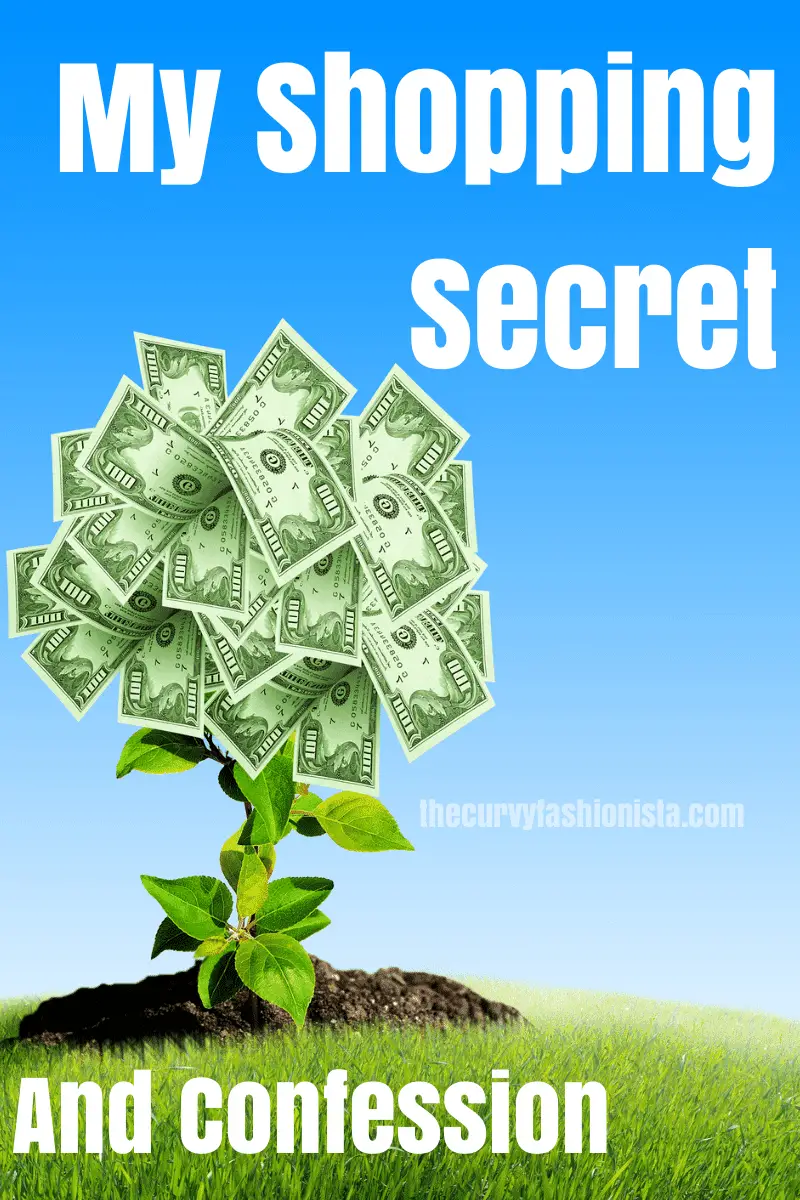 There are only a FEW exceptions to this rule, and my years working retail have probably jaded me in this mindset, but I wanted to share the why and what with YOU!
My Shopping Secret
I BARELY, if EVER buy full price.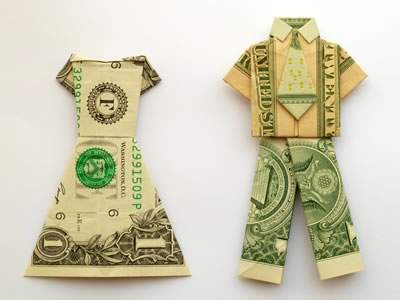 Now, don't get me wrong. THIS is not be confused with being CHEAP. I LOVE me some FABULOUS Quality. I mean you could easily line up a few items in front of me and I will 9 times out of 10 choose the most expensive one, which does NOT help me here. However, because I know the retail cycle soooo well, I know when to BUY NOW or wait a bit!
And especially now with the advent of shopping resources, I have a few tools that help me save a penny here and there.
But before I get to the tools, I MUST share with you WHY I would pay FULL PRICE: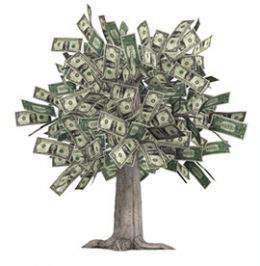 It is TOO HOT. Meaning that everyone is obsessing over it. If I love it and do not move fast, I know it will sell out. Think key items from ASOS Curve, the Monif C, and Jibri Collections (they hardly EVER get to the sale area!). If I see an item on more than three blogs, then I know that it is going to move fast.
I Keep dreaming ABOUT it! I have thought already of about three or four ways I could rock it, where, and how I would feel in it. If I am thinking about these options, I HAVE to move or I will severely regret it.
Sizes and quantities are limited. Jibri is good for this. Her quantity is extremely limited so best believe you will not see 20 thousand folk in your fit. AND she does NOT repeat the same patterns or colors so once it is gone? IT IS GONE.
BUT WHY would I buy full price?
Full price is for the comfort, security, and the convenience of having it in your size, in pristine condition, and the happiness in your closet. If there happens to be a code? SCORE X100!
Now, my tools and resources for buying on sale and at a GREAT deal
If I loved it and was on the fence, then sale it is. If I would have bought full price, then sale it is. If I do NOT have it in my closet already, then sale it is! You get my drift? Next to the outlet stores (Nordstrom Rack, Last Call Neiman Marcus and Off Saks, there are a couple more spots I ALWAYS Check! Here are my haunts!!!
Beyond the Rack- Did you know that they NOW have a plus size selection called My Curvy Closet? Mmmhmmm, yep! This site is a sample sale site, where you can score tons of deals that are still current at blow out prices!
Ideeli– I am always checking out the emails I get. I may NEVER be looking for something, but if I am in the mood to spend, you best believe I am checking out this site. The Plus size fashion offerings are spotty, BUT shoes, jewels, and more? You bet!
HauteLook– I live here. I am on the site weekly, looking for the latest in plus size fashion, shoes, and accessories. I also shop for my niece and nephew from here
Saks Fifth Ave Online- Now you can shop all the designer deals and steals online! Yep! How about them apples?
Gwynnie Bee- This is a New Service I am happy with! Rather than BUY EVERY MONTH, I pay a nominal fee and viola, I have monthly rotating options to choose from! No more one wear and it is done, I have options! WOOT!
Sole Society- Shoes, shoes, and more shoes! What better than $40 shoes? I mean if you are looking for a great pair that you aren't worried about being out of style, then HEY! This is your place!
Little Black Bag- If you are an accessory hound and are always looking for a great deal, make sure you check them out! Once you buy your bag, you also get to swap with others the things in your bag! Quite fun!
Just Fab– one of my havens for shoes and jewels! One that I am constantly shopping from monthly.
ShoeDazzle Another new one for me, I am addicted to the shoes and accessories to feed my habit. Great deals and options here!
And there you go! It is true, I LOVE a great deal and in NO WAY does that equal being cheap! Ahhh hahaha! If you get the chance, check out my posts about tips on shopping online, how to determine quality, if we are trapped in our own stigmas, and the question I asked if we really want nice things!
Where do you get your deals at? What little shopping confessions do you have? What did you think about MY share? Sound off, I want to know, leave a comment BELOW!
img source:
paper dolls
, money tree, save money