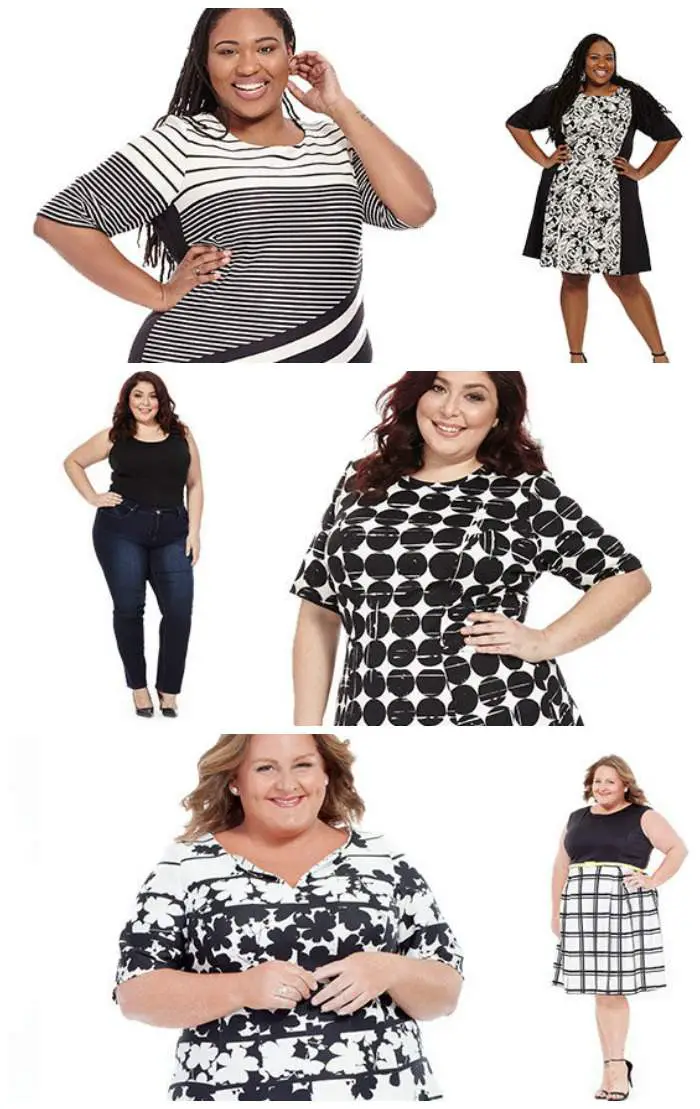 Have you heard of Gwynnie Bee? We introduced the brand, who has brought something new and fresh to plus size fashion, with their clothing rental service! If you have not, Gwynnie Bee does something really cool!
They provide a clothing rental service that allows you to try, test, and play in new plus size designers that you may have been on the fence with, offer you an alternative to buying, and to help you step out of your fashion box with new shapes, silhouettes, and designs you may have been hesitant to buy!
Pretty cool right?
So how could Gwynnie Bee get any better?
Let me ask you this: How many times have you had the conversation or have thought to yourself, "I wonder if that will work with my shape?" How many times have you heard shop by your shape and have no idea what shape you are?
Well, to make an even more cooler shopping experience and with interactivity and utility in mind, Gwynnie Bee has launched their GB First Fit Reviews program and they've re-launched The Shape Report!
What is The Shape Report?
Well, as an aide to their GB First Fit Reviews Program, Gwynnie Bee has taken this one step further and tapped a variety of plus size women, varying in height, size, shape, and ethnicity to represent various body types, to help you identify your shape and which items would work for/on you!
"Influencers have become a staple on our site, and we're relaunching The Shape Report with these ladies as representatives for our seven body type breakouts to replace models."
I really like this!
I mean, how many times have we seen an item on a model, only to get the item and it fits NOTHING like the picture? OR, you have seen something on someone else who actually inspires you to buy it?
This is kind of like that!
With the Shape Report, this tool makes it easier for you to navigate their vast array of plus size fashion!
With six shapes represented in The Shape Report, Triangle, Tall, Petite, Inverted Triangle, Oval and Hourglass, this should help you navigate the arena, just a bit!
So how does Gwynnie Bee's The Shape Report work???
First things first, we must ID our shape, right?! Well to do this, we have to measure ourselves (when was the last time you did this?) See, so much is made easier in life, when we know our measurements- including our bra and calves!
But in this case, you have to measure your shape to identify which shape category you fall into. Ready, set, measure!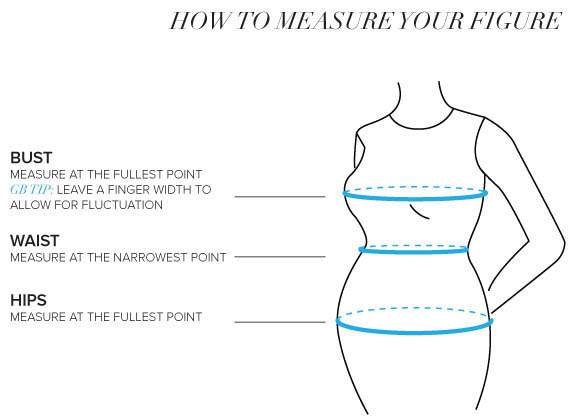 Once you've determined your proportions, use your measurements to choose the relative category from the seven options from The Shape Report collection. Not only have they given you a shape, they have also paired the shapes with a few influencers, so that you can get a better visual!
Then as you pick out your closet likes and loves, you will be able to see which styles work best with what shapes!
Thought you could NEVER wear (insert whatever garment has been holding you back) but then you see it on a similar body, and then your world has been rocked!
Check out all shapes represented and learn more at The Shape Report at GwynnieBee.com!
I dig this on so many levels. While most plus size retailers and brands showcase a specific body shape and models on the smaller side of plus, oftentimes it is a bit more difficult to imagine or visualize if something will work or fit on you!
This Shape Report offers a tool to help you confidently shop and rock your curves!
How about them apples?