Happy Thanksgiving!
While I hope this is a day that you spend with your family and friends, I just wanted to send out a HUGE thank you to YOU, the readers of The Curvy Fashionista.
You have been supportive, encouraging, challenging, motivating, and inspiring me along this journey and I could not THANK YOU enough! I just wanted to let you know that you are appreciated!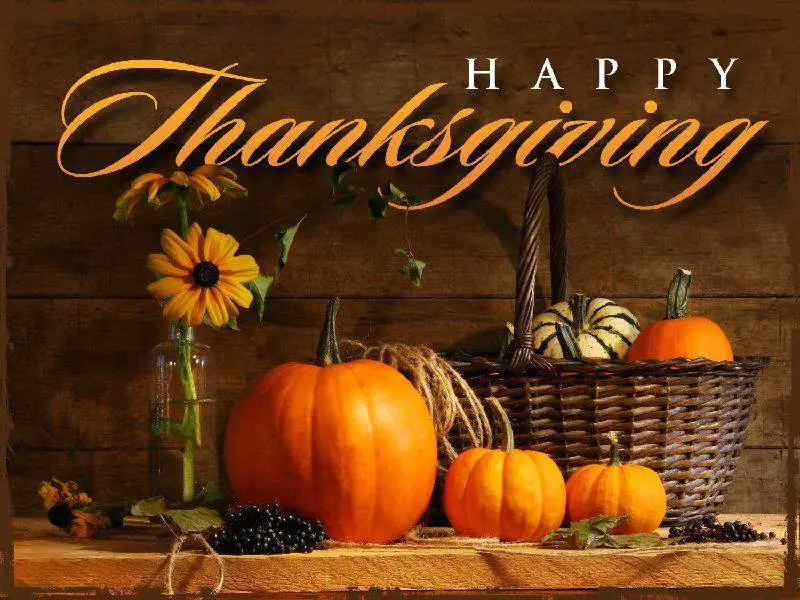 Have a Fashionable and
Happy
Thanksgiving!