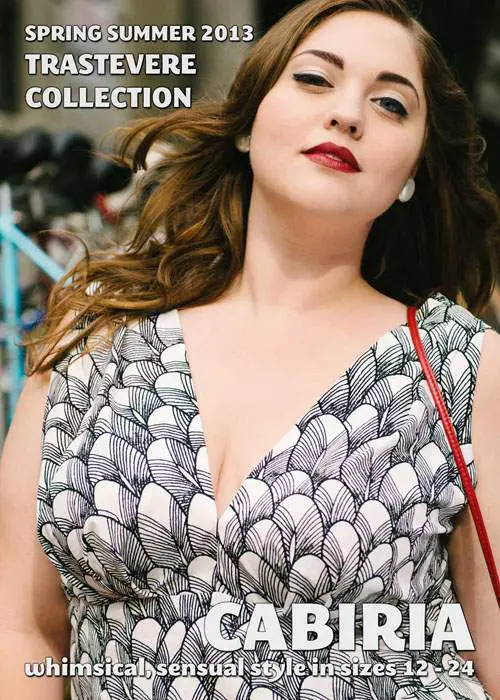 Every once in a while, I catch wind of a crowd sourced plus size campaign taking flight that I get behind. With that, some succeed and some do not. I try to throw at least $25 behind each campaign! The more designers the better!
When I received notice about the Kickstarter campaign, Cabiria, I had to support! Imagine my delight when I saw that Eden Miller, the designer, had been not only been 100% funded but surpassed her goal!
No stranger to the fashion world, Eden is an award winning costume designer and wardrobe stylist!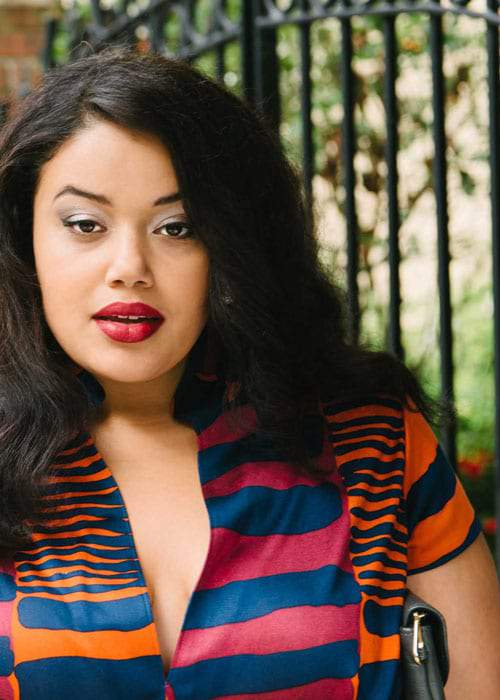 CABIRIA was born out of a desire to bring whimsy, sensuality and luxury to the plus size world. As an size 18 – 20, she knows how frustrating it can be to want luxurious fabrics and fine craftsmanship, but feel "the offerings in the stores simply aren't right for my age or professional needs." Because of this, she brings her years of expertise, high standards, and love of beautiful things to CABIRIA and to you.
Cabiria, made in the USA, fills a niche for plus-size women who want high quality clothing, unusual fabrics, and who aren't afraid to be noticed.
Below you will find the Cabiria Catalog for you to peruse!
What do you think of the newest collection to plus size fashion? Is this something you see yourself wearing? How cool is this that Kickstarter did this!