WHEW! OMG I have been so busy, but blessed for it as well! If you have emailed me, and I haven't replied, I apologize! I am working diligently on this! I do not think I have ever traveled so much during any summer and it is quite a blessing!
I thought I'd take a quick break to share with you what I have been up to and what to expect from me this week!
For starters- FRIDAY is my 30th Birthday!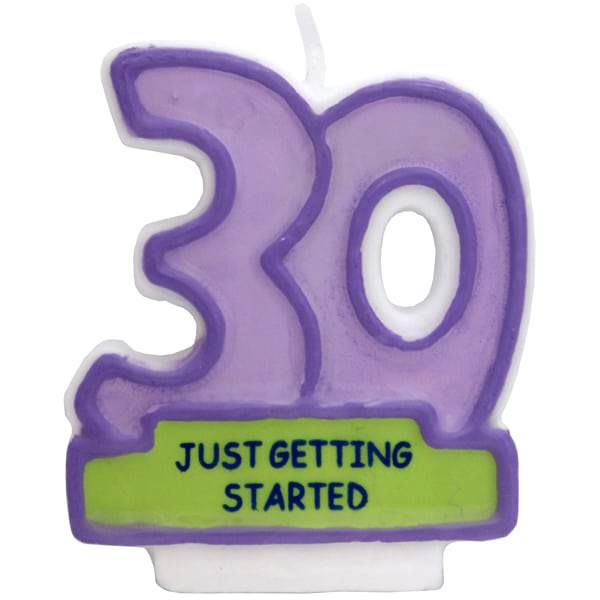 If everything goes as planned (gotta love technical difficulties and Mercury Retrograde) my eBook, Keeping it Curvy.Confident.Chic. will launch in a week's time! If you want to be the first to know, make sure you sign up for the newsletter here!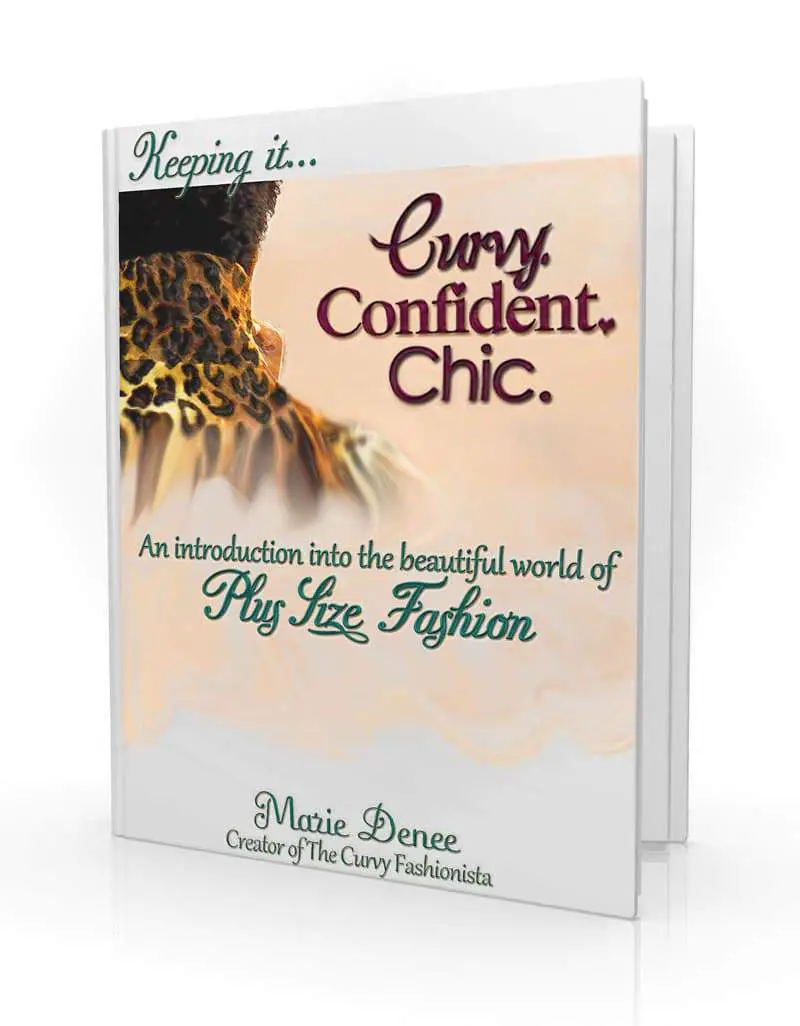 On Thursday, I will be in Los Angeles for FNO LA, as one of their official VIP Bloggers! This is going to be such an amazing night!!! I will also be getting my hair and makeup done BEFORE the night's festivities and I am nervous and excited! WOOT!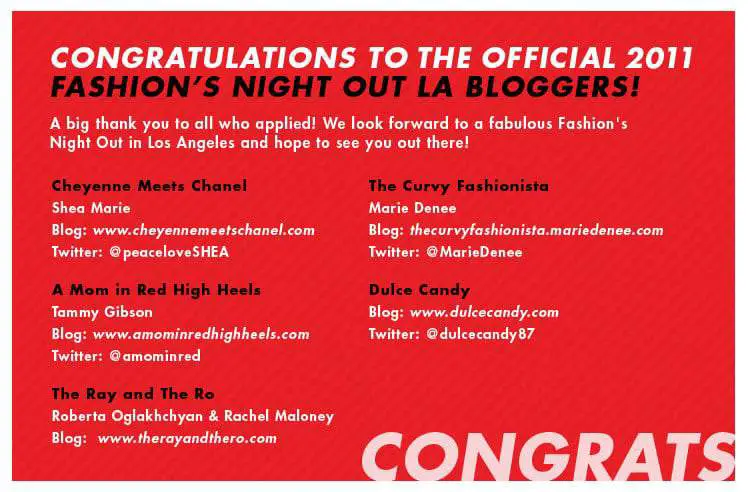 FRIDAY- ON my Birthday, at 6am- (EEK!), I jet off to NY for the launch of As U Are, a new coat company for plus size woman AND New York Fashion Week! Friday night, I haven't the idea of just what I am going to do, but I do know it will involve The As U ARE launch, Birthday drinks, Blogger's Night Out, and tons of fashion and partying!
In between all of this, I just found out my little sis and her husband are going to have a girl! I am going to be an auntie again! WOOT! I am going to be soo broke shopping (BTW, Have you heard of Totsy? Its like ideeli on crack for lil ones!) for my lil man (my nephew) and the arrival of my niece!
Have I packed? Have I finished shopping for all these fashion events? NO! What am I really going to wear? UGH! (Fashion girl problems!)
OH! With all these fabulous things going on, I HAVE THREE giveaways! $1195 Trillion Cut Sapphire Earrings, $1000 Shopping spree, and a pair of CHIC earrings! Have you entered any of them? My celebrations are YOUR celebrations too! LOL
Happy Monday!
Marie Denee
I am the Editor in Chic of The Curvy Fashionista. Often goofy. Forever emo. Always a Virgo. You can find me somewhere grooving to 90s R&B.