While perusing the Evans UK website the other day, I saw some very interesting boots that were definitely inspired by the trends of the upcoming fall. What makes these boots so trendy, might you ask? Well one boot is army inspired, another boot has a great motorcycle look, and the last boot is a two-toned (think Stevie Knicks/Boho) boot that will add pizazz to your outfit. The best thing about all of these boots is the fact that they come in wide sizes. Some of the boots come in extra wide sizes too, so nobody is left out.
Evans Fall Boots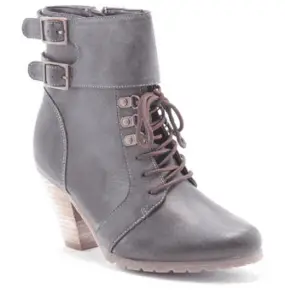 Brown Lace Up Ankle Boots
Price: £35.00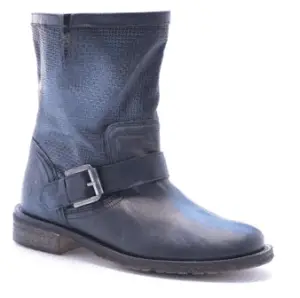 Bronx Leather Ankle Boot
Price: £89.50
Grey Lace Up Ankle Boots
Price: £35.00
What do you think? Are you fan? Do you have a pair of Evans boots? Sound off we want to know!