"Where Fashion and Paradise Collide"
Who doesn't want to experience plus size fashion in paradise? I know I am hyped about this event! This event was birthed by creator Anastasia Rivers, the boutique owner of Kisura's Fashion. On a search to find a few of the best fashion designers for Kisura's Fashion inventory, Fashion Link V.I. Fashion Weekend was created to showcase the various talents in the plus size fashion industry.
And Guess What?
May 30th- June 1st, 2014 marks the first year of FVIFW, Anastasia's vision comes to life after numerous years of planning in St. Croix, U.S. Virgin Islands. The Virgin Islands? YES MA'AM!
So What Can You Expect?
Well, in addition to the plus size fashion showcases, there will be a variety of fashion industry related workshops, and size positive entertainment! FVIFW aims to "attract much deserved attention to the beautiful island of St. Croix, while showcasing the brilliant local and national fashion designers involved."
Let Me Break Down the Weekend for You!
Fashion Link V.I. Fashion Weekend in St Croix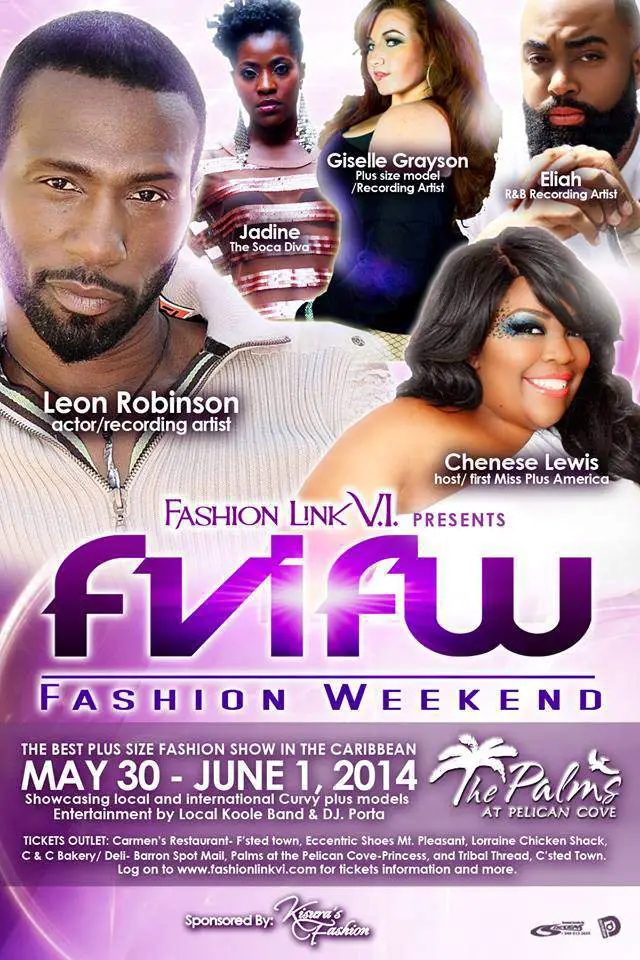 Located at the Palms at the Pelican, serving as the host hotel and venue, the weekend will take place from May 30th– June 1st, 2014!
Day one
Press Reception- Fri. May 30, 2014 – (4:30 PM – 6:30 PM)
Preview Event– Fri. May 30, 2014 (8:00 PM – 11:00 PM)
Hosted by William "Champagne" Chandler & Miss St.Croix, Astia Lebron
Day two
Health & Beauty Presentation- Sat. May 31, 2014 – (8:30 AM- 4:00 PM)
Main Fashion Event- May 31, 2014   (8:00 PM-11:00 PM)
Hosted by Chenese Lewis
 With Special on Stage Performances by: Giselle Grayson, Eliah, and Leon
Local and national Curvy Models will take it the runway with fabulous fashion by Local and National designers.
Day three
Swim Wear Fashion Show and Beach Party- Sun. June 1, 2014 (11:00 AM – 7:00 PM)
I am really excited about this event and I will be there! Covering, sharing, and keeping all of you up on the latest from the Virgin Islands! Will you be there? Will I see you? You can get the details and you can purchase your tickets to Fashion Link V.I. Fashion Weekend NOW!
Get your Fashion Link V.I. Fashion Weekend tickets HERE!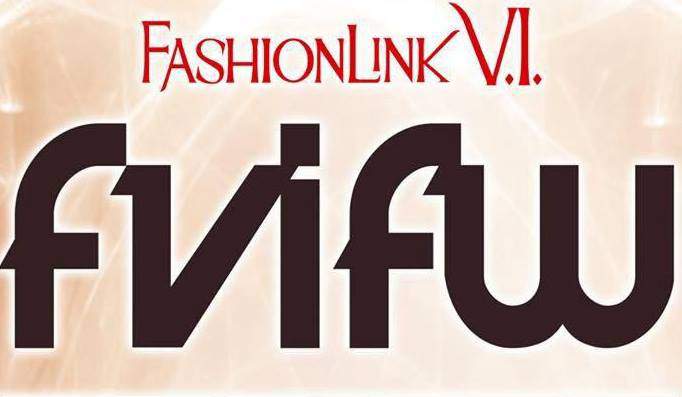 In addition to me being there, covering it all, Pose Magazine will also be in the house too! BUT, US plus size models Cara Scott, Candice Kelly, and Andrea Jackson will be sashaying on the runway too!
There is much more information on the Fashion Link website, and I invite you to check it out and get acquainted with this event! You know you want to!
Get all the deets and more here: Fashion link V.I. Website and  Fashion Link on Facebook
Will you come? Will I see you there? I cannot wait to touch down here to see what is going on in the plus size fashion world in St. Croix!