Hi Loves!!!
Fashion week isn't just all about fashion! We here at The Curvy Fashionista love the runway and the fashion. We also love catching up with other fabulous beauty and blogging experts and the amazing Lianne Farbes knows how to bring us all together!!! We attended her bi-annual beauty and networking event, Cocktails and Couture, held at 320 Studios in Midtown Manhattan we were on the 14th floor with breathtaking views and amazing company.
The event started out with a personal branding and social panel hosted by Lianne Farbes of Themakeupgirl.net featuring celebrity manicurist TracyLee Percival, beauty pioneer Jennifer Walsh, founder of FashionBombDaily.com Claire Sulmers, entertainment journalist JasFly, Avon/mark Brand Manager Jessica Goon and Global Marketing Director of Strength of Nature Charlene Dance.
Since this was my first Cocktails and Couture event, I was in for a treat. As soon as I sat down, I started taking notes. Some of the best takeaways for me during the panel were:
You are powerful
Blogging is a powerful experience. Know it and own it. Know yourself. By understanding your value and knowing what you bring to the table, you can tailor your experience and the experience of your readers. Your voice matters and is powerful. Use it wisely. Know your sphere of influence.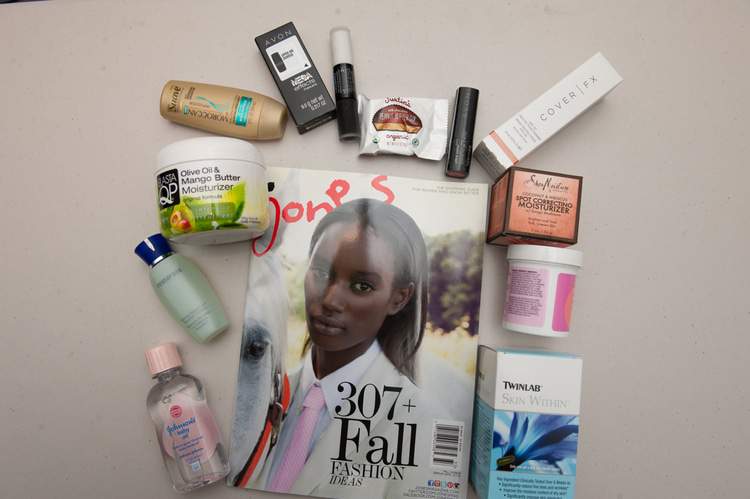 Learn to say no
There is value in knowing what works for you, your brand and your readers. Knowing how and when to say no can save you. JasFly spoke about this in detail. She said, "I have learned to say no – a lot. You have to be ok with saying no."
A few other reminders as the panel closed were:
Be as well-rounded as possible.
If you can't take it on by yourself, get help.
When making promises and commitments to a brand, keep your word.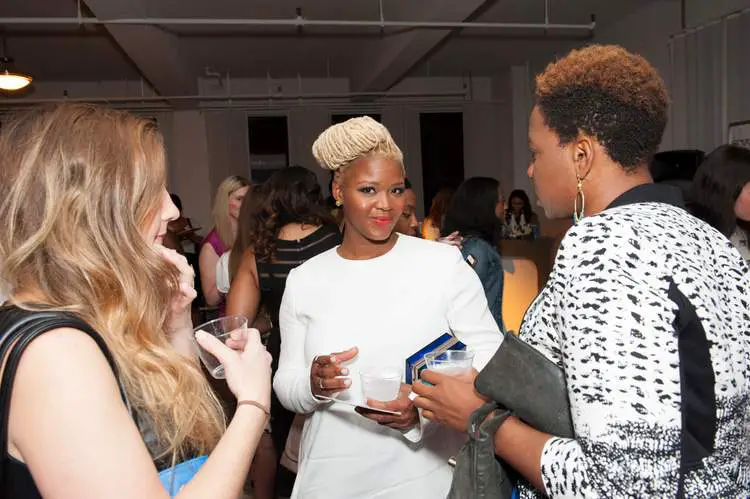 Following the panel there was a networking session and amazing giveaways. It was amazing to see so many powerful women on the panel and in the room. So many amazing beauty and lifestyle bloggers in the room that evening. When you have a chance, also check out the hashtag for the event on twitter: #CANDCNYFW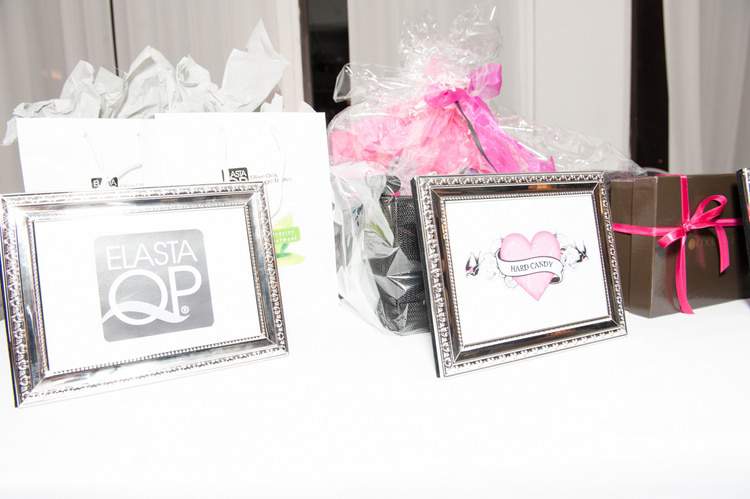 If you haven't had the opportunity to attend, the event is amazing and inspiring – I suggest you make it a point to get there. I found myself nodding my head throughout the entire panel discussion, taking down notes and really thinking about branding, business and what it means to be able to have influence – but more so using my influence for good. If you're not familiar with the amazing women who participated in this event this year, please take a moment and check them out on twitter and connect with their blogs.
Such a great event Lianne!