So, if you do not know, my blogger buddy from Wal-Mart's The Fitting Room, Penny Chic has launched her own collection with Wal-Mart! THIS, is toooo cool!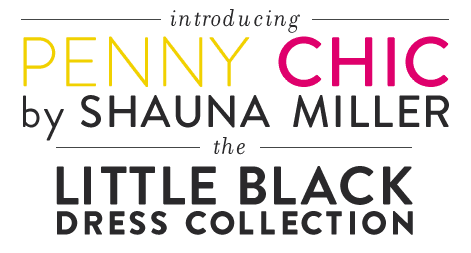 Wanting to offer a fun accessible spin on the Little Black Dress, Shauna Miller from Penny Chic has created a fun and chic capsule collection with Wal-Mart and they have JUST released the Plus Size range of this collection!
WOOT! AND Look How CUTE she is!!! This is Her Below!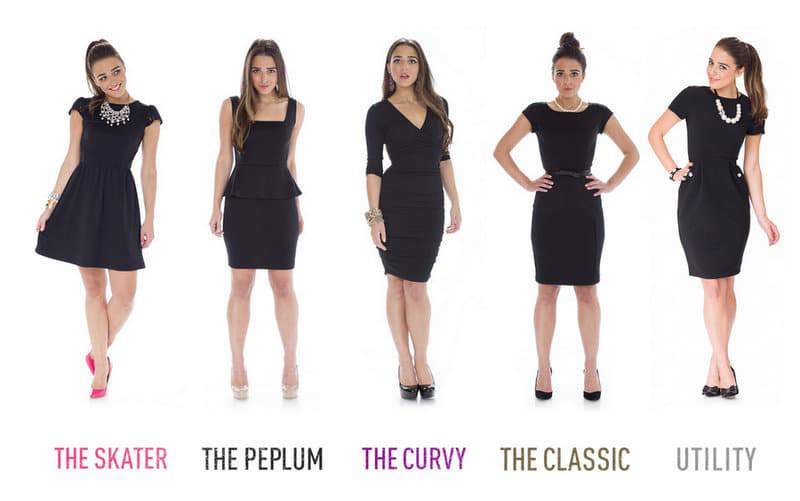 If you have been looking for a cost friendly option, fashioned in the USA, great classic to play up your wardrobe, then look no further. I am so happy for Shauna and this collaboration, because fashion should be accessible for everyone!
What I dig more about this, is that she did NOT water down her pieces from the main line, she INCLUDED plus from the beginning! LOVE you for this Shauna! AND, who does not NEED a Little Black Dress or two or three? I know I do!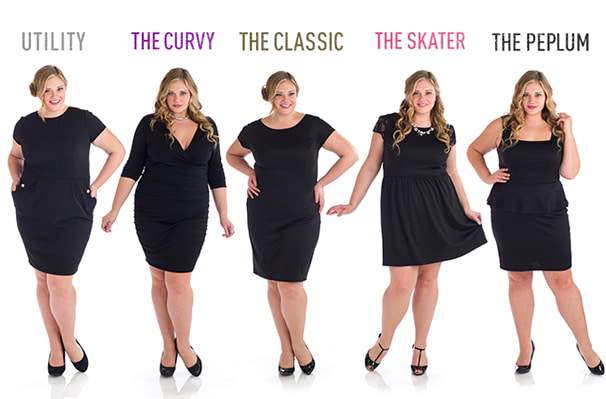 And Guess What? EACH DRESS, is $20! How about that?!?! MY personal favorite is the Classic. I can already see myself rocking this little number a few different ways! MMHMM! Available at Walmart.com ONLY, you can have style and fashion at a great value!
You can shop the Penny Chic by Shauna Miller for Wal-mart Here!
CONGRATS Shauna!
Which one catches your eye? Which one would you rock and HOW would you? Leave a comment below with your thoughts!!!
PS. Stay tuned later this month and she and talk more about this collection! I am really hyped for her!