Let me tell you. I love a cool bag. Today, perfect as it is Thursday, we are going to talk about Thursday Friday, a handbag company I had the chance to meet while at Lucky FABB last month.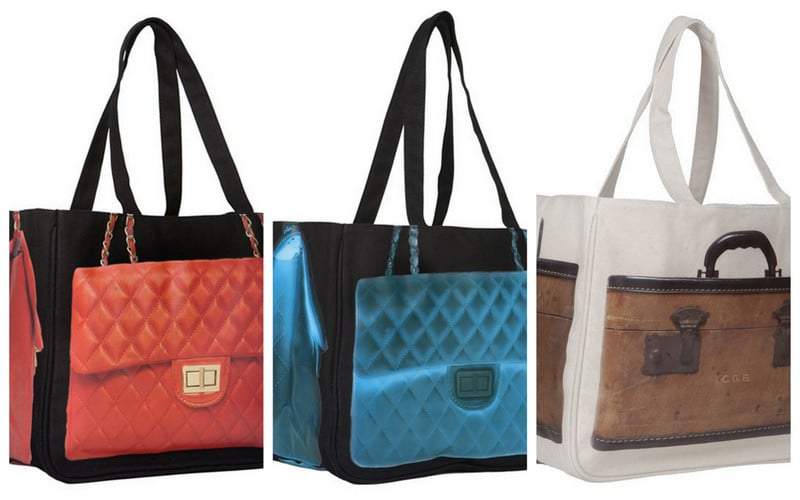 This tongue and cheek fashion and accessories brand is enveloped in a "sense of humor and an appreciation for luxury" with its fabulous and fashionable totes. I love mines and it is my laptop/everything-that-does-not-need-to-be-in-my-purse bag.
A sense of Humor and Fashion, you ask? Yes.
At Thursday Friday, they "poke fun at the obsession with expensive goods and parody "It-bag" hysteria by creating democratically priced canvas totes that honor beautiful designs." Immediately I got it and had to have one and to my surprise, we got to go home with a fancy Thursday Friday bag (I got the Black Diamonds Together Bag!)and I could not be happier!
About t/f:
Our namesake may remind you of your favorite weekdays, but our chic carryalls are the go-to canvas tote for everyday fun! Why use any old canvas tote when you can make a statement with Thursday Friday?
Here are a few from Thursday Friday that make me smile:
Vintage Trunks Together Bag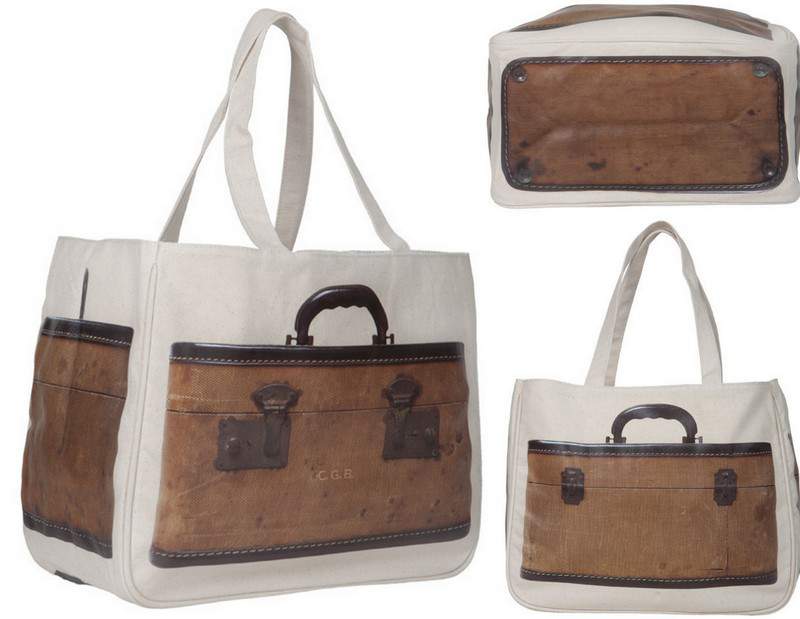 Diamonds Together Bag (this is my bag)
Heist Together Bag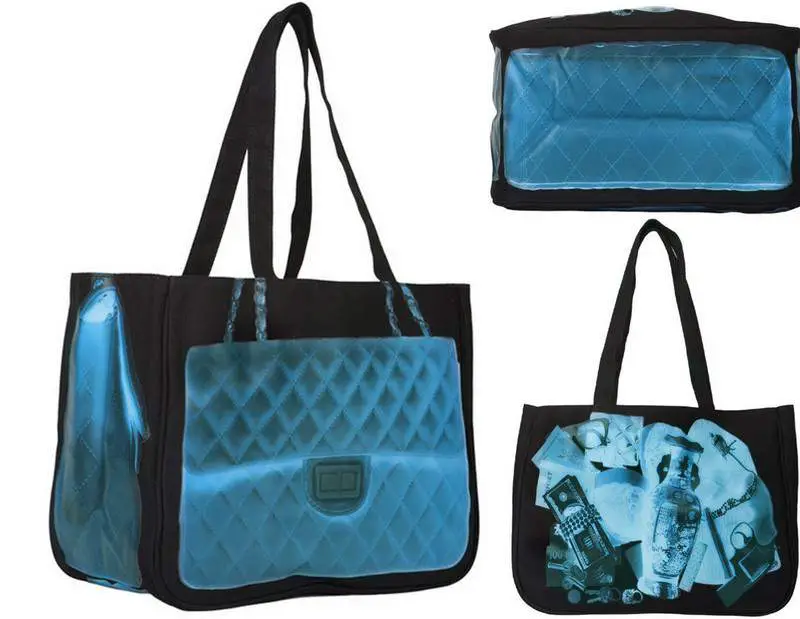 Fashioned in Los Angeles, t/f launched with their Classic Together Bag in 2010 AND had a three-month waiting list! How chic is that?
You can shop the current collection at Thursday Friday here!
Make sure you follow them on Facebook and Thursday Friday is on Twitter too!
Would you rock this tote? Is this something that you could see yourself opting for? Leave a comment below and let's talk about it!