Imagine a one-day beauty walk and empowerment experience for all ages. Imagine a day created to uplift women that are seeking to find their inner strength, their true reflection of beauty. This is what The Beautiful Mile is! Created by author, writer, and director Ardre Orie, The Beautiful Mile will take place March 26th, in Atlanta, Georgia and I will be in the house!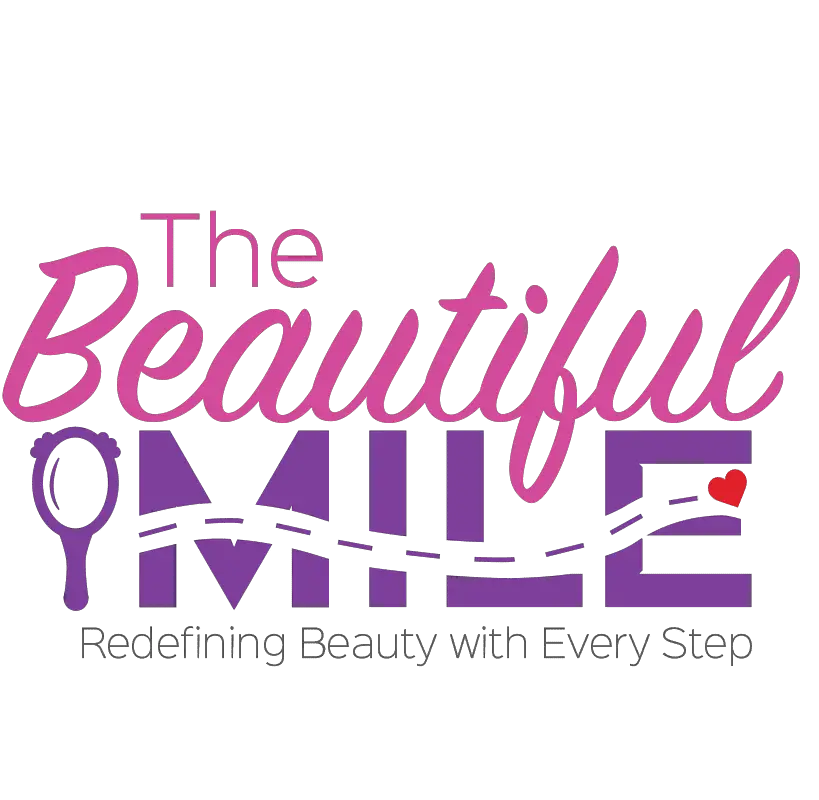 When I first heard about and saw images popping up, I knew that I had to be involved. As I have grown with the blog over the past seven years, I have learned a lot about how I see myself, my growth, and self-acceptance with my body, beauty, and spirit!
It has been an amazing journey, one that I am so grateful for! So, immediately, I reached out to Ardre and told her I need to support!
So what is the Beautiful Mile?
The inaugural 2k walk, The Beautiful Mile, is taking place on Saturday, March 26th at Atlanta's Historic Old Fourth Ward Park near Ponce City Market.

This family-friendly and women targeted event will raise awareness about the harmful messaging of beauty standards imposed on women.

The Beautiful Mile seeks to emphasize self-esteem and character building in women pursuing validation through social media and mainstream guidelines of beauty.
The Beautiful Mile is an outdoor event that will highlight and feature exhibitors from local businesses, host celebrity guest appearances, and give us a few fun musical performances! In addition to this, The Beautiful Mile will also film a special documentary to further push this message!
Do you want to walk The Beautiful Mile?
If you want to be involved, it is not too late!
Online registration is open through the evening of March 25th and late registration will be available on walk day, starting at 9:00 a.m. at the North Avenue park entrance! Registration is available online at TheBeautifulMile.com and is $15 per person and you wil receive a t-shirt too!
The walk starts on the Eastside Trail of the Beltline, continues through surrounding streets and finishes in the Historic Old Fourth Ward Park (for me this will be a fun tour of the city, as I am still learning my way around town!)
After the walk is where the fun continues! At the park's Amphitheater, the event will conclude with an award ceremony, live performances, and special giveaways!
What to Wear: Be comfy, cute. Come prepared to take lots of photos and to optionally provide an on-camera interview for the documentary, #TheBeautifulMile. We will be in a park and walking one mile, prepare accordingly.
Parking: Paid parking is available across the street at Ponce City Market. Street parking available, at your discretion.
Live Music Performances: Tyanna Jones (American Idol). Shanell (Cash Money Records). Caleb Minter (R&B Vocalist).
Front Runners: Dar'shun Kenrick. Melva Robertson. Karen Stallings. Chere' Hemphill. Nicola Mitchell. The Curvy Fashionista. Bernetta Style
Power Partners: Muscle Mom Fitness. The Single Wives Club. 100 Female Entrepreneurs. The Wives Society. Just Lovely Women. The Return of The Lady. I AM A Queen Foundation. Tween Star Awards. B2F Girls. Sistas Inspiring Sistas. Pink Evolution. She Lives Global. Feline Fitness. Misayo House. Lillie Mae PR. Stiletto Sisters. The B Firm. Therapy is Sexy. Eric Bell for Commissioner. Creationz From A Dove. Ageless Beauty. Open For Business. The Plug. Pretty Lane. The Return of the Gentleman. Women by Choice. Dimensioned Wellness. Ladies Who Mean Business. The Chloe Brand. The Boss Wife. The Diva Sessions. The I AM Community.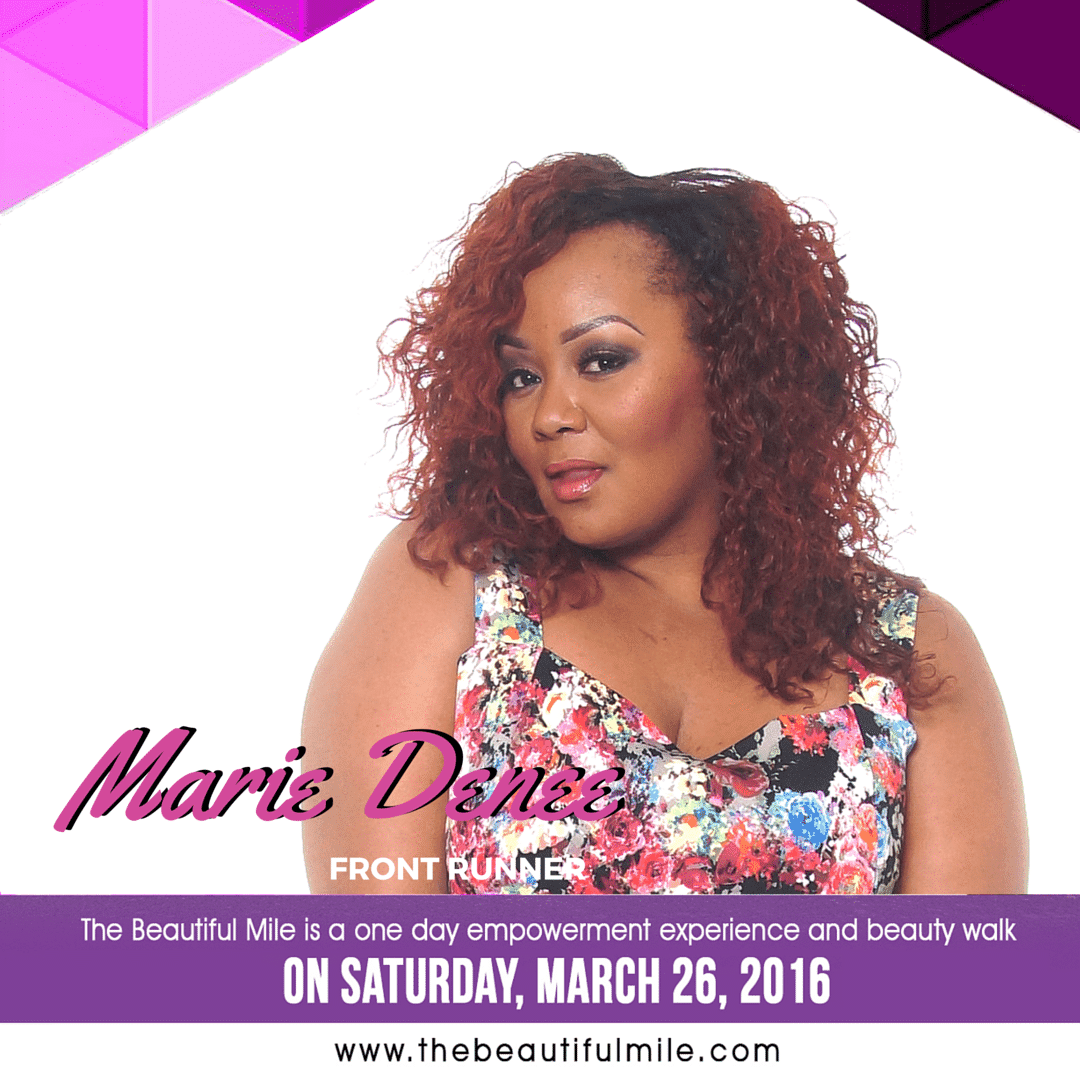 Will I see you there?