Every once in a while, there is a designer whose unique perspective, design, and eye catch my attention… such was the case with House Rossil. A clever play on African textiles and innovative with use of Dutch and African Wax Prints, I am intrigued and drawn to this designer and their newly launched website.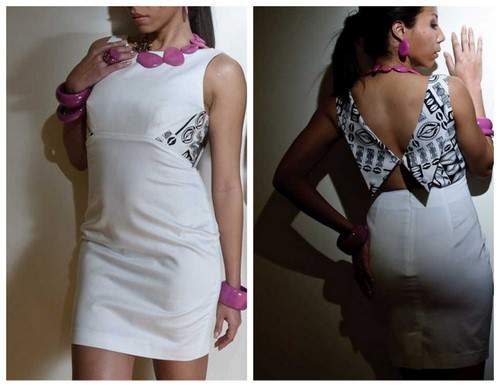 What is even cooler is that for the plus size woman, House Rossil provides custom created looks for YOU, The Curvy Fashionista! You can order and request items made JUST.For.YOU.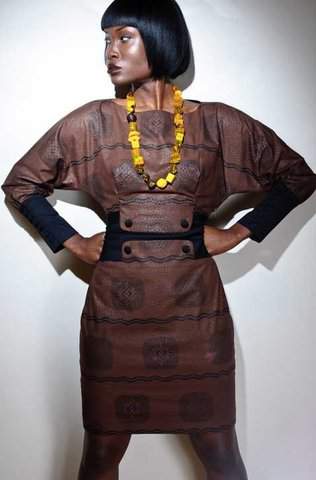 "Catering to the fashion-conscious and style trendsetters women that love fashion that's unique, stylish and affordable, houserossil.com is an accessible and relaxed fashion destination packed with exciting new designs. House Rossil's UtBT collection is inspired by the color-infused African textiles and the contemporary silhouettes borne on the streets of New York, Washington DC, and London. The UtBT designs are infused with Afro-Eurasian energy."
Not only can you purchase these unique and fashion forward fashion pieces online, House Rossil will also offer you fashion and styling advice, provides a weekly look-book feature for the style conscious consumer that consists of inspired looks paired innovatively from pieces that are available for purchase, and facilitates the House Rossil personal shopping services for YOU!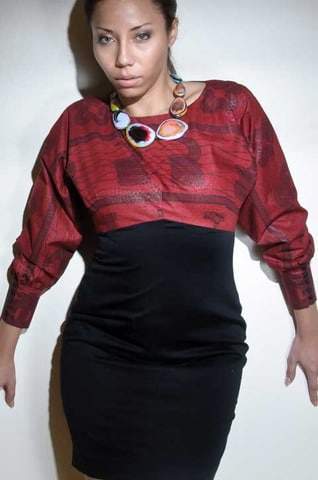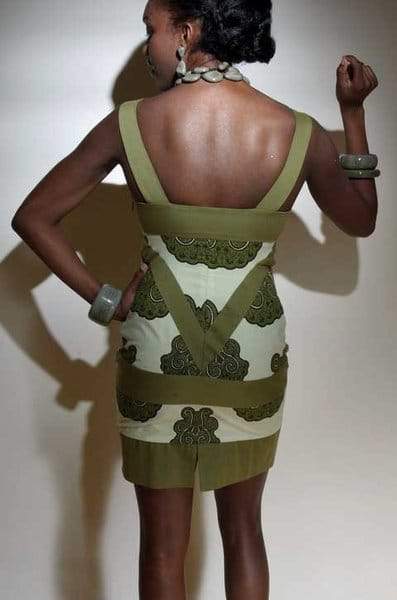 One of my favorite sections is the breakdown of what Dutch/African Wax fabric is! Maybe it's because I am a nerd, but I really love learning about this, as I have NEVER owned a frock in THIS fabric!
For more info on House Rossil, please check their website, Follow House Rossil on Twitter, and Fan them on Facebook!
What do you think???