I am feeling a little left out that the US has yet to be added, but I will celebrate nonetheless!
Fellow Curvy Fashionista, Six-time Grammy Award winner, and woman who sings all of our anguish away, Adele has recently been inducted into history, as a wax figure- forever immortalized as a wax figure!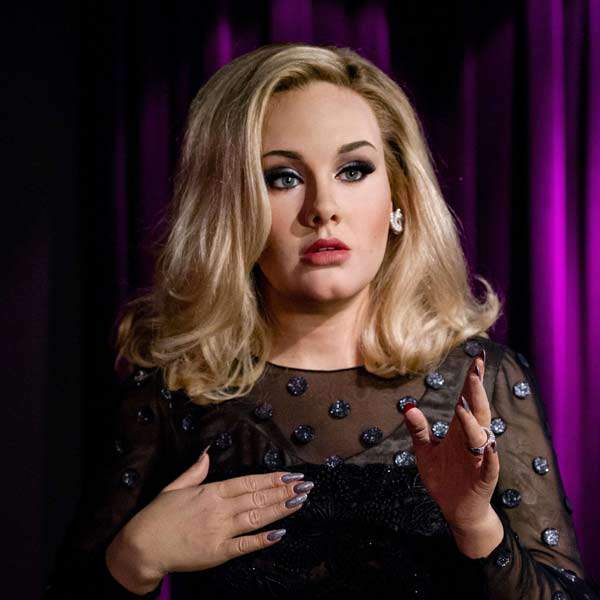 It was announced in February that Madame Tussauds would fashion the likeness of Adele! How amazing and befitting with her recent string of successes and vocal prowess!
"Adele is the perfect addition to the music line up here in London," commented PR Manager Nicole Fenner. "She's one of the world's hottest properties right now and one of our most requested personalities. In fact we've seen a huge increase in requests for her figure since 'Skyfall' was released and the timing seems perfect to honor her after such phenomenal success with the song. She is one of the most influential British female artists and we know she is going to be a huge hit with our guests alongside our other pop greats. We're very excited to welcome her to Madame Tussauds London."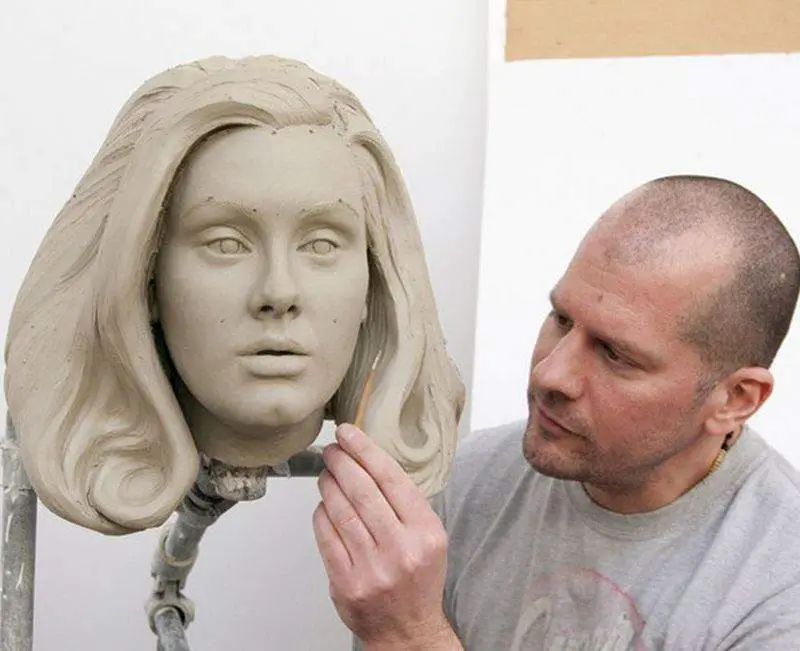 Adele was being created by sculptor Louis Wiltshire! Although each masterpiece takes four months, a team of 20 dedicated sculptors, with over 500 precise body measurements! Did you know real head hairs are inserted one by one? YEP. Crazy right? All to ensure the likeness and lifelike appearance!
What did Adele think of it at the unveiling?
Adele shared, "That's scary! It's amazing – I feel a bit emotional. They've even got my chin right."
In this sculpture, Adele is captured at her 2012 Grammy Awards performance, rocking out in the same Clements Ribeiro dress she wore for the 'Someone Like You' performance!
Did you know that Madame Tussaud's has attractions in London, Hollywood, New York, Las Vegas, Washington D.C., Amsterdam, Berlin, Hong Kong, Shanghai, Bangkok, Vienna, Blackpool UK and Sydney? I had nooo idea they were all over the world! Each location is jam-packed with interactive figures and experiences built around fame and celebrity!
Img Sources: Pappzd, MTV, DNA India
What do you think of Adele's Wax Figure? Love it? Hate it? Leave a comment with your thoughts!