Listen. I love Adele. I have dreams of interviewing her and maybe even having a drinks with her… We have featured Adele's fashion, many times. Adele is not only a talented musician, but her style? Flawless. So when I got the email that Adele is the March cover for Vogue Magazine? Immediately I had to share this with you all! Because it is that good!
Shot by Annie Lebowitz, Adele returns to Vogue Magazine, but this time, homegirl rocks the cover. In an interview with Hamish Bowles, she recalls this interview, exclaiming, "It's been six years!… me messy hotel room in L.A. with my boyfriend's boxers hanging around!"
Adele talks fashion, personal growth, and her musical career in this really amazing interview (no, for reals)! Please read the article here!
"But actually I like myself more than ever. I feel so comfortable in my own skin. I really like how I look, I like who I am, I like everyone that I surround myself with" Adele
But before you do, I have to share with you the looks from her Vogue fashion spread! She rocked it out from Gucci to Erdem to Salvatore Ferragamo and much more!
Are you ready? I know that I am!
Adele's Vogue Magazine 7-Page Shoot
All images from Vogue Magazine, shot by Annie Lebowitz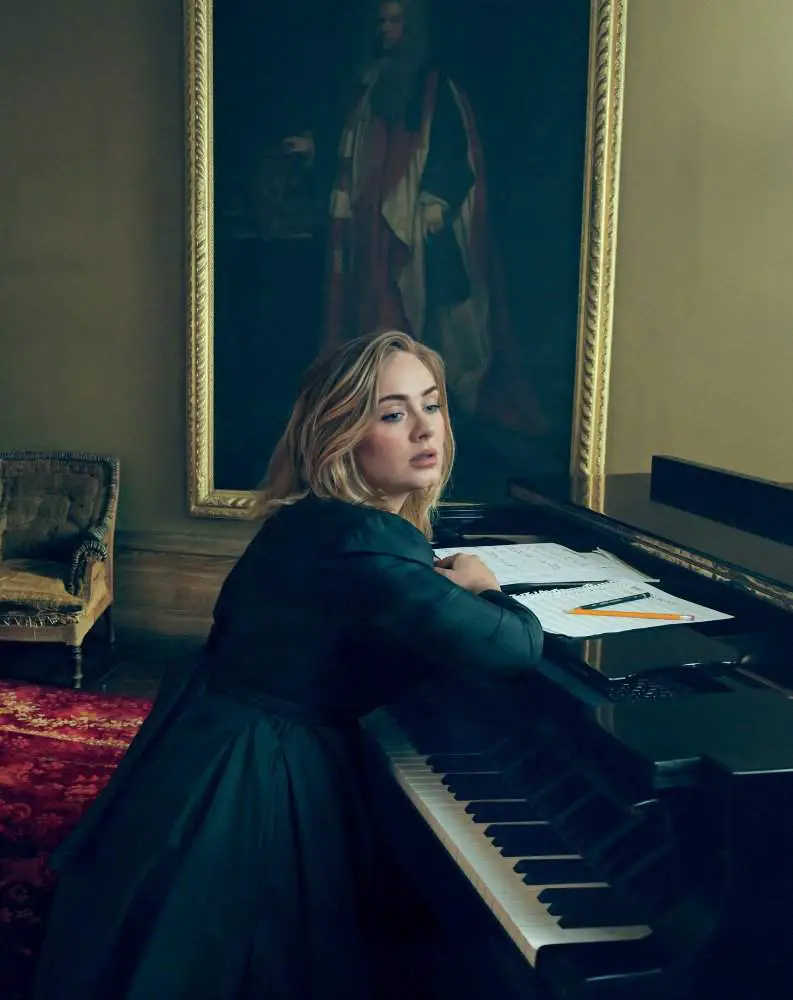 And if you want some more, here is a really cool video Vogue put together of her that we know that you may like!
Read the whole interview at Vogue.com!
She looks divine yes?