I love me some Adele. For so many reasons, asides from her melodic voice, I admire, respect, and adore the ish out of her. So much so, I recently took to an interview defending her and plus size women when The Kaiser (Karl Lagerfeld) decided to speak out of his neck.
But on a higher note, Adele nabbed the cover of Vogue for the March issue and killed it. This is not her first Vogue Cover, she was the covergirl for the October issue of Vogue UK!
Not only in the photos, but in a very moving and candid interview that had me hooked from the first few lines…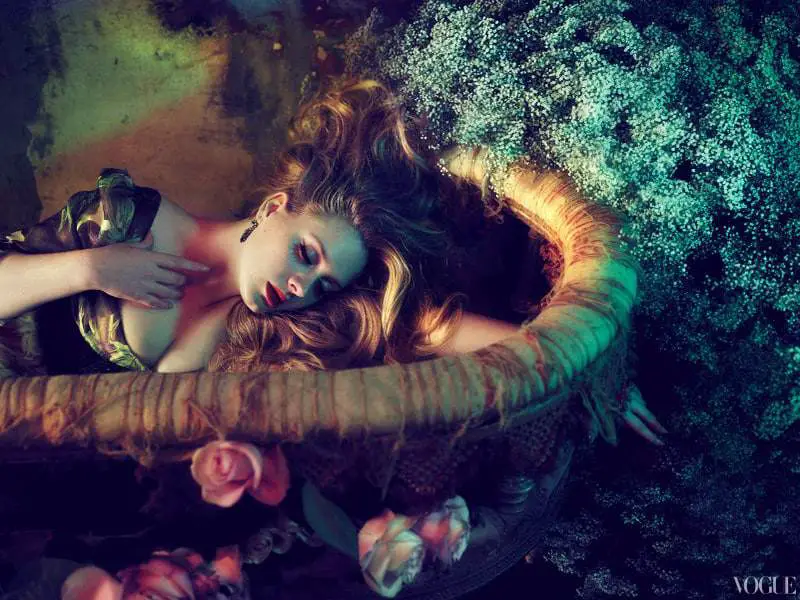 In her interview, I love as she talks about her performances and how she focuses on her craft:
"I definitely think that less is more," she says. "I don't think I could pull it off, doing an elaborate show. There are a couple of songs that are worthy of a few explosions and dancing teams and stuff like that. But I would feel really uncomfortable displaying my music like that. I just want to sing it. I don't want to perform with my body."
Here is the Vogue March 2012 photoshoot of Adele: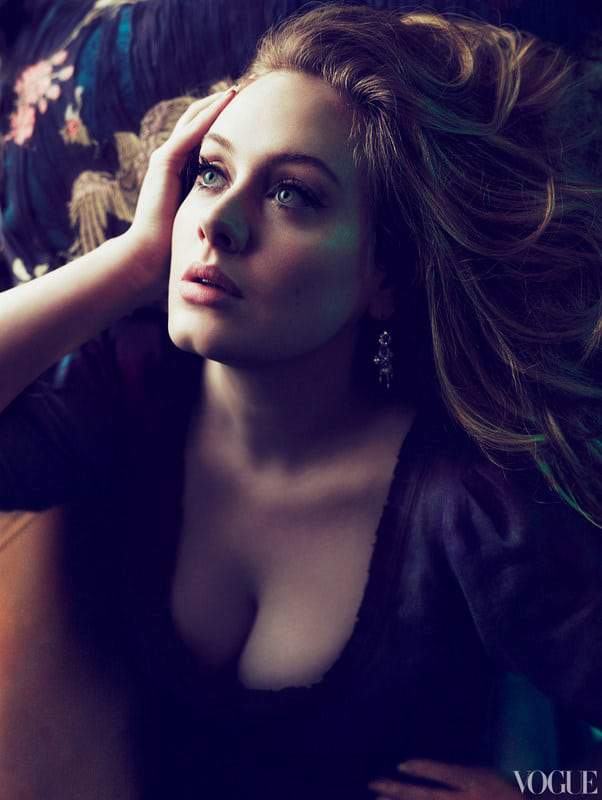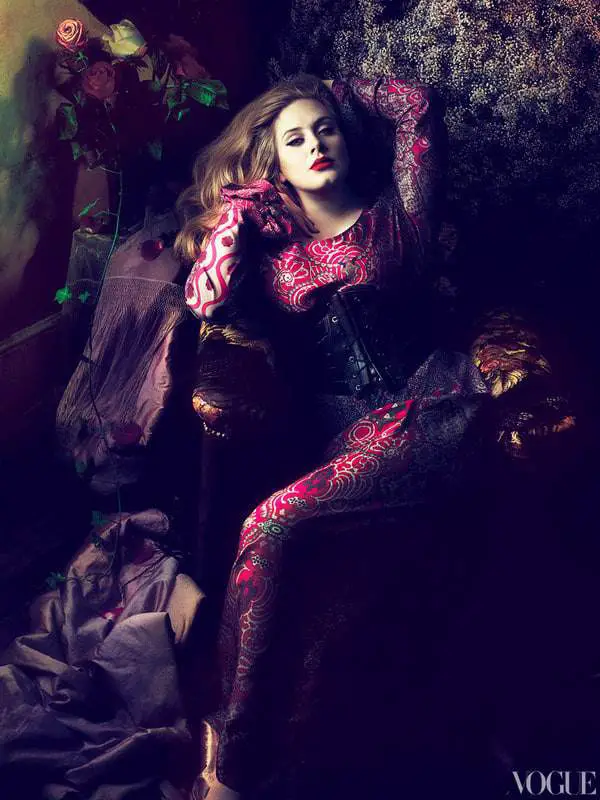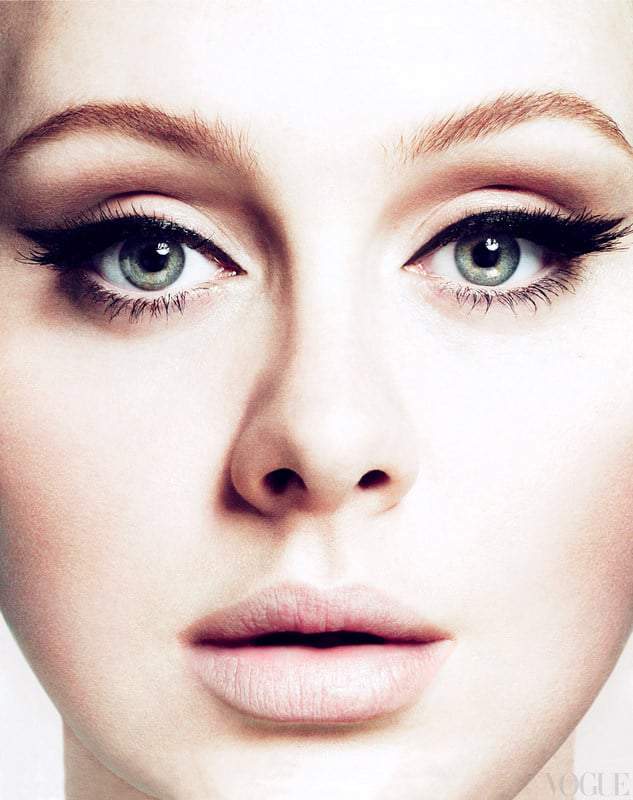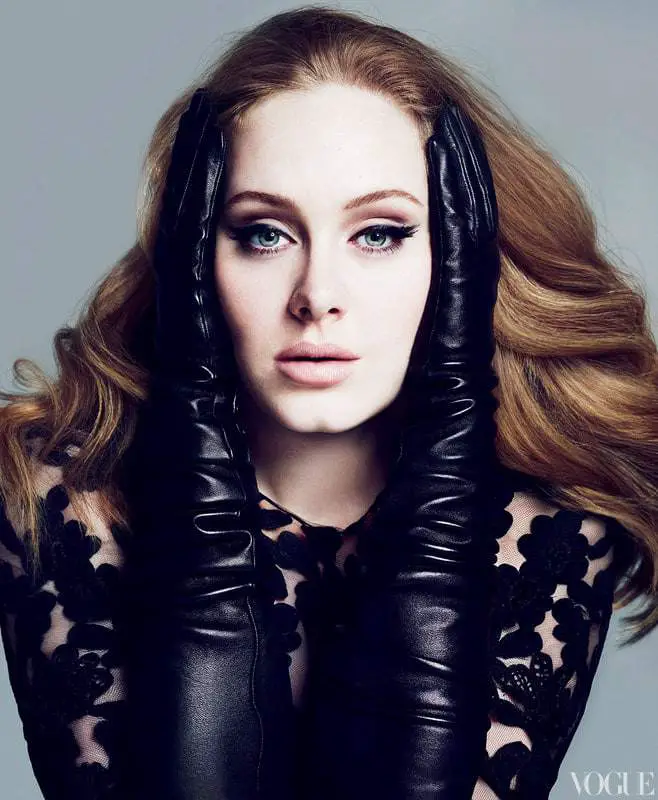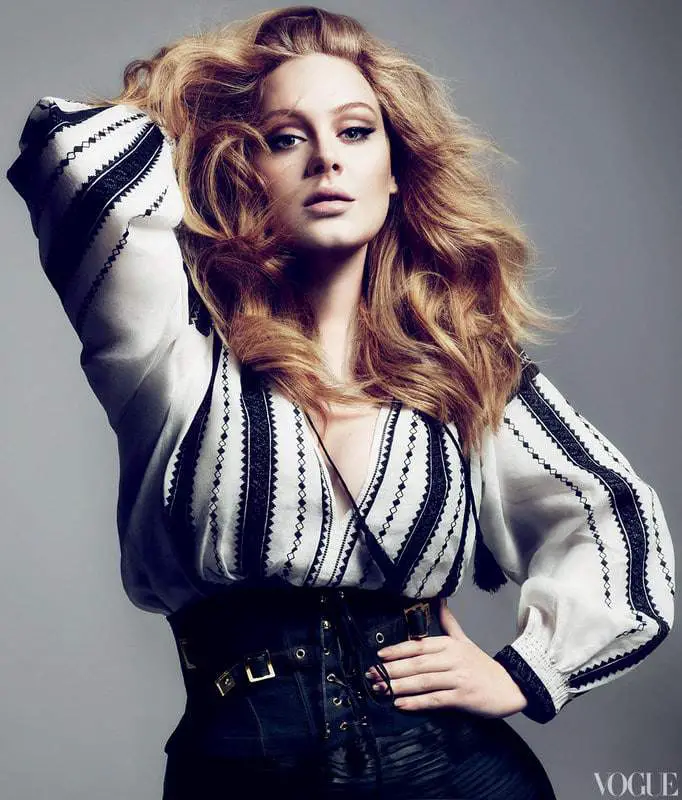 For her March 2012 cover, Adele gives Vogue.com an exclusive interview on the set of her cover shoot for the March power issue. Photographed by Mert Alas and Marcus Piggott, Adele gives quite a candid interview that has me hooked!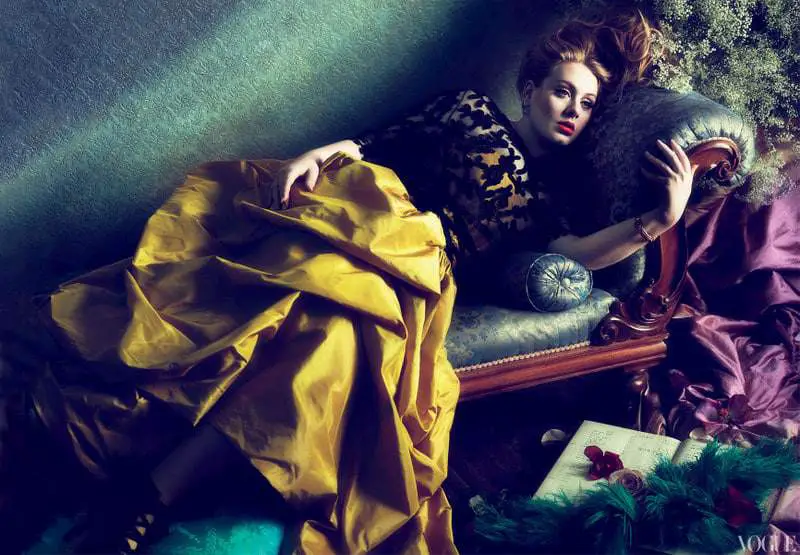 In addition to her interview, there is also a behind the scenes video of the photoshoot!
We insist that not only should you watch the video, but that you read the interview Adele did with Vogue!
In the meantime, we would love to know what you think about this feature, interview, and photoshoot? Are you as excited about more plus size representation in mainstream media and fashion? Who else would you like to see featured in Vogue, from a plus perspective?
Let us know in the comments below!