I love supporting fellow Curvy Fashionistas, local business owners, friends, and women who dare to step out and chase their dreams. This is why today; especially after such a warm response on Facebook (do you like me and have me in your news feeds?) I had to share with the rest of you!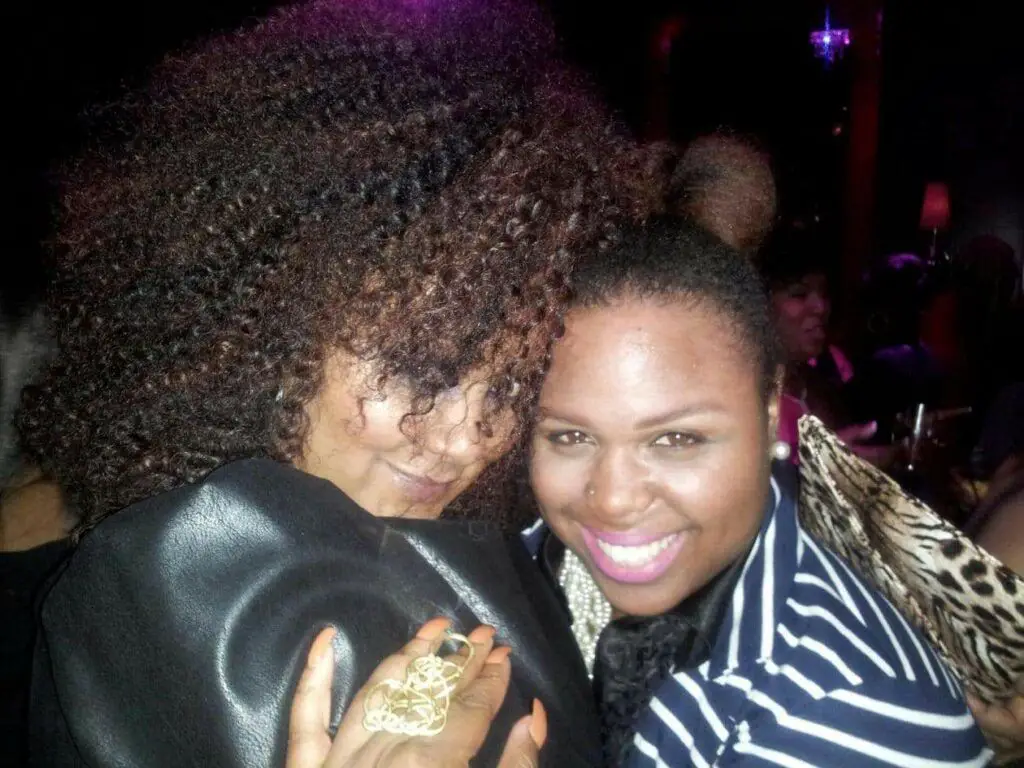 Do You See Her RING????
Meet Amber, the owner of Mint Jelly Jewels, a handmade accessory brand, created here in Southern California! There are a few reasons why I love her and her collection. First off, Amber, is dope! A budding business owner under 30, who has style, sass, and class! Literally as a person, she is such the biggest sweetheart and she and I clicked immediately.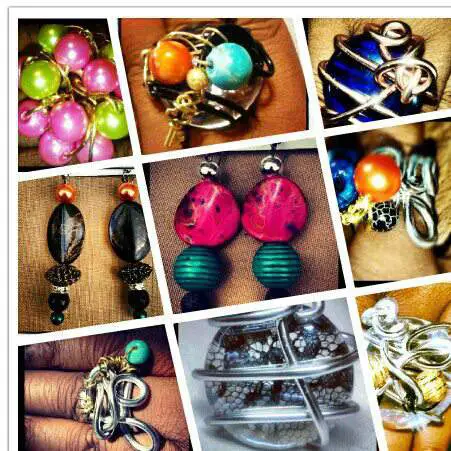 BUT WAIT. Finding rings that fit my pudgy hands is a feat. Fashion and sass over a size 7, only NOW are other brands and retailers paying attention!!! BUT AMBER, a fellow plus size woman herself, has created jewels that work on our hands!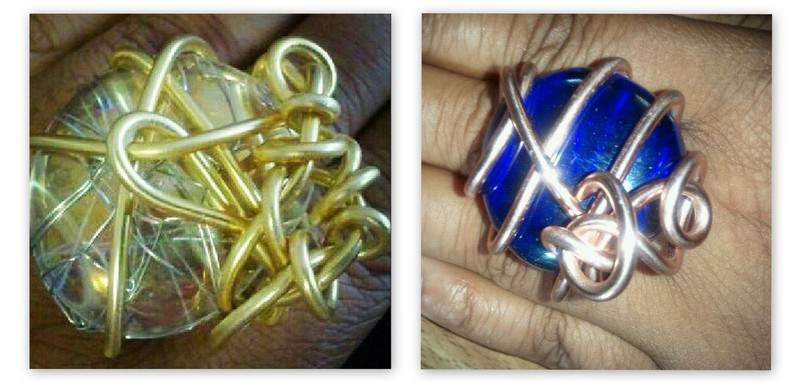 So, when I saw some of the rings she was rocking, I could NOT help but to bug her about them. Dude, I do not know why I haven't featured her sooner, but hey! Better late than never right? Anyways, she had on this HUGE dope swirl ring that I KNEW needed to be on my wall, in my collection, so I hit her up. Guess What? She fashioned for me this fancy number to match my favorite color, teal: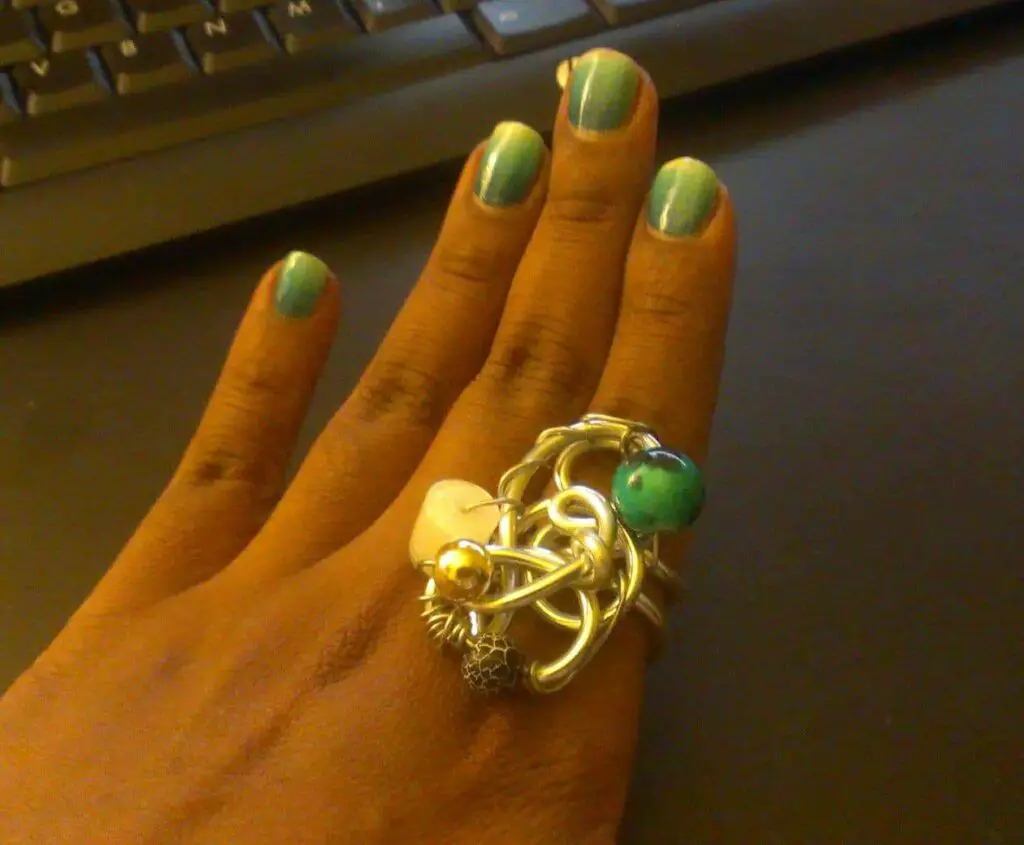 But, let me show you a few of my favorites from her debut Mint Jelly Jewels collection!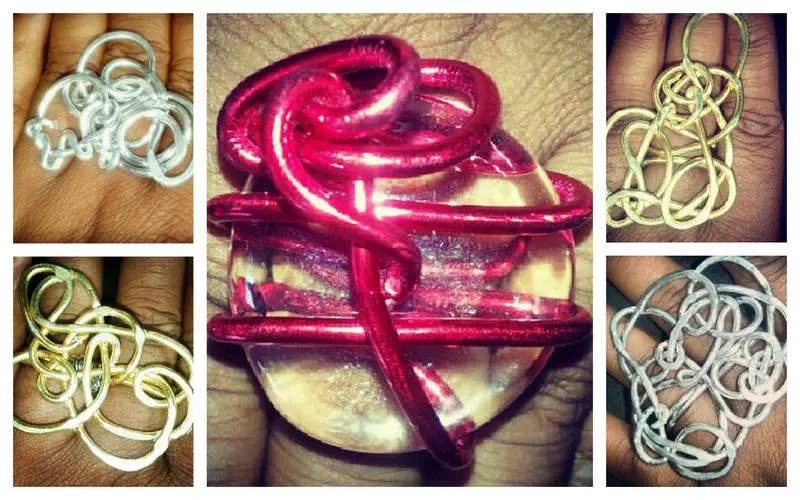 Okay, so Amber is still fairly new, but she does have a Mint Jelly Jewels Etsy Store! Like Mint Jelly Jewels on Facebook and give her a tweet on Twitter @MintJellyJewels! If you are on Instagram, she is there too @MintJellyJewels!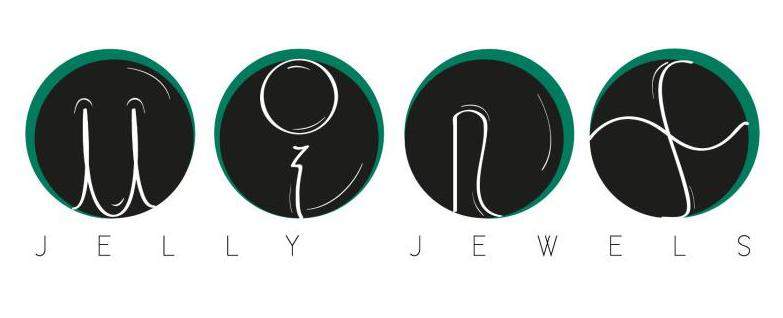 How cool is she? Right? With all of her pieces under $50, you can score a one of a kind piece and be styling! <3 you Amber!