If you have been following me over the years, I have a soft spot for maxi dresses. Being 5'8" helps but more so the laid back lifestyle I have is what calls for such a life in maxis! LOL… Daytime chic, playfully polished, or lavishly luxe, a maxi dress can weave itself in and out of seasons, trends, and personalities with crazy variation.
Basically, maxi dresses speak my life.
So, what I have done is picked out a few for you to play in! SEVEN of them, actually! Some for summer date night (ahem, my new smile giver loves the look of maxi dresses, so I will wear them a bit more), some that are perfect for the beach, some when layered with a blazer or cardigan are apt for work, and a few in between life's fashionable travels! I broke them down in two slides for your viewing pleasure with the matching links below right to them!
7 Plus Size Maxi Dresses for a Happy Spring into Summer
Always and For Evergreen Dress in Moss by ModCloth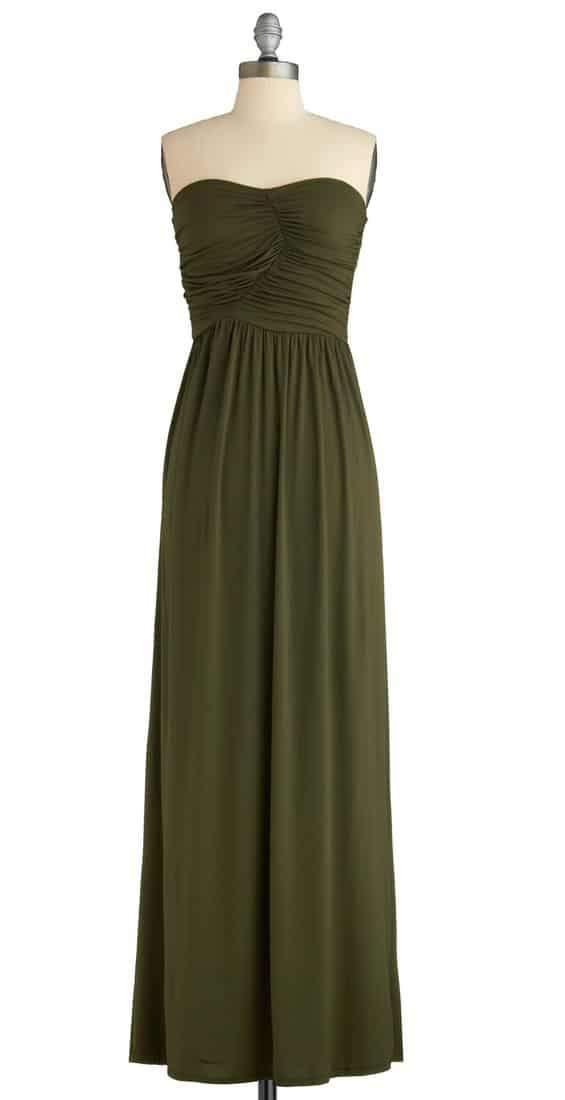 Annabelle Multi Wear Dress by SWAK Designs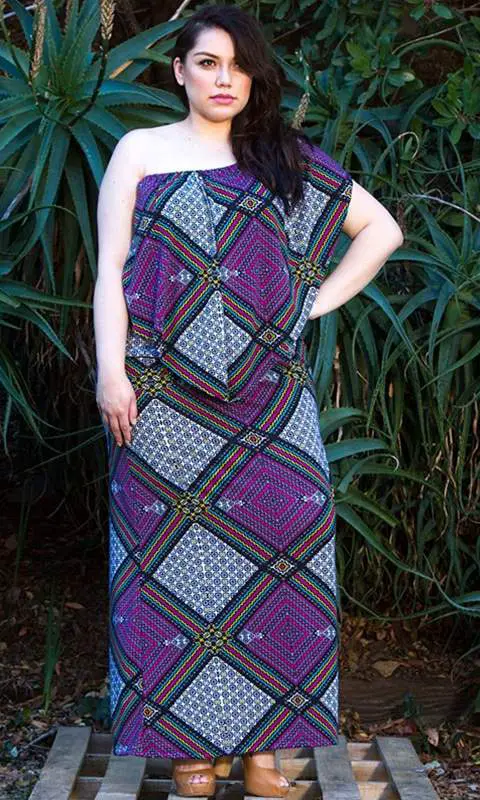 Braided Halter Printed Maxi Dress by Tbags Los Angeles Plus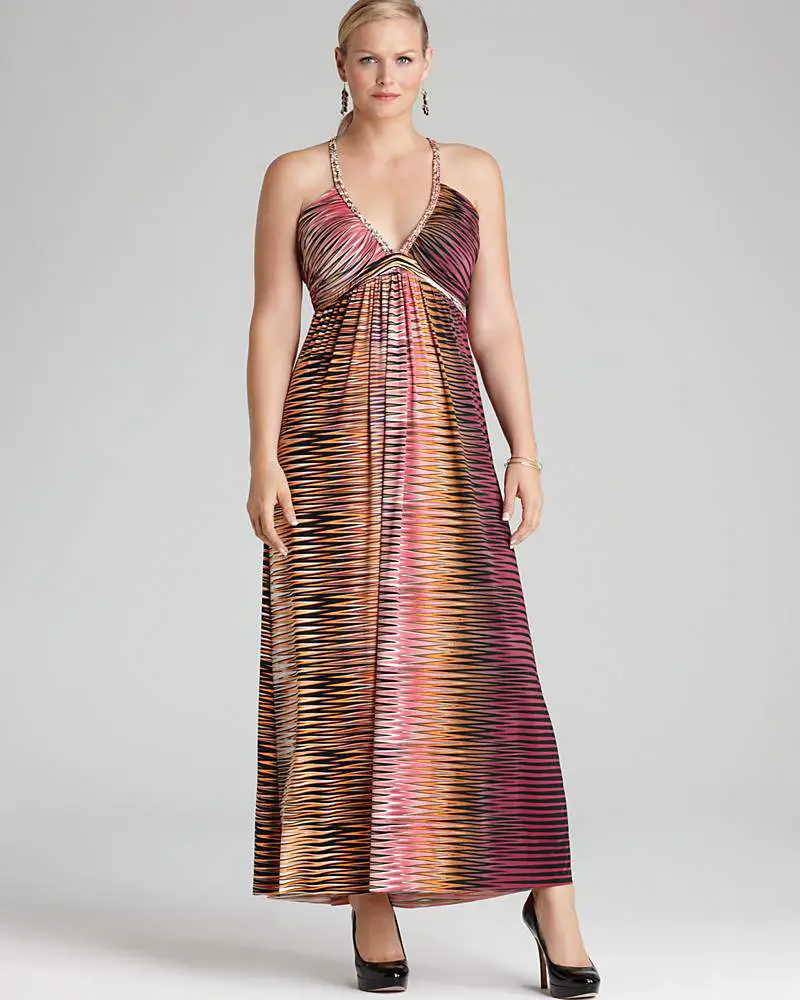 Conrad Print Dress by Rachel Pally White Label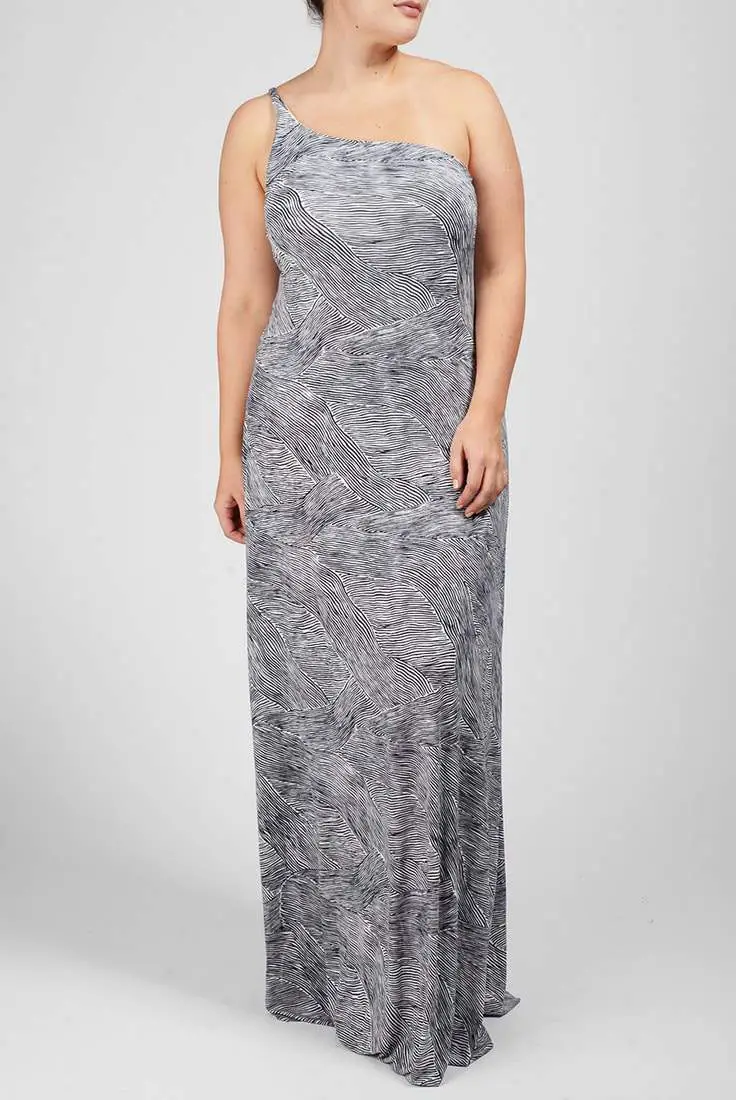 Floral Print Maxi Dress by Lipstick Boutique at ASOS Curve

Maddalena Plus Size Maxi Dress by Igigi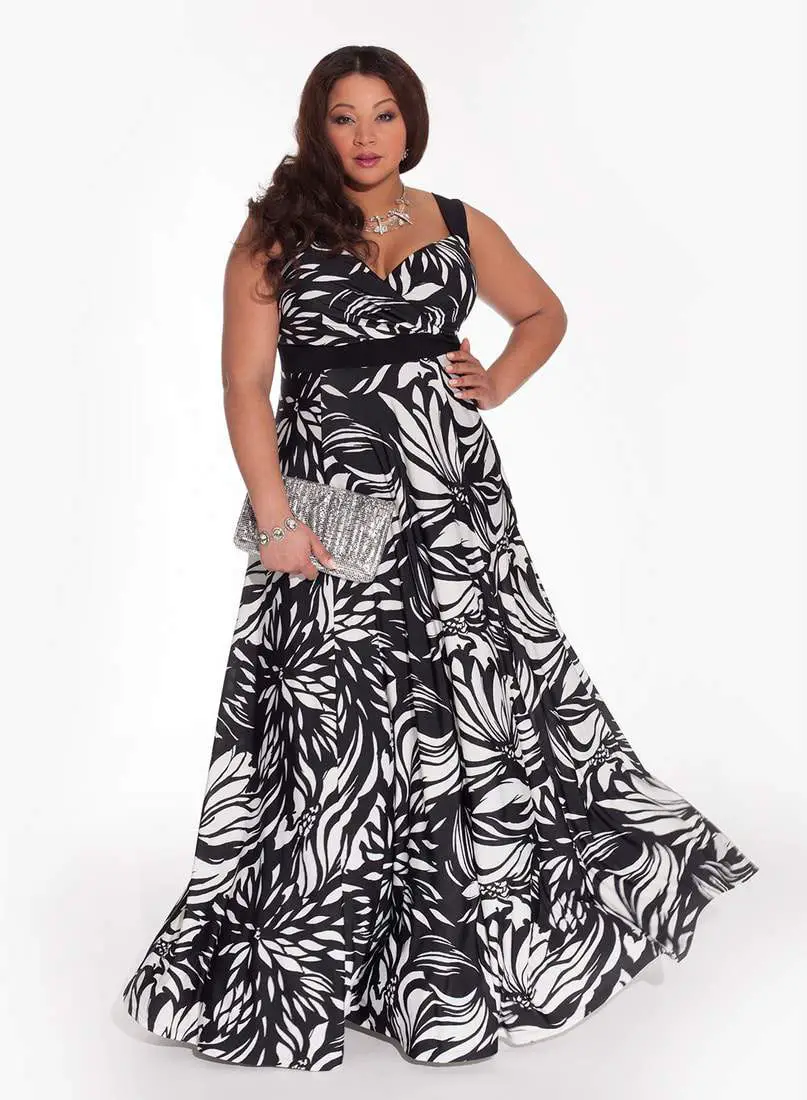 Wrapped in Romance Dress by Kiyonna
See why I get all excited and hyped about these? There are so many ways that a maxi dress can be right in your life asides from an evening gown? Oh, and rocking a maxi as a petite plus size woman? You can do it, as we have showed you here. Tall and can never find one long enough? A few of these dresses and eShakti offer longer hemlines! Happy Shopping!
What do we think about these dresses? Are you digging these? How would you rock them? Where to? I wanna hear from you. Leave a comment below!