Returning back to Detroit, on the heels of a highly successful expo from last year, The Fuller Woman Expo is headed by U.S. Director and Co-Founder of The Fuller Woman Network, Cassandra Jones-McBryde.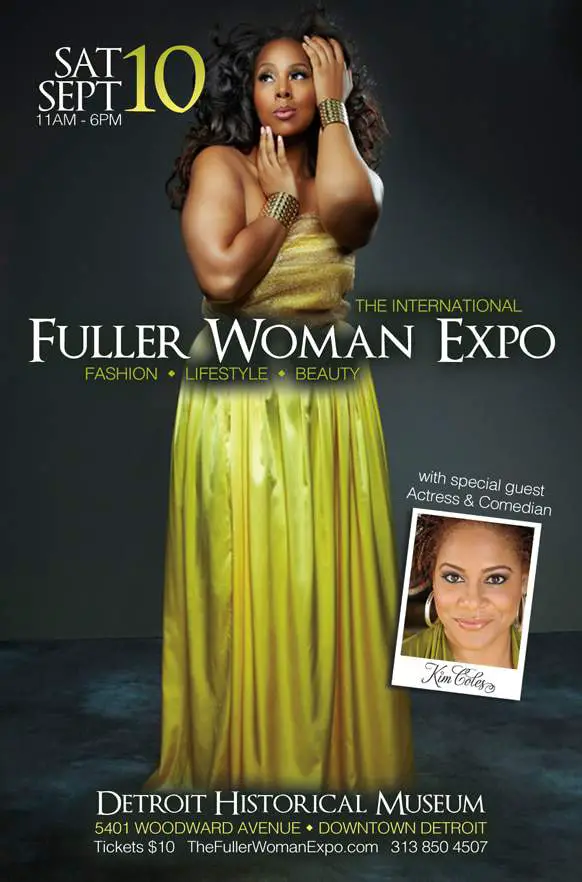 Empowering YOU, the plus-size woman, The Fuller Woman Expo recognizes and acknowledges the plus size woman's internal and external beauty. The expo was created to educate and motivate through workshops and seminars, while providing access to designers, organizations, and resources- especially tailored for YOU.
The 2011 International Fuller Woman Expo will take place at the Detroit Historical Museum in Downtown Detroit. The Expo brings together businesses and loyal consumers from across the world who share the "mission of positive imagery and social relevance in today's society."
With enough time given to you, you can save, plan ahead, and work things out to MAKE SURE you are there!
To find out more about The Expo taking place on September 10th, 2011, please visit the site and fan The Expo on Facebook!