Over the past month, I have had the pleasure to play around with a new toy. If you do not know already, I am a big tech geek. I love finding out about all the latest tools to make fashion blogging easier on my life… because I am all about ease…
So, while I currently was rocking my HTC Evo 3D, I had the chance to test the new HTC EVO 4g LTE, especially since I am hands down a SPRINT girl! Add to this, that I have already rocked with another EVO, to say I am familiar or dedicated is an understatement…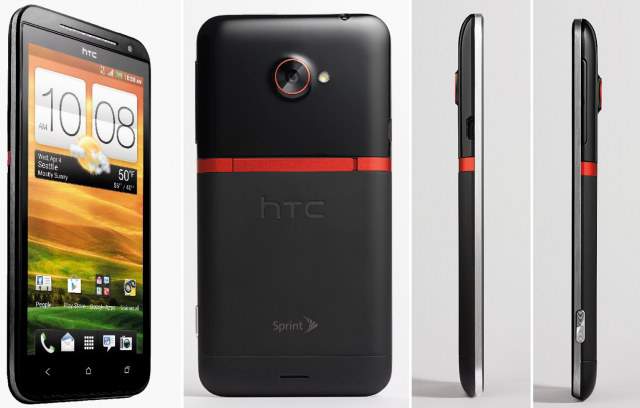 SO, when HTC asked me about reviewing their newest phone on my network, the answer was clear and given… but let me tell you, I was not prepared. I thought or new it was going to be faster and hipper, JUST with the newest operating platform updates, but let me tell you.
I fell in love, so much so, that I went and bought the phone before my review period was over… that is how much I LOVED it… and I am going to tell you why (In order).
The Camera.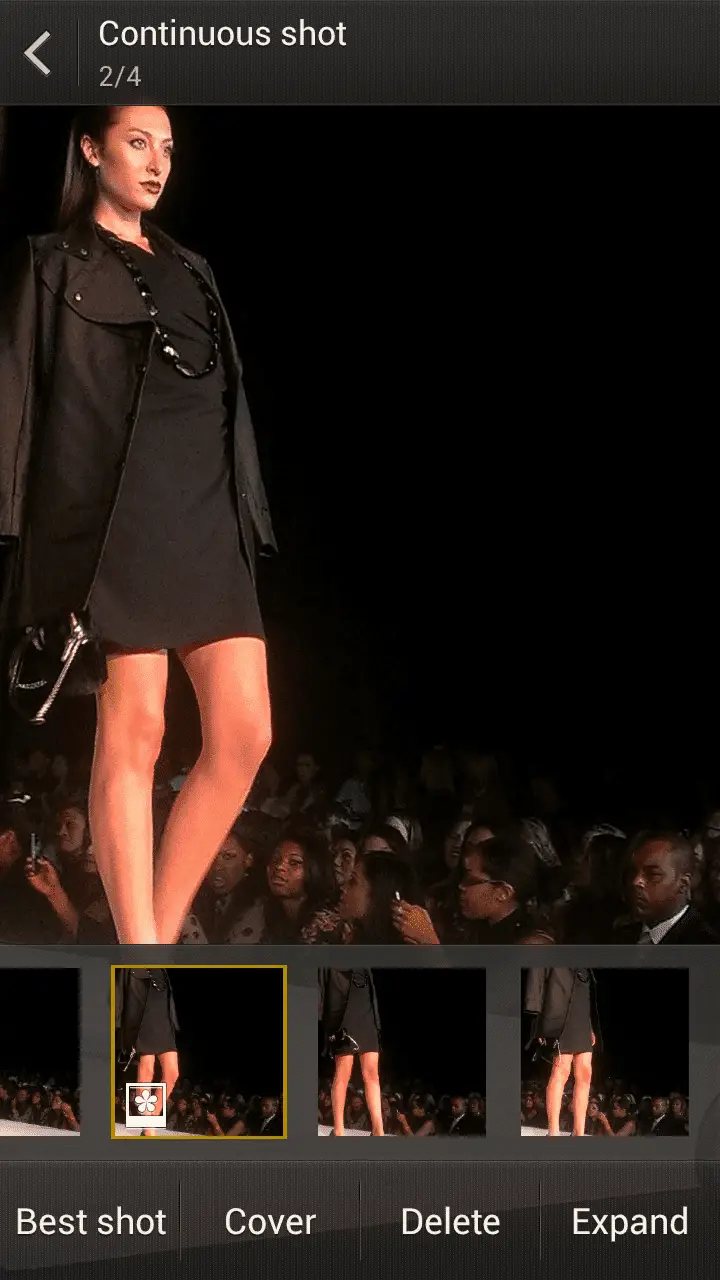 This photo above was taken from my phone. Look at the sharpness and this is a nighttime fashion show, outside!
YO! To have the shutter ability to snap like six photos in sequential order? No for reals! I felt like a mini photg with the speed of capturing on the move photos!
Wait. In addition to the touchscreen to snap a pic, I love (like HTC's before) the small button on the side of the phone that acts like a button on a camera! SMART!
The crispness of the photos is bananas… I was at a fashion show and even my blogger friend from Fash Boulevard was impressed! AND her hubby has a camera!
The Video.
Okay, so I thought and KNOW that I need to do more video… well… This camera is JUST AS Sharp as the camera AND while you are shooting, you can SNAP PICTURES while you are recording! FANCY!
The Phone.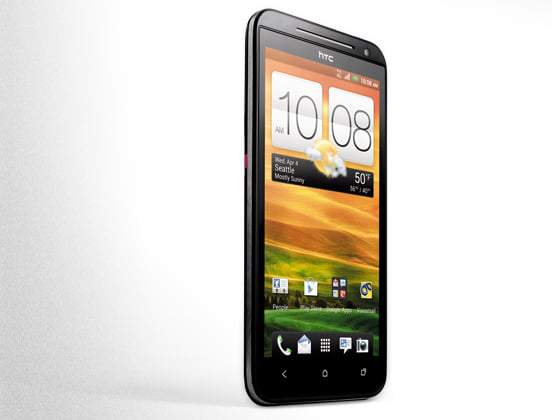 Is the lightest phone I have ever had. AND sooooo thin! Quite sleek and sexy! Definitely loving this…
I have my kickstand back! Thank you soooo much!
The keyboard? Sleek and digital and fast, and
AND with BEATS Audio built in? I uploaded my Spotify account to test it? Yesss. Hahahaha!
Why I Really Love It.
As a fashion blogger who is always on the go, texting, tweeting, facebooking, instagramming, and pinning, having a phone that doubles or triples as an accessory, extension of my computer, and an option to my camera, I am definitely impressed and in love AND an HTC Fashionista!
I am telling you I fell in love, I went and updated my account and bought the phone straight away!
Oh, here are the official HTC EVO 4G LTE specs:
a 4.7-inch 720p Super LCD 2,
a dual core 1.5GHz Snapdragon S4,
1GB of RAM,
Android 4.0 ICS,
HTC Sense 4.0 UI,
8MP camera,
a discrete camera button,
signature kickstand on the back
Are you an Android user? An HTC user? Have you seen or have this phone? Let me know and Sound off!
 *Disclosure: I was loaned a Sprint HTC EVO 4G LTE for review and was not compensated for my opinion. These are my thoughts and opinions  and mines alone. Upon testing, I went out and bought my own phone*