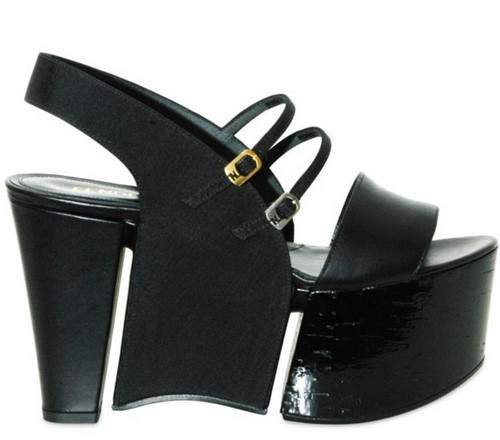 As I have perusing the internet, checking out shoe trends, there was one that gave me pause- with confliction…
Is it a platform? Is it a Flat?
No.
It is a FLATFORM
LOL, yes…
And I am conflicted…
While some like these Philip Lim, can be quite cute, for the most part, these are NOT my favorite amongst the Spring shoe trends. HOWEVER, I think, pairing with the Boho inspirations for the spring, I think this goes right up that alley? I dunno… I find myself scratching my head… thinking I could MAYBE don a pair, like once and then it would sit in my closet forever…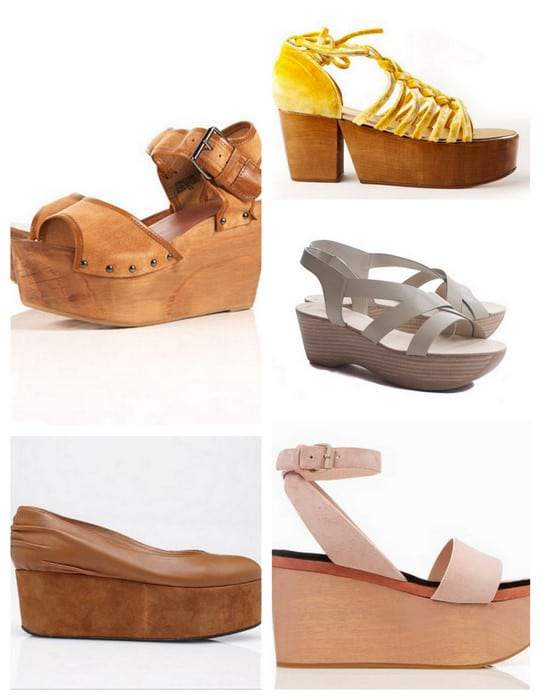 (Clockwise: Wynn Camel, Chanel Velvet, Jill Sander, Cacharel , Wolf Hunter Flatforms)
Maybe this is the Virgo of practicality in me talking- who knows?
DO YOU LOVE the FLATFORM?