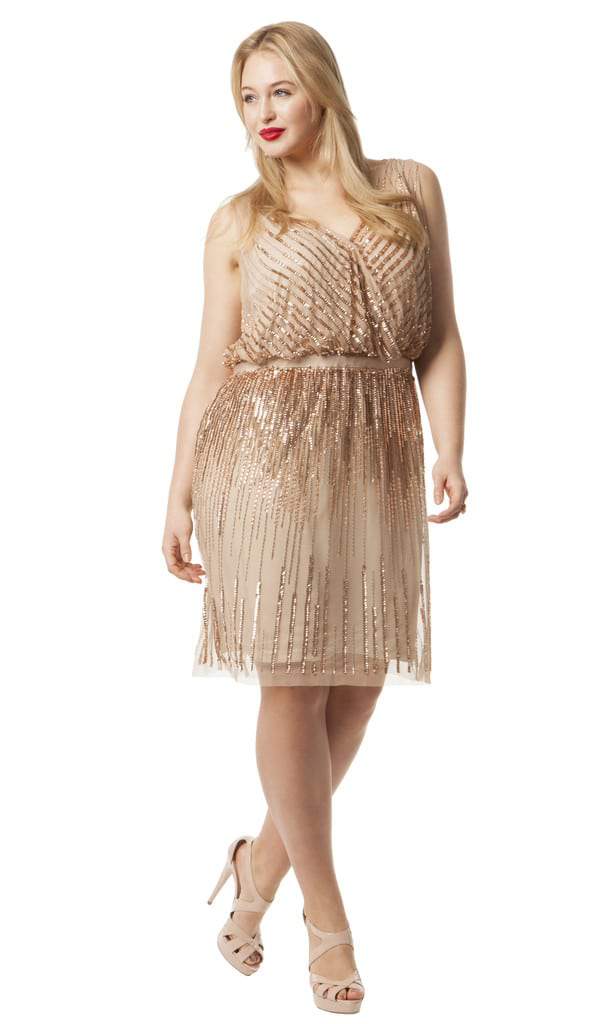 Heyyyyy girl hey! How are you going this fancy Friday? Today, we are kicking off our second giveaway of the month as we celebrate SEVEN years of The Curvy Fashionista! Can you believe it? Man, it has been an amazing ride and I even shared a few lessons I have learned from these seven years blogging!
Last week, we had a giveaway with Lane Bryant, where seven readers won an $100 gift card and today, we are keeping the party going! Well sticking with the theme of seven, my amazingly awesome friends over at Hey Gorgeous have decided to play along in the celebrations with hooking two of you fab Curvy Fashionistas up!
I mean, what better way to give back to YOU and have you share in the festivities with me?
So this means that today we are giving away TWO shopping sprees to Hey Gorgeous for $350! Yes honey! What a better time to snag an awesome dress, chic jacket, pair of jeans or a fancy bathing suit from this contemporary plus size boutique?!?!
How do you enter the giveaway?
Ohhhh it is sooo easy! All you have to do is follow the tasks in the form! Leave a comment in the comment box- an entry, follow me or Hey gorgeous- you get more entries! The more you complete, the more entries you earn! Got it?!?! Good!
Now, who is ready to win a Hey Gorgeous $350 shopping spree?
If you haven't heard of Hey Gorgeous, they are an online plus size boutique with a showroom in New York, carrying some of the best in contemporary plus size fashion! From designers like Persona by Marina Rinaldi, CarmaKoma, BB Dakota, Adrianna Pappell and other exclusives, Hey Gorgeous is one to seriously check out! One that I am always checking for!
Good luck and thank you for rocking with me!
You have until December 17th, at 11:59 pm PST to enter!
Marie Denee
I am the Editor in Chic of The Curvy Fashionista. Often goofy. Forever emo. Always a Virgo. You can find me somewhere grooving to 90s R&B.