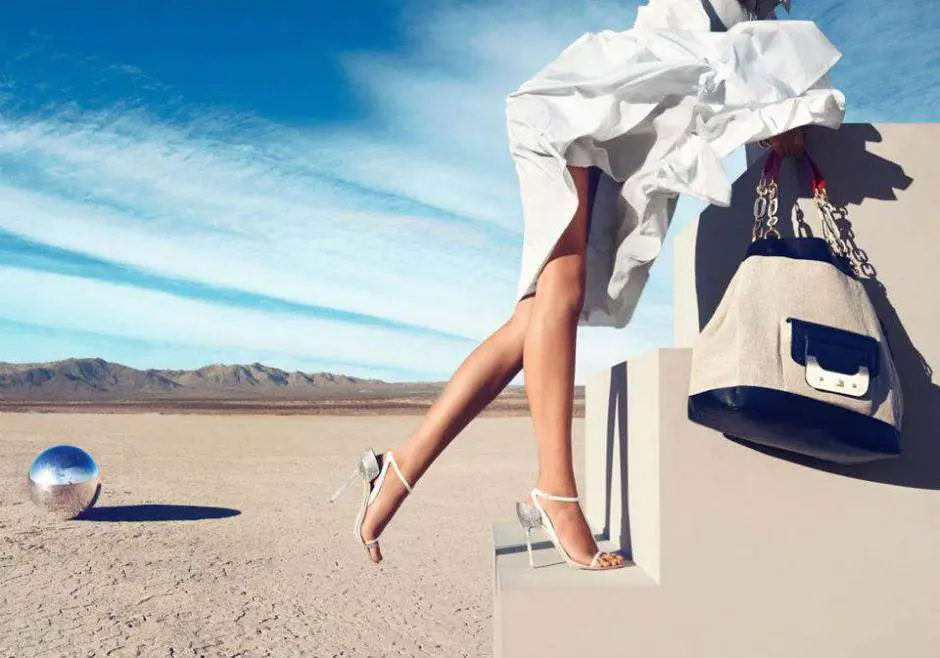 I remember when she launched shoes.  It was the spring of 2008.  This was back in my former life, working at a higher end department store, and I loved the concept behind her new venture as shared on Elle UK:
"I wanted to create power shoes for the woman on-the-go and on her feet," said von Furstenberg. "My shoes are not just pretty accessories; they are functional and serve a purpose.  Women on-the-go need power, comfort, and fashion."
When she launched her 12 piece collection, she based it on the principles of strength, support, and style complete with rubber soles stamped with the DVF signature logo and cushiony inserts!  I remember the combination of ortho comfort and fashion!
Four years later, her shoes are still going strong!
*Sidenote: DVF peeps, if you are reading this, I really NEED you to do PLUS SIZES!  I know you go to size 14 in a few sizes, but not all retailers even buy this size or know it's available!  There is an audience, a plus size customer, and sensibility for certain pieces to translate nicely!!!  We should seriously talk!  I am just saying!!!!!

And if the Buyers from Bloomies, Neimans, Saks, and Nordstrom are paying attention, if this means you have to do a special cut/order in this if you need some inspiration, please talk to me. I am dying for a piece of classic Diane in my life and so are others and NOT in the "safe colors" she is known for her prints, and if she ever crosses over, we WANT her prints! Thank you! 
Here are a few that catch my eye quite nicely from the spring 2012 Collection at Saks Fifth Avenue!
Senegal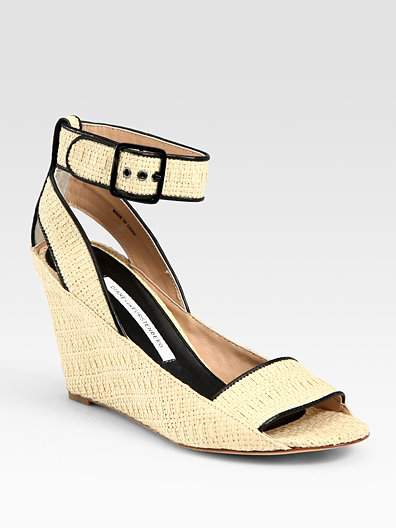 Morocco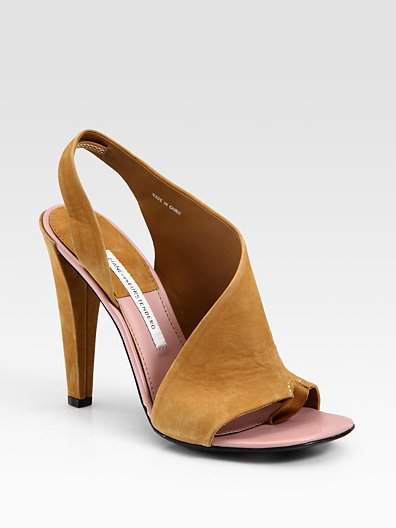 Tchad My Fave!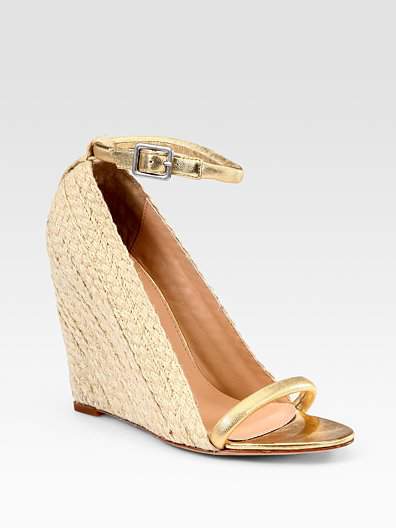 Elan My Second Fave!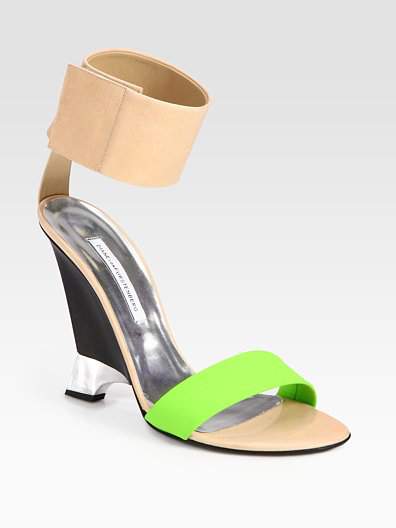 And don't EVEN get me started on her handbags!!!
OMGeezy!  Swoon! You can see all the beauty here and more here!
Are you a Stan/ Fan for DVF like me? DO or would you shop her collection if she offered plus sizes?
PS. If you want to view the rest of the 2012 editorial campaign for DVF,
Visit Fashionising here
Marie Denee
I am the Editor in Chic of The Curvy Fashionista. Often goofy. Forever emo. Always a Virgo. You can find me somewhere grooving to 90s R&B.