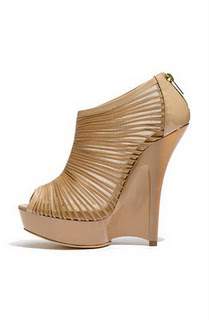 This week's edition of Shopping and Goodies is loaded with all kinds of goodies and the latest must-haves…sunglasses, rainboots, sweaters, plus size designs and so much more. See what my favorite fashionistas are dishing about. Find out the haute bag, shoe,and accessory of the week!
Photo courtesy of The Well Heeled Society
Marie Denee
I am the Editor in Chic of The Curvy Fashionista. Often goofy. Forever emo. Always a Virgo. You can find me somewhere grooving to 90s R&B.