I love finding new designers, especially when they have a little something that excites me. So when I was put onto Syreeta Badu yesterday, immediately I knew I had to share!
Meet 27 year old designer, Syreeta Badu and her eponymous label, Syreeta Badu. Inspired by both her grandmother and aunt who were both seamstresses, Syreeta would fashion sketches of items she could imagine herself wearing. From there, Syreeta bolted to college to study Art and Design and to learn how to take those sketches and bring them to life.
Our Faves from The Syreeta Badu "Concrete Rose" Collection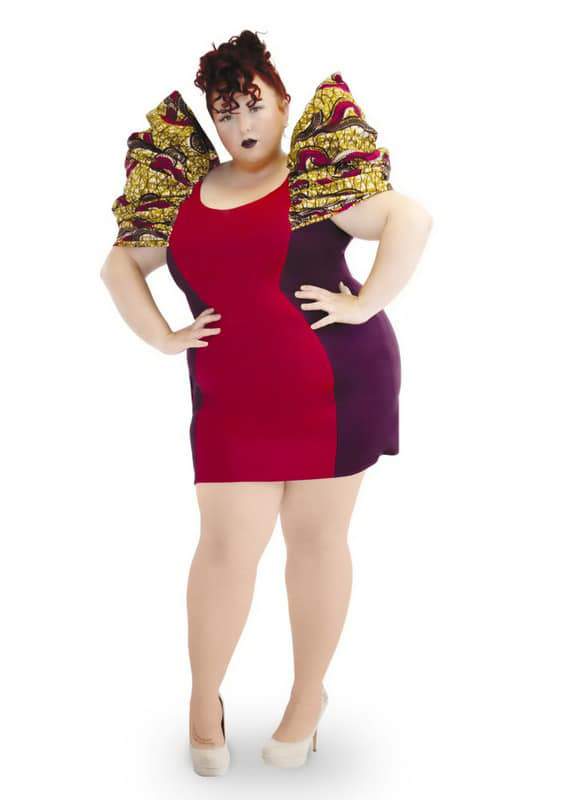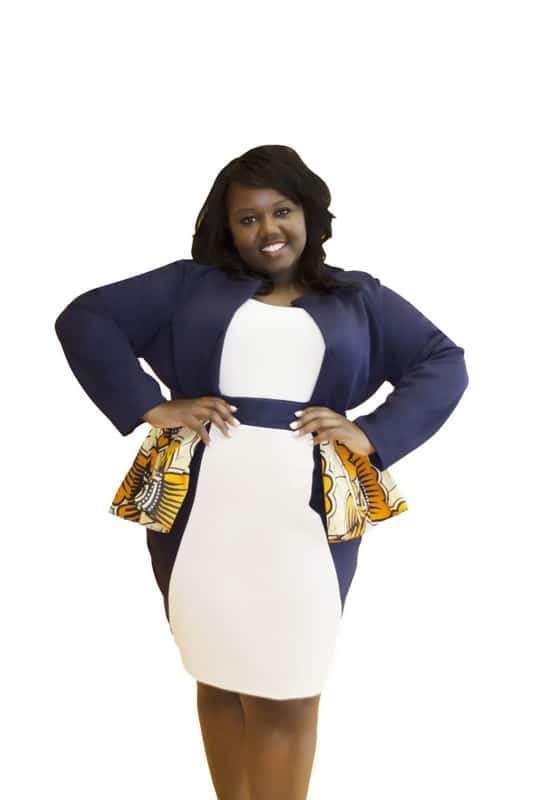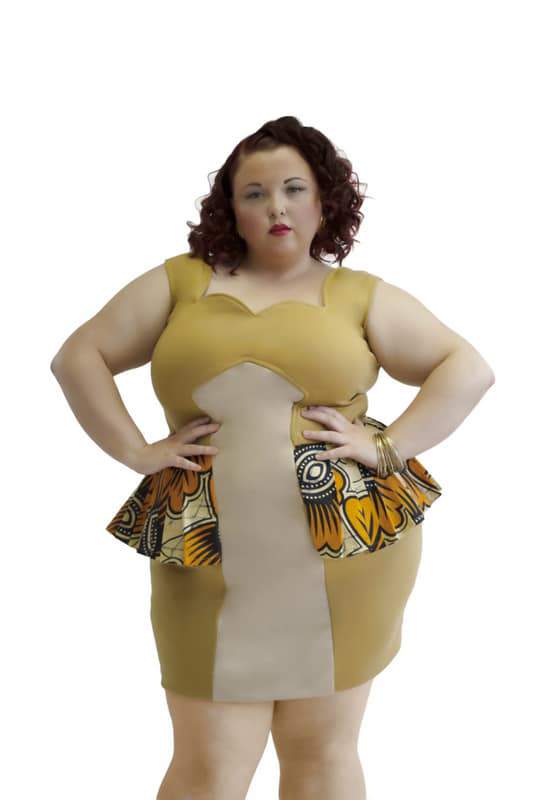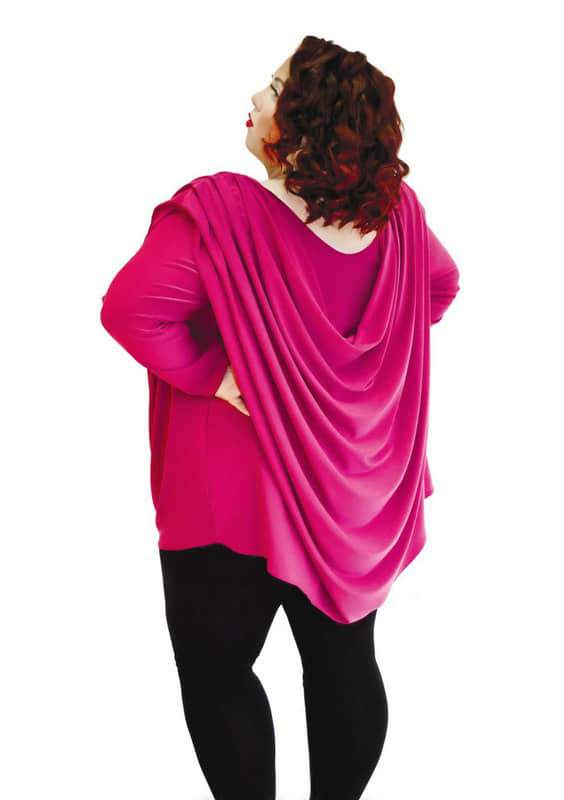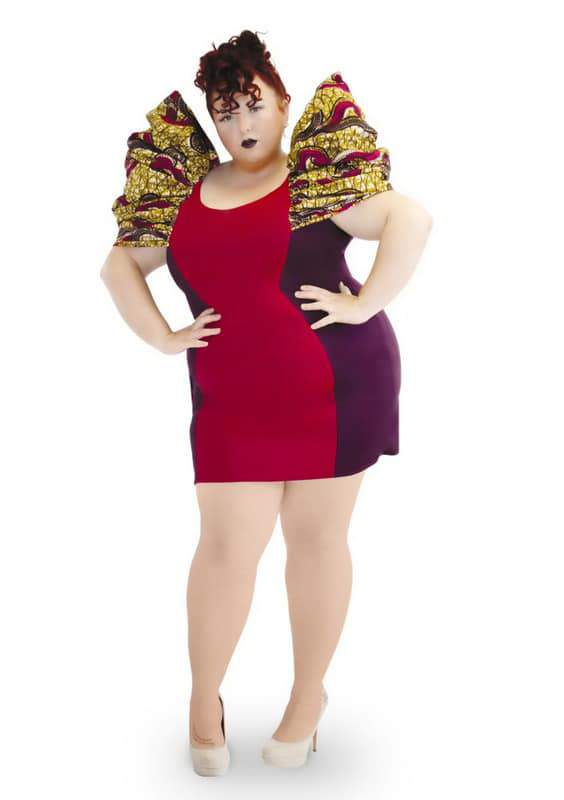 The Syreeta Badu label draws on both her African and European roots, that are present in her 10 piece collection, Concrete Rose. The name Concrete Rose draws from the "harshness of the way that the media and the public sometimes felt about a curvy woman as well as the limited pieces that the shops created for women who are curvy." The Rose that blossomed through the concrete is the confidence in their own skin that women and men of today are happily starting to show off.
Syreeta carefully named each garment in her collection with descriptions of what she wishes for all women to feel like when wearing her clothing. In this collection, she gives you a bit of everything: a body con dress, drama, classic pieces- just enough to raise a brow or two.
You can shop the Syreeta Badu Collection here!
You can also follow her on twitter @SyreetaBadu, and like the Syreeta Facebook Page here!
What do you think? Do you see something from this collection that you could rock? I have shared my favorites, but take a peek at the collection and let me know what you think!