I will be doing these "notes to you" at the top of each month, to share more, talk about what to expect, and to share what themes, news, and exciting things to be on the lookout for!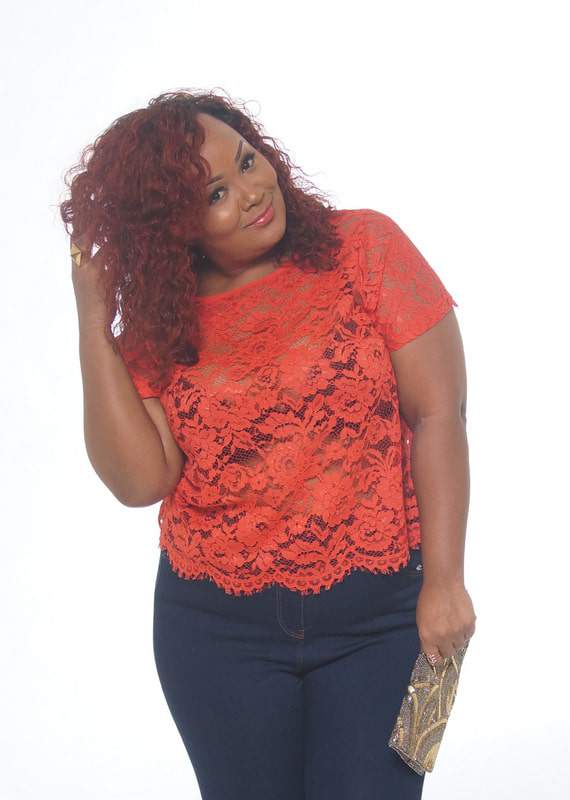 Hello! Happy March! (Where has the time gone already?) I hope that you are as hyped and excited about spring fashion as I am! I am also equally as excited about the weather hopefully warming up and experiencing a true spring season, now that I am in Atlanta! Woot! I am sooo ready for the weather to pivot into spring and warmer, more stable and reliable weather! Last month, I cancelled so many things because of these weather advisories, to only wake up to regular weather in my hood… *sigh*
THIS, is my learning curve, I suppose.
ANYWHO, last month, we spoke to and shared thoughts and ways of loving yourself and learning how to and I even shared my own process of loving myself and how last year was the turning point for me- you shared your process too and it was so damned beautiful! If you missed a few of those posts, please click any of those blue links!
So, for March?!
Well, we are all about spring style! I shared a few tips on how to ready yourself for spring style and this month, we are going to share more tips, talk trends, and share a few faves that we are looking forward to! The color trends, favorite beauty and accessories to play in- we are giving it to you! I will also talk a bit more this month about spring cleaning your closet, giving you a few new closet confessions, and tips on developing your personal style- this is a journey for me too! I hope you are ready!
Also! Last month, we added two new contributors to the team! Tormented Sugar and Crystal from Sometimes Glam! What does this mean? Look forward to seeing more illustrations, interviews, and beauty, travel, and style tips! She did this below! I am excited to see what she comes up with!
In my personal challenge to share more, open up, and connect with you more, I will be doing these regularly, at the top of each month to say hey girl hey, to let you know what to expect, and if you have any call outs, posts you want to see more of, and to help you out, let me know!
After all, this is what I am here for!
XOXOXO
Marie Denee
I am the Editor in Chic of The Curvy Fashionista. Often goofy. Forever emo. Always a Virgo. You can find me somewhere grooving to 90s R&B.