This is a long overdue post… My Closet
Long overdue (and kind of long- but it has pictures and this is close to my heart), as I often talk about getting things in order and how I have to have my closet etc. Well, today, I take you inside my closet and share a bit more with you about my extreme addiction to keeping it nice and tidy and organized!
Okay, so…
Welcome to my closet- still a work in progress!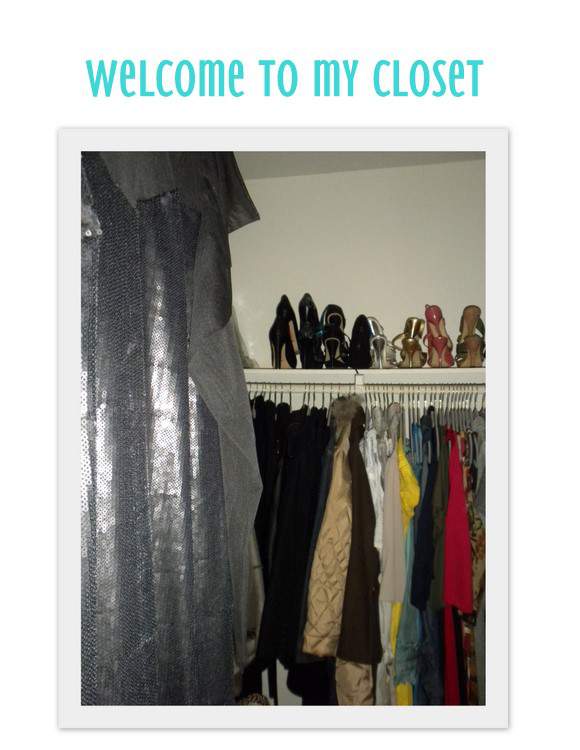 For starters, I opt to organize my closet by color and item. That way, if I am looking for a white blouse or black jacket- I can find it in a cinch! Yes, by both color and item and within that, I also organize the colors by sleeve length, hem length… don't judge me… lol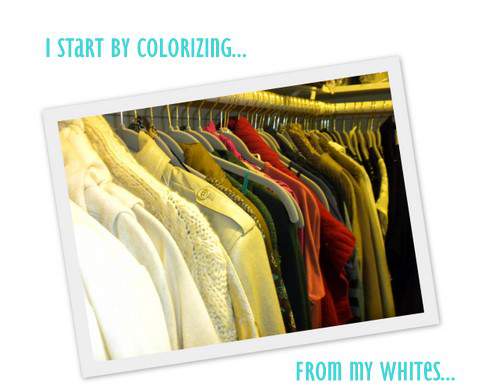 Itemizing helps your closet get dressed with you. Seriously, think about it! You need a skirt- look to the skirts; want to wear a dress- bam!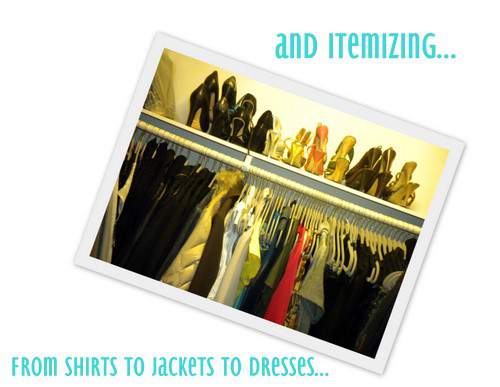 I work my closet for function, especially with my Virgo tendencies, needing everything to have its place and to be put away nicely… in my personal space, I need order! This helps me immensely!
So… today, I also got the best thing ever for my closet! I fancied some Huggable Hangers from HSN (Thank you to my dear tweethearts for the suggestion)! Did you know that asides from great hangers for your closet, they have fashions that will sit nicely in your closet?
Hehehehe…
There will be a later post about the fabulosity that can come from HSN, like Sam Edelman sandals in HSN! They have my name all in it!
Okay I digress… how easily I am distracted… back to the Huggable Hangers. So, I chose a gray with gold trim, just to be different and I got two starter packs, cause well… I needed it! The packages also came with closet sachets!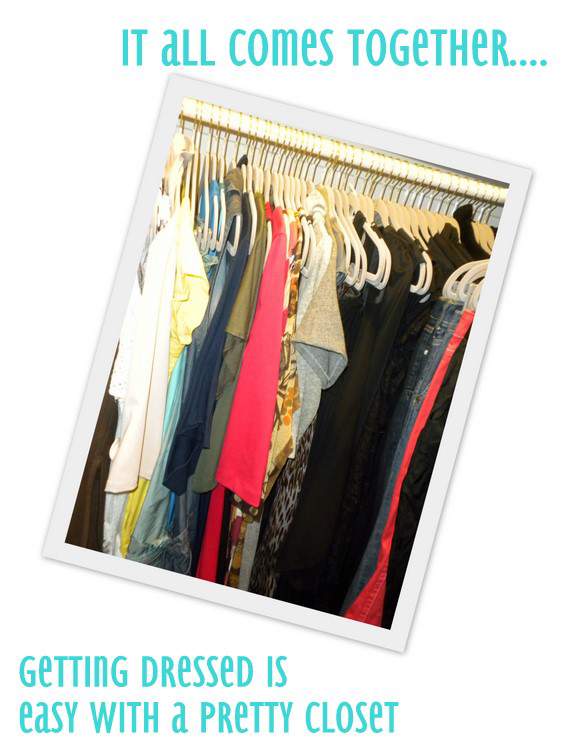 But what I love about these hangers is the sueded covers, so that there is no slippage! Woot! The pant clips come in packs of 20, so you can add as you need! Loves it! I need one more package of hangers and clips! One more and then I will be done! 🙂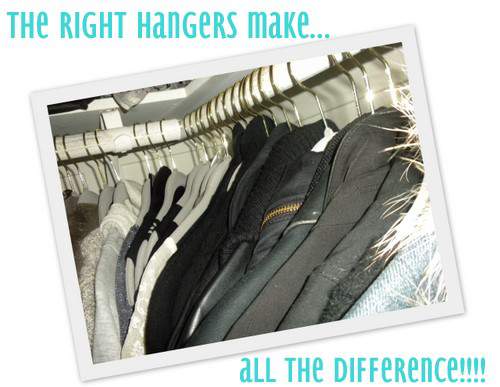 Why am I ranting about hangers? Well… fabulous hangers, asides from keeping your closet looking nice, will extend the life of your clothes. How many times have you had that shoulder stretched out? Or poke through your delicate blouse? The perfect hangers give you clothes LIFE! So…
Fashion, form, and function is what an organized closet will give you!
Next challenge-Organizing the shoes and handbags!
Are you organized? Have you invested in fabulous hangers? What is your closet experience?