There is a good chance that we are all going to continue our quarantine lifestyle through all of April. Why not feature the comfiest clothes I can find across the internet paired with your Astro sign for this month's Style & Scopes? Yes, your April horoscope, but with a style focus…
If you're one of the fabulous essential workers that are keeping society afloat during this time- first of all THANK YOU.
Second of all, you deserve, out of everyone to come home and put in the most luxurious and comfortable clothing that money can buy.
We have got a long road ahead of us, but together we can persevere and get back to our day to day lives.
Your April Plus Size Style Horoscope
Aries (March 21-April 19)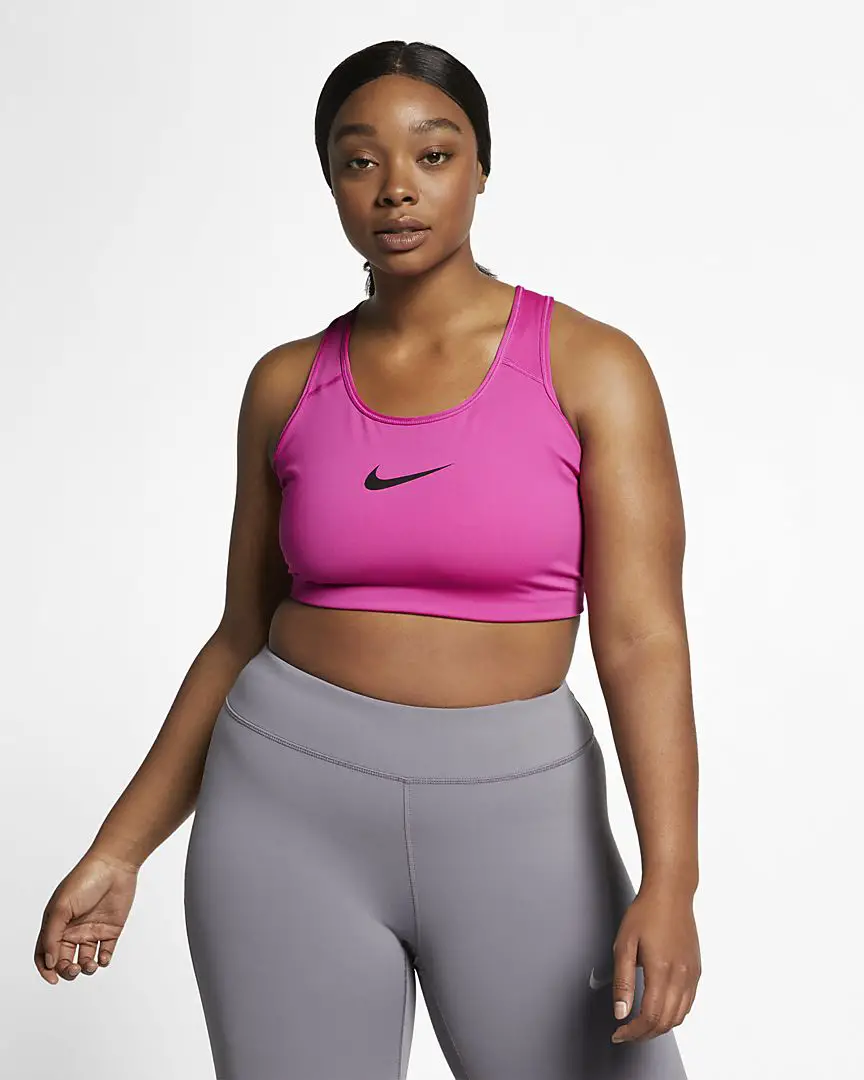 Oh, Ram, I know you are disappointed your birthday has been ruined by social distancing.
But, that hasn't stopped you from posting your at-home work out videos all over social media.
Keep in shape and on-trend in your live workouts with this hot pink Nike sports bra.
Taurus (April 20-May 20)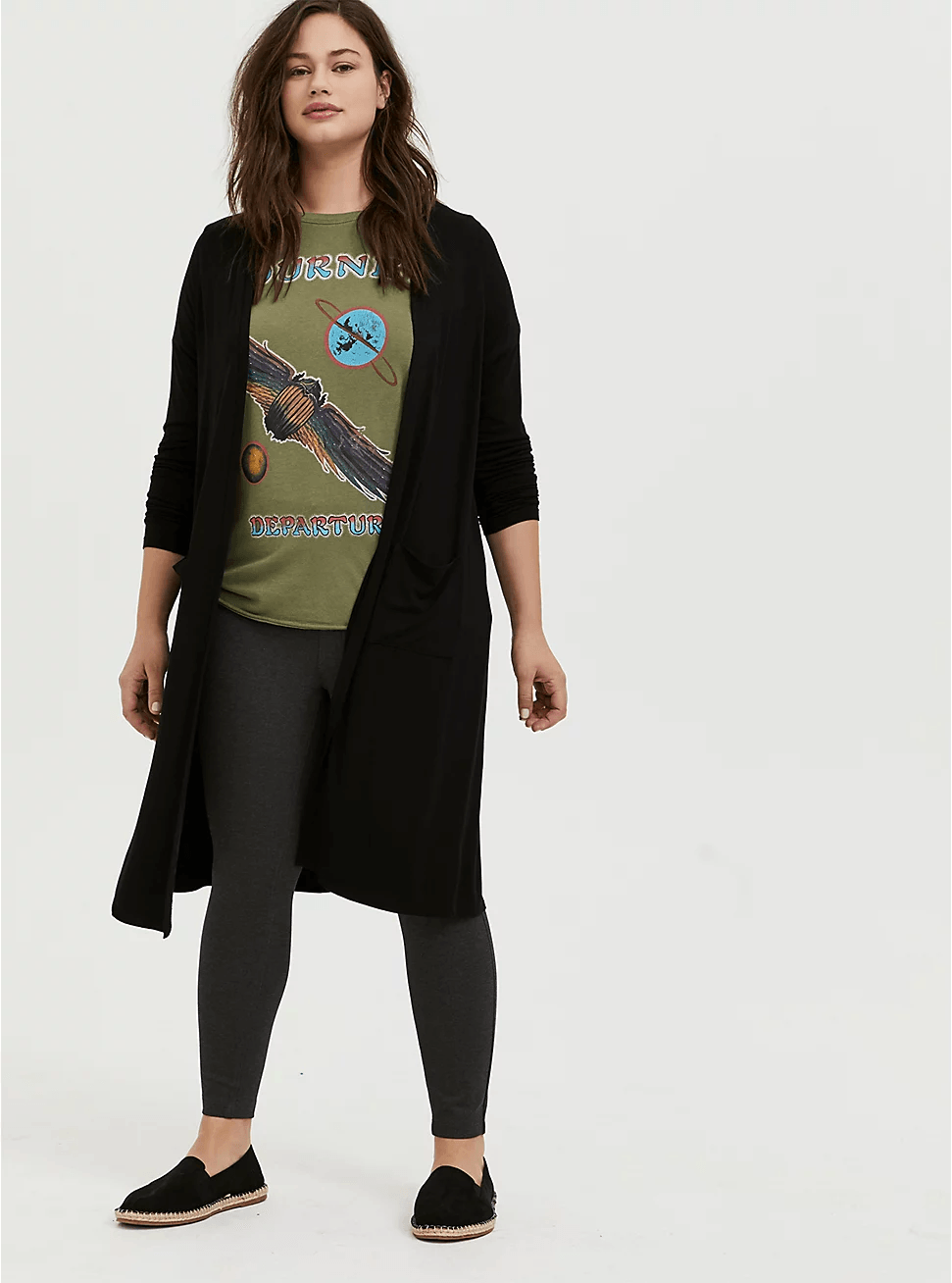 Taurus, your work from home uniform will be achieved in this super-soft black long cardigan from Torrid.
Put it over you Cheeto stained t-shirt before you jump on a Zoom meeting for work, and you instantly look more pulled together!
Gemini (May 21-June 20)
Gem, you really want to keep pushing the envelope and taking fashion risks while even in quarantine of your own home.
We respect that and think you will love these DANIËLLE CATHARI track pants from Adidas.
Unique and stylish- you will be sure to capture the attention of your tiktok audience in these pants.
Cancer (June 21-July 22)
Cancer, I know this time is very difficult for you. You are having to adjust to so much change in your life, and the current state of affairs just adds to your already heightened stress level. You need to make self care your number one priority.
Take a long relaxing bath and when you get out wrap yourself in this Plush Necessities Robe.
Sure you can't change what's going on in the world right now, but you can be in control of being completely comfortable and wrapped in luxury.
Leo (July 23-August 22)
Hi Leo, We uh, don't know if you got the message but you don't have to get dressed up to sit around at home…
Oh, you're keeping it "casual," you say?
Okay…Okay…well why not keep it casual in this ASOS shirred bust maxi dress in black ditsy print? Perfect for that runway moment when you walk out to the mailbox or greet the Grub Hub, delivery driver.
Virgo (August 23-September 22)
Virgo, we all know you are still going to dress up (at least your top half) for working from home.
May we suggest this comfy Open Front Blazer from Forever 21? Perfect for staying professional through all your upcoming video conferences.
Libra (September 23-October 22)
Stay cute and stylish Libra, you know just in case your crush facetime you for virtual date night, or see's your Instagram story. How about something cozy, like this Skims Lounge wear set?
Just because you can't leave the house, doesn't mean you have to sacrifice romance.
Scorpio (October 23-November 21)
Stay comfortable in this graphic tee from Dolls Kill that tells everyone who you are without saying a word. Pair with leggings, jeans, sweats, or a cute skirt.
Sagittarius (November 22-December 21)
We know staying home is not something you can easily there Sag. That's why I have selected this Hiking Ankle Pants from Mountain Hardwear for you.
Sure, you're not staying indoors but as long as you keep your distance everything should be good.
Capricorn (December 22-January 19)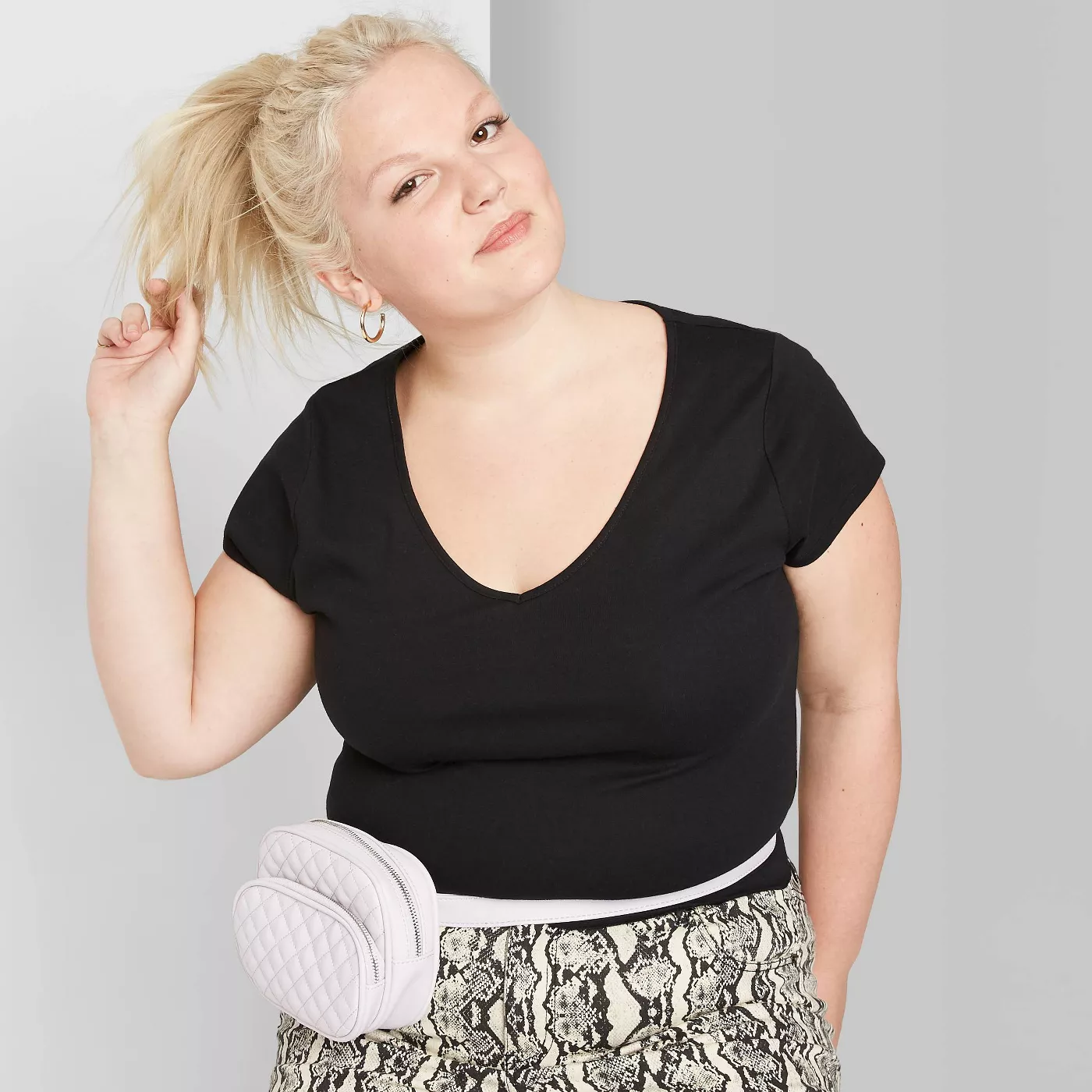 Essentials and basics are your middle name Capricorn- and we say that lovingly. You aren't going to let some changes in how things are going to run get in your way.
Keep things simple with this classic fitted black short sleeve shirt from Target.
Aquarius (January 20- February 18)
Stay safe and cozy in this oversized pastel tie-dye hoodie from ASOS Aquarius. Relaxed and roomy this ensemble is prime and ready for the ultimate Netflix binge.
Pisces (February 19-March 20)
Pisces, thank you for serving us LEWKS during this time. You keep us inspired that we too will wear something than sweat pants one day soon.
You for sure are one of the few who can take an oversized midi dress from PLT to the next level.
What do you think about April's horoscope for your astrology sign? Did we nail it for you?