Being fuller chested and on your fitness is hard work. As an L cup, the regular big box brands have never worked. Between spillage and simply not holding me up enough for higher impact activities, a much more secure hold is needed.
That being said, I have some tried and true picks for sport bras that give folks with bigger breasts the support they need to work on their fitness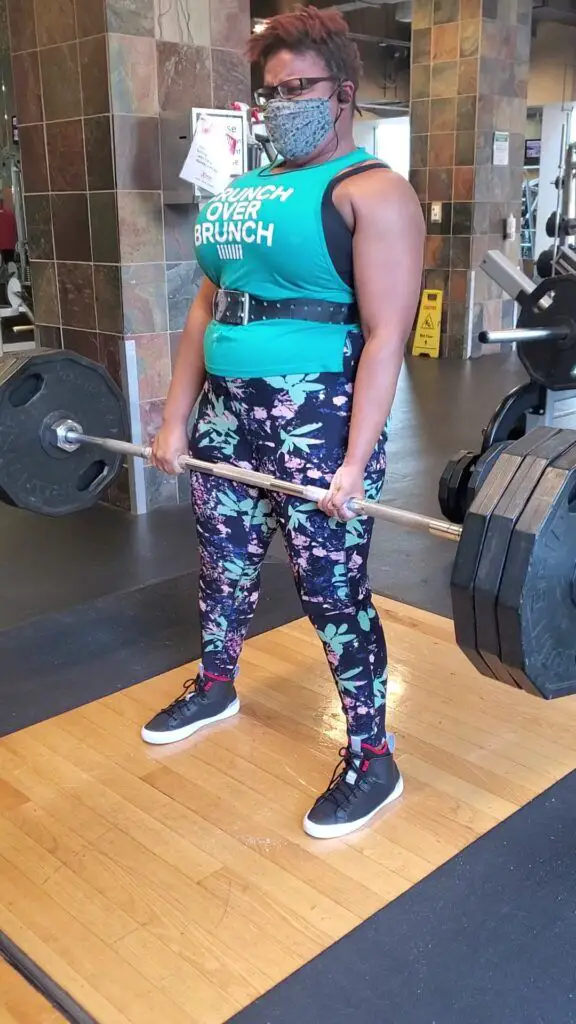 4 Sport Bras for the Plus Size Fitness Enthusiast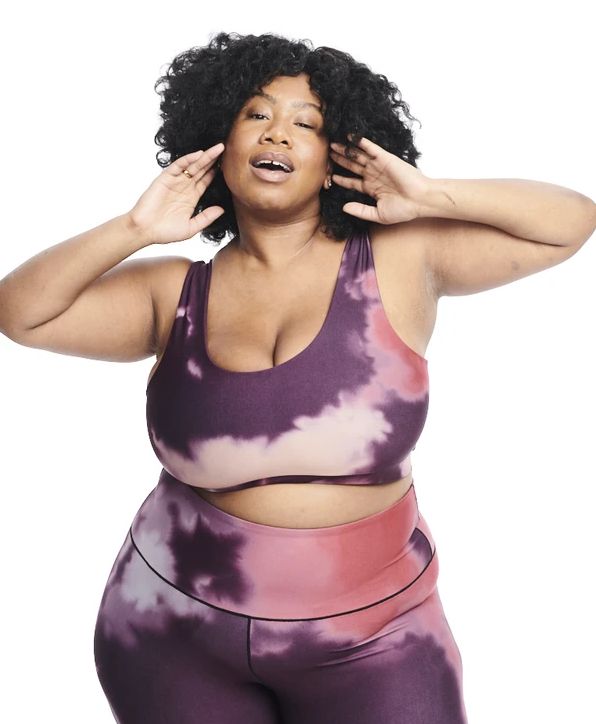 Panachie
The Panachie sport bra provides an exceptional hold and is a tried and true favorite of mine. From 5k running to power lifting to grappling work in MMA, this bra has held me together for the past six years of my fitness journey. Running in UK sizing 34-46 bands and cup sizes D-K, this bra gives maximum support with very minimal chafing, as the underwire is encapsulated in a soft cushion.
Elomi
The Elomi Energize is another favorite of mine, being one of the few sports bras that go up to a UK K cup in size. This high impact sports bra gives major support to fuller busted individuals wanting to be held all the way in, especially with the half inch panel at the top to prevent spillage.
She-Fit
The She-Fit Sport bra is an easy medium to high impact sports bra for those wanting to forgo an underwire while still getting the support they need during spin class, HIIT and lifting. With its front close zipper feature and fully adjustable band and shoulder straps, it's the best accessible style for anyone not wanting to deal with hook and eye closures or pulling anything over their head after a hard workout.
Enell
The Enell sports bra gives maximum support and compression, being the only high impact sports bra going up to a 52 band size, as well as offering custom ordering for those who may be in between sizes for support.
Let us know: which sport bra gives you the best support?
Shop the post: