Plus Size Body Art: Curves and Tattoos
As you can tell, we are super infatuated with any form of art that praises every inch and curve of a woman's body! It's inviting, heart-warming, sexy, comforting, and always pleasing to the eye! Today we would like to showcase self expression at its finest; bold, beautiful, vivacious body art, rocked by curvy women themselves!
Anyone can agree when I say that tattoos on women are dope, edgy, chic, and sexy! They bring out those alter egos and a little bit of that "bad girl swag", especially in our curvy girls! Some may say:  Can "big girls" even rock tattoos and look good?  The answer to that unintentionally ignorant questions is first DUH and then of course, YES!
Plus Size Body Art: Curves and Tattoos
Curves and Tattoos: Tess Munster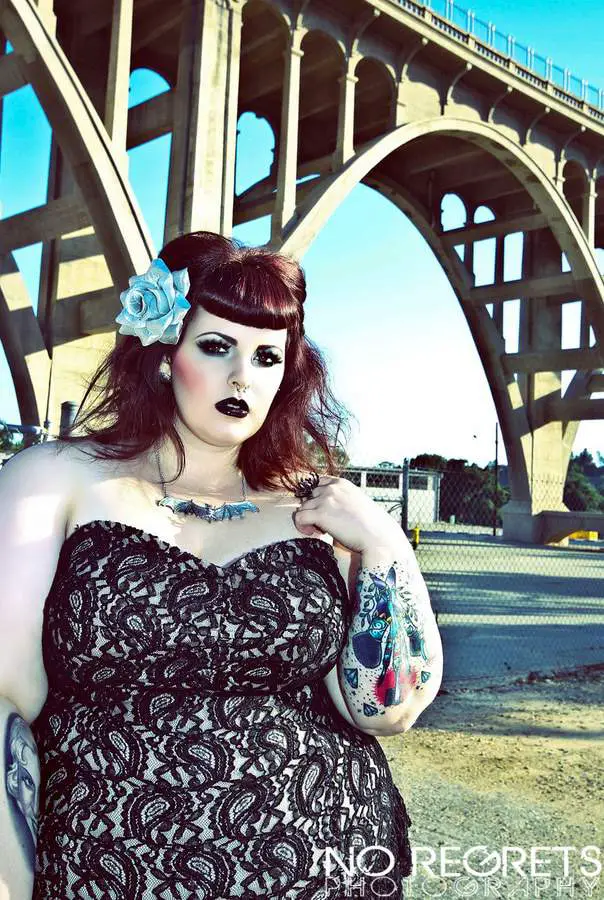 Curves and Tattoos: VOLUP2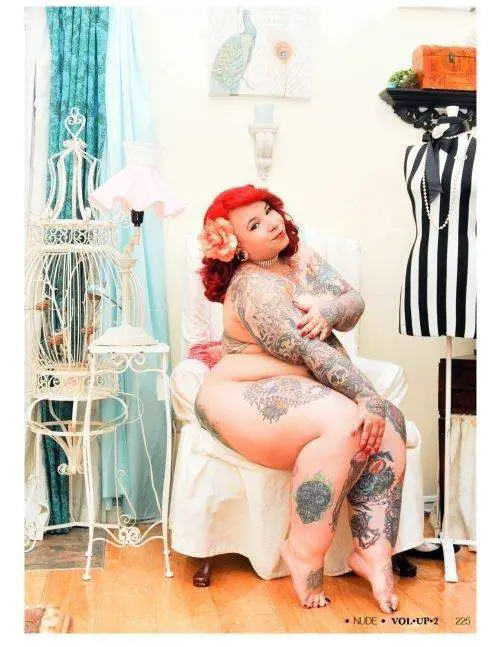 Curves and Tattoos: Gorgeous Curves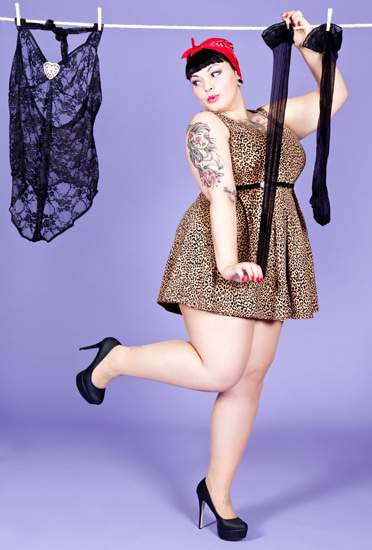 Curves and Tattoos:  JAIMIE NICOLE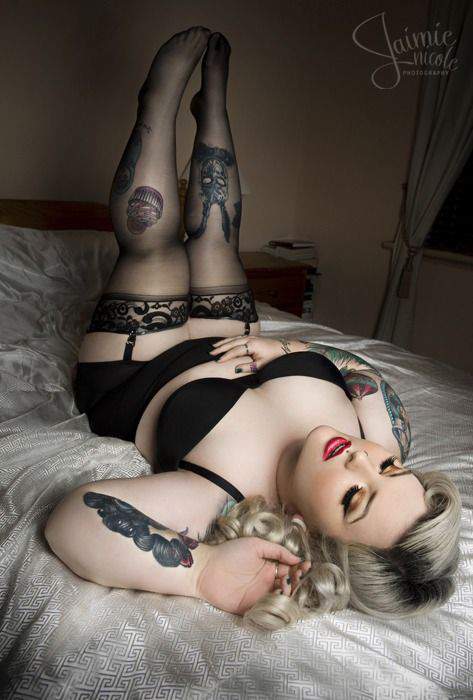 Curves and Tattoos:  JOSEFINE JONSSON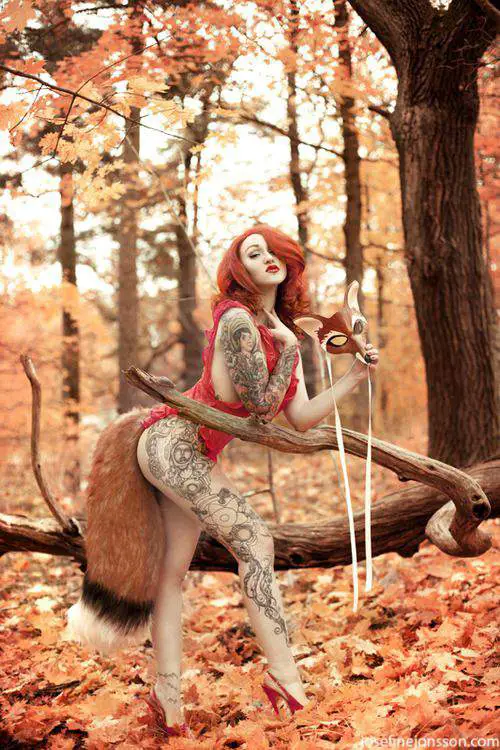 You see, the reason why people even have to ask a question like that is because they have been brainwashed. Brainwashed!? Yes. I said it and yes, I just went there! You see; society has brainwashed us to accept body builders, rockstars, and all other types of industry moguls  as people who are attractive and worthy of flaunting their tattoos all over the place. But curvy women? Not so much. Curvy women should be limited to the things they wear and the things they do, right? Everything isn't for everybody, right? Wrong!
Once again, we are breaking that glass ceiling and proving people wrong.
Now, please excuse me. I just had a moment. But anyways, if you've never seen a curvy woman in tattoos, looking everything flawless, gorgeous, and sexy, then now is the time! Curvy women with body art aren't given enough credit. I mean, look at how beautiful they are! I have a great admiration for any curvy girl that inks her body all up and rocks it well because not only does it give us a sense of who she is; but it sets her apart from the "big girls can't" label. Curvy women is what we like to call them, and they can do anything.
They can have their bodies drenched in ink and still look sexy and sophisticated at the same time. How many people do you know who can do that?! Hello!
Do you rock tattoos? Are you a fan of Body Art? If you have some, Tag #TCFStyle on Instagram, so we can see!!!