Have you been looking for YOUR plus size magazine? Either digital or physical, finding a plus size magazine can be a challenge. You know what we are talking about?! The one chock full of plus size fashion news, editorials, and campaigns? Featuring the interviews of our favorite celebs and influencers? The ones giving us the trends to know?
Well, as the years and the plus size fashion industry progress, so do the offerings, the designers, the stylists, the writers, and the businesses that support, inspire, and promote the industry.
While we don't have a readily available plus size magazine publication at our hands to go to the store and buy, there are a few online magazines that do offer on demand printing, and there are quite a few online resources that you can find while perusing the internets to shop!
Every Fashionista enjoys her fashionable read, chock full of tips, trends, looks, interviews, and most of all FASHION! Next to The Curvy Fashionista being your plus size digital publisher, below are the most forward fashion magazines bringing the latest to you!
A Few of The Plus Size Magazines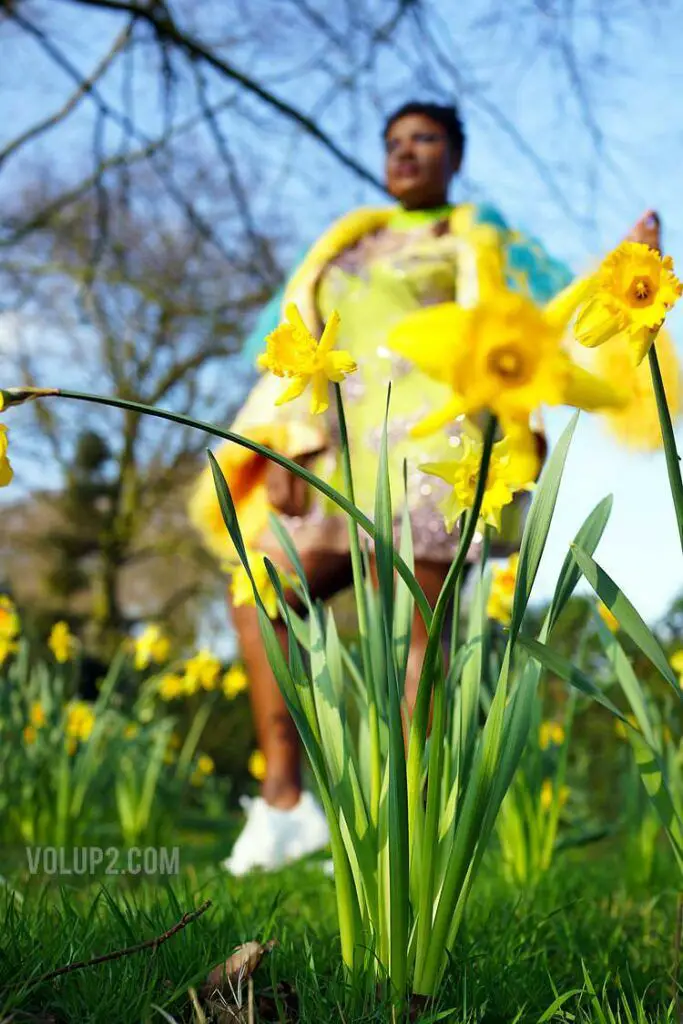 Hopefully, as the industry continues to grow, we will one day see our very own magazine on the sales racks! I think we can get there… Don't you? We already have Slink and FabuPlus in select locations, but what about an updated version of Mode? We do miss Mode.
Interested in more plus size fashion resources?!?!
Check out these awesome resources that will rock your mind from plus size fashion editorials to all of the up and coming plus size fashion bloggers to know, and everything in between!
Still looking for more plus size fashion resources? No worries, we got you!
Check out these additional plus size fashion finds:
The Plus Size Boutique Directory