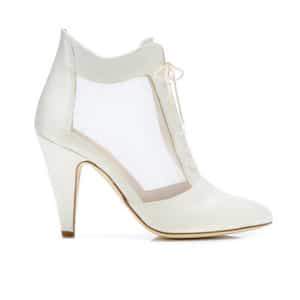 Are you a budding bride to be?
Are you a huge fan of the uber fabulousand chic shoe label Loeffler Randall?
Well, then you are in for the most fabulous treat!!!
After outfitting brides in past seasons, Jessie Randall, creative director and designer, decided it was high time to bring Loeffler Randall's chic, downtown aesthetic to the bridal market giving you the chance to don a designer wedding shoe!
Who is Loeffler Randall?
Known for her shoes that possessed an "understated elegance, were well made, and undeniably feminine," Jessie took her distinct point of view and Loeffler Randall launched in the fall of 2005. From there, Loeffler Randall has amassed awards and exclusive collaborations- from the CFDA Swarovski Awardto an exclusive Target Collaboration!
YES!!!
From a vintage inspiration, to playfully whimsical, to the sassy edge, back to the traditional wedding shoe- they have tapped into a market fans have continually been asking for!
What types of shoes will be made in this Bridal Collection?
This Bridal Collection will include flats, booties, and stilettos in various hues of whites, silvers and nudes, and nontraditional finishes like metallic snakeskin!
And here is a fabulous sneak peek: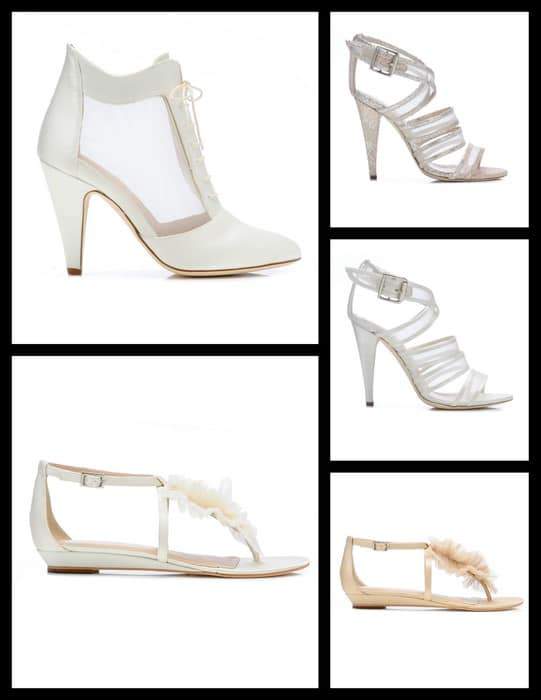 You can see the entire collection at Loeffler Randall, follow them on Twitter, and Fan them of Facebook!