I have a serious love affair with Matiko. In December, I did a fabulous give away of heels and have rocked out in my own- in quite a few outfit posts and they worked beautifully for my WIDE feet!!!!!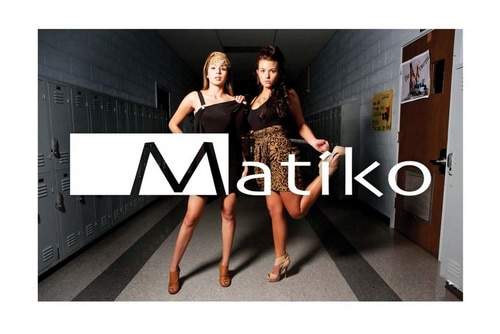 Founded in 2003 by Jesse Howard, Matiko was created to juxtapose classic silhouettes, stylings, and quality of Europe with his perspective on Southern California's funky and eclectic style. For the Summer, Matiko has taken my breath away with quite a few beautiful pairs of heels, wedges, AND flats… I am sooo getting myself quite a few pairs of fabulosity that is MATIKO.
One of my favorites, the Cavala- I DIE. As I inventory my shoe collection- I am far overdue for another fancy silver pair and I think these will do the trick: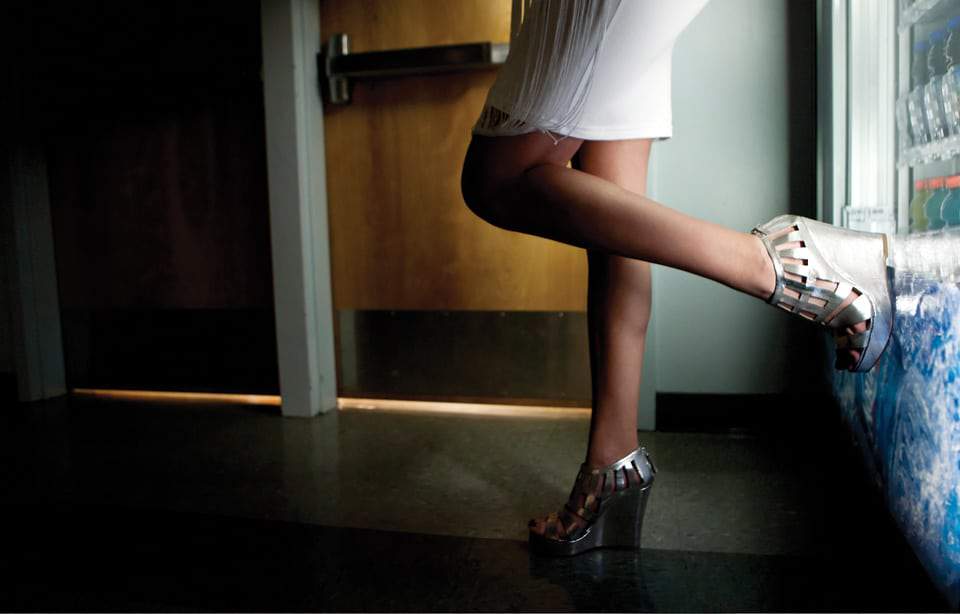 But while I may not rock them MYSELF, these definitely turn my head:
No?
I mean, I have quite a few favorites, and to help you choose your favorite, please enjoy some of my favorites from the Matiko Summer 2011 collection– then tell me…

Which Pair are you in LOVE WITH?
Matiko will soon have its own online shop; however in the meantime, you can visit DNA Footwear to check out the full collection! Matiko is also on Twitter AND BLOG!!! Check it out, but before you do, tell me…
Which ones will find a special place into your closet and onto your feet?