As we ready ourselves for the Spring season (can it be here already, I am freezing) the newest trends, collections, and magazines are teasing us with the new and it's getting me super pumped!
BUT, if you are new to playing with fashion, feeling in a bit of a rut, or if you're like me – noticing that your personal style is evolving, you might need a wardrobe refresh to get your plus size spring style together!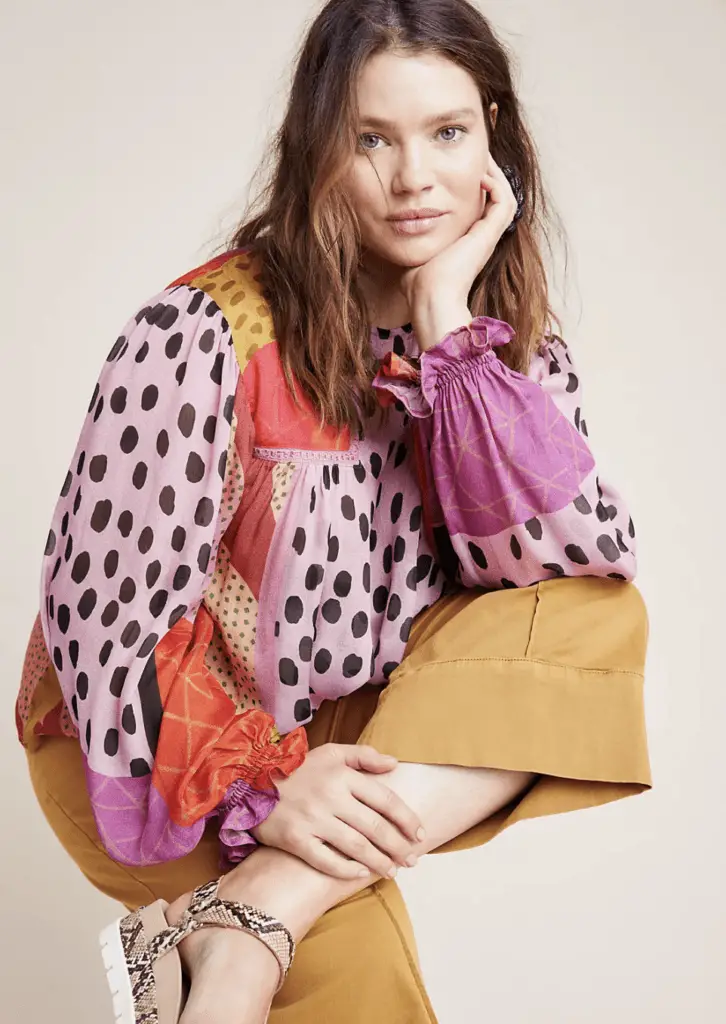 Sometimes, stepping out of your box, or knowing what to do or where to start, can be a daunting task.
Well… to help you out, I have rounded up a few tips for you to own and embrace your personal style. So you and your style can bloom just in time for spring.
For me, this process has been a colorful one, (hello bold prints) and a revealing one as I grow into owning and discovering my personal style! It's been a journey but I've loved every step!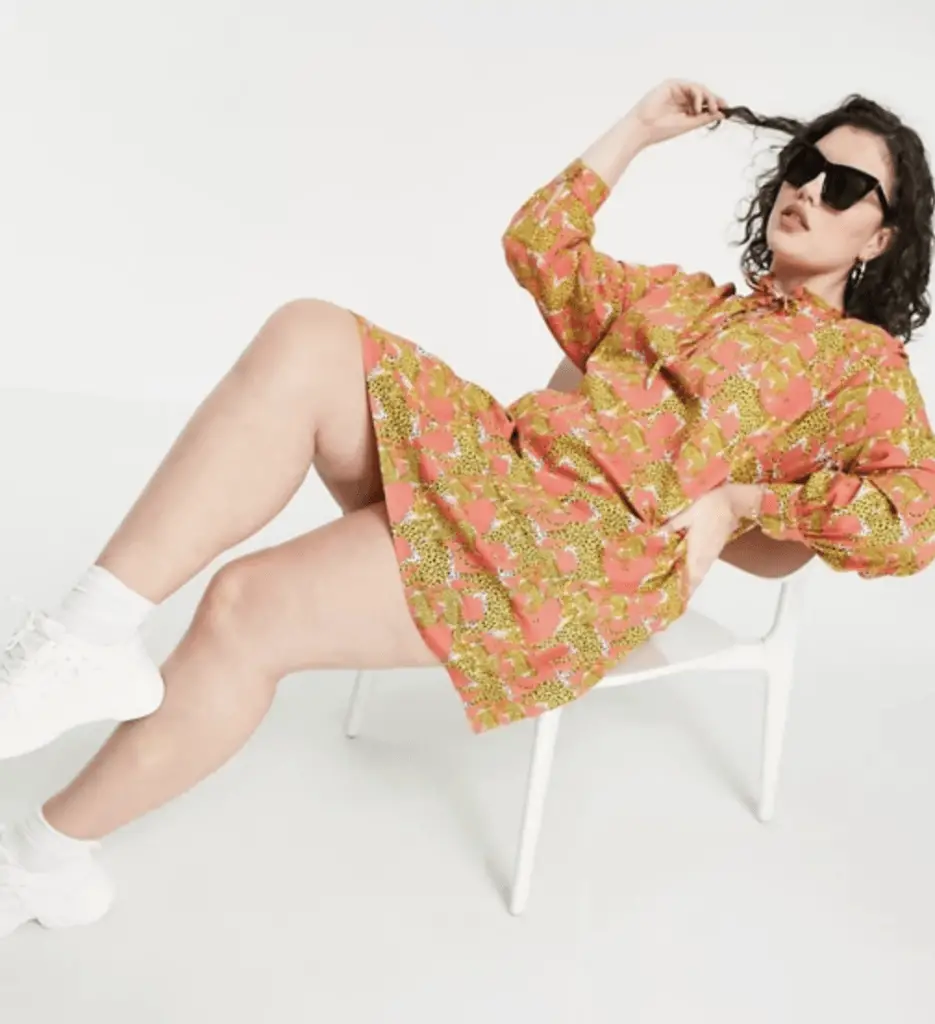 So, I am inviting you to take these steps with me!
Take a read and let me know what you think! Make sure you share with your friends and loved ones who may be looking for a few ways to refresh their Spring style!
13 Fashion Tips to Refresh Your Plus Size Spring Style
This journey is an ever evolving one, and one that may take a bit longer than you think! So don't stress if you can't breeze through each one of these! I'm definitely still working on a few myself!
The beauty is learning who you are or realizing WHAT you want to say with your style, along the way!
Which ones resonate the most with you? Which ones are you excited to start working on? Let's chat!