Welcoming us to 2011, Plus Model Magazine has delivered to us a jam-packed issue for you!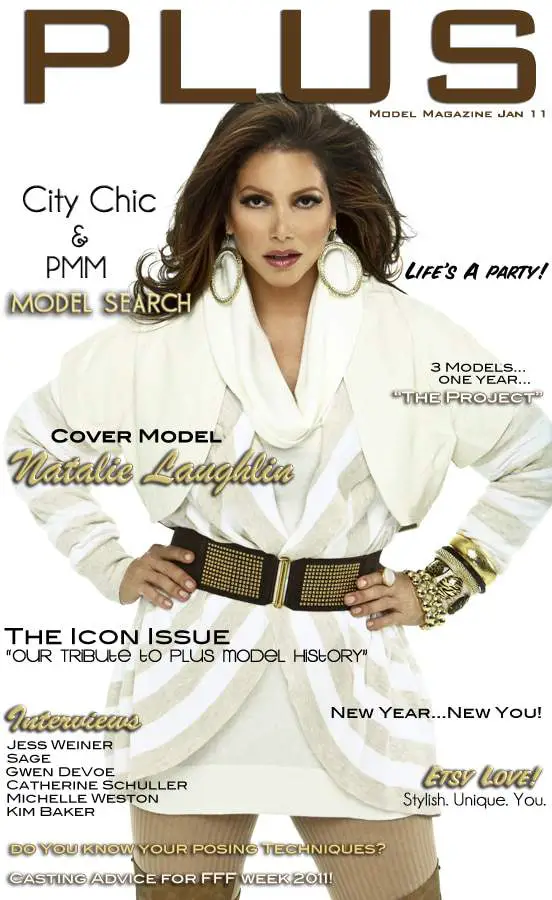 Featuring mavens, leaders, and industry icons, PLUS Model Magazine delivers the goods!
Plus Model Magazine interviews:
Plusmodels.com, Our Interview with Anne Garber
The Fairy Godmother of the Plus Fashion Industry – Catherine Schuller
Fashion features form the team!
Tips for those of YOU who wish to break into the Plus Size Modeling Scene!
And special for THIS month:
The City Chic and PLUS Model Magazine Model Search
Make sure you check out the January issue of Plus Model Magazine for more features about fashion, modeling, and the industry!
Marie Denee
I am the Editor in Chic of The Curvy Fashionista. Often goofy. Forever emo. Always a Virgo. You can find me somewhere grooving to 90s R&B.