Now, if you have been following me on Instagram, you would have seen this fabulous find for my HTC phone! Well, today I am really hyped to share with you, especially you iPhone rockers, a site that decks your smartphones out to the nth degree.
The Original TECHCESSORY: JAGGEREDGE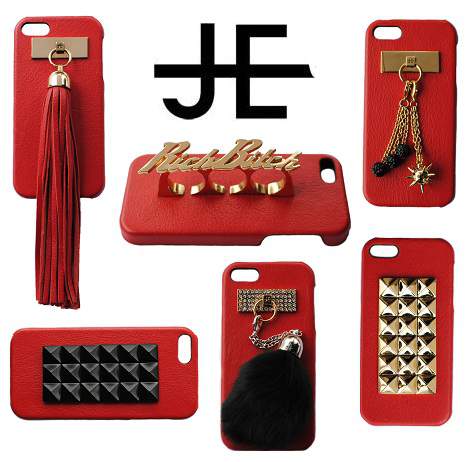 This California based fashion tech jewelry took my breath away so much, that when I asked them about doing accessories for the Android phones, they replied in a way that I never thought:
THEY WANTED TO MAKE ME A CUSTOM JAGGERDGE CASE!
WHAT??? HYPED. BEYOND GEEKED.
Established in 2009, JAGGEREDGE was founded by Gina, who comes from a fashion background and "knew that the target audience for her original iPhone covers would be fashion and lifestyle shops. She was the first company that produced iPhone covers solely for the fashion market."
PAUSE.
Did you catch that??
JAGGEREDGE was the FIRST company to fashion iPhone covers for the fashion scene. SAY WHAT?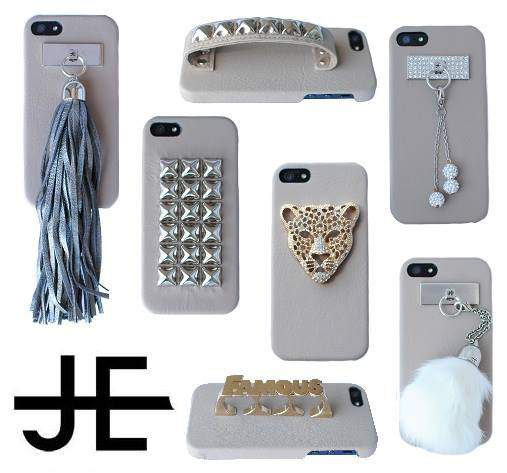 Often Imitated- NEVER Duplicated!
What do I choose? How do I make sure I get a kick ass case that will forever have me smiling and creating conversations JUST LIKE THE iPhone cases?
Immediately I take to the site and head over to the site and BOY, do I have my fair share of options! My natural first place to check out? The Classic Luxury Line. I am all for the edge and the sophistication and I narrow it down to these:
Rhinestone Jaguar
Metal Mania Ring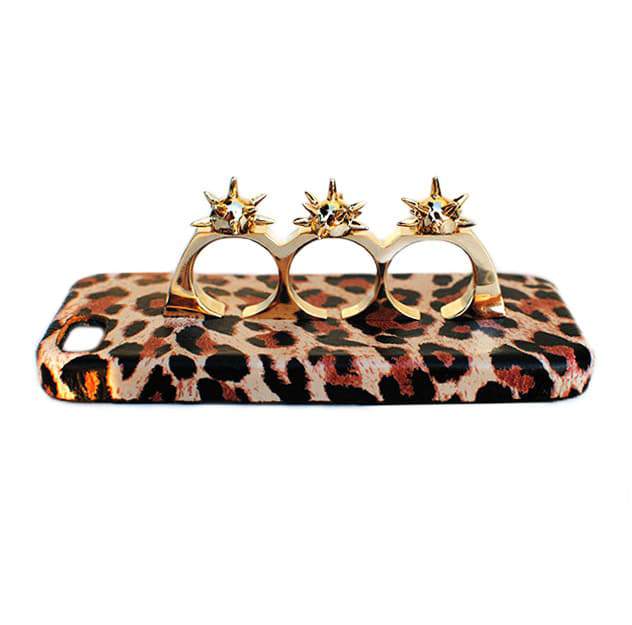 orrr
A custom word! Like this one, FAMOUS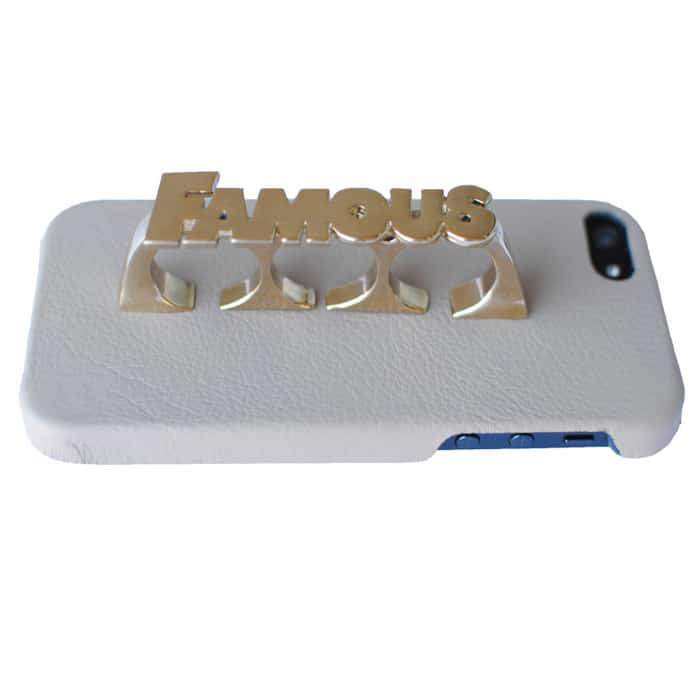 Eventually, I happily settled upon the Metal Mania version in a black texture with a gold bronzed finish!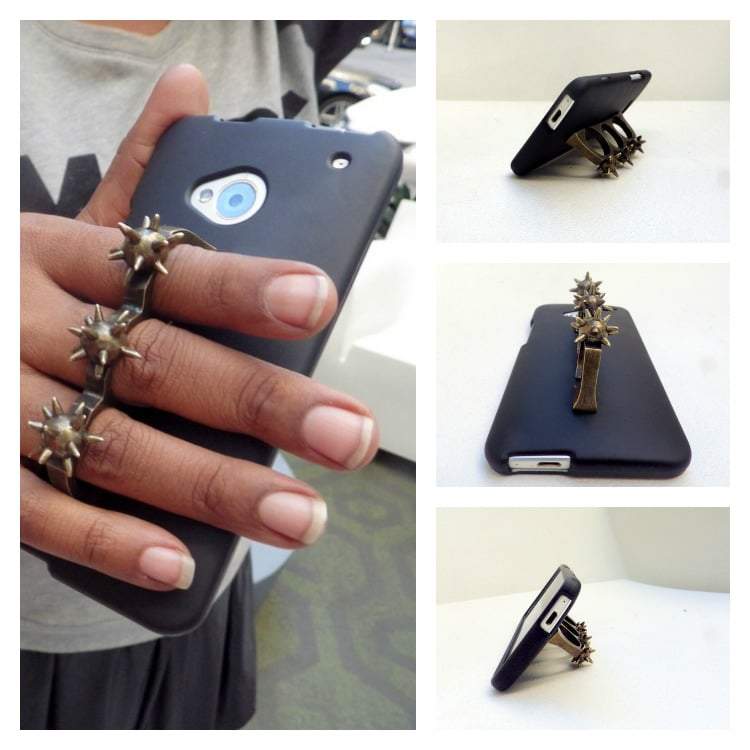 LET ME TELL YOU!
I am in love and cannot get enough of it! The RINGS fit my fingers, and then some! It evens turns into a cool little stand!
Thank you JAGGEREDGE! Too Hyped. Too Cool. I am BEYOND.
What do you think? How many of you vote for more Android options??? Are you an iPhone holder who is intrigued? Let's talk about it!