With the warmer weather finally making an appearance it's time to start thinking about what to wear to those springtime weddings! It's no secret that this time of year is a very popular season for weddings. Weather your a guest or actually in the wedding party, I'm sure you've received at least one 2015 spring wedding invitation already. With last week's parade of plus size wedding dresses, we thought it would only be right to tie in the whole party!
I'm actually attending one this month and finding a dress wasn't as hard as I thought. There are many styles and patterns to pick from like floral, lace, full length, and sheath just to name a few. Depending on the wedding venue, time of day and theme you can really have fun choosing what to wear. As long as you don't wear a white dress, you're pretty much safe. Here are 10 plus size wedding guest dress options for you to think about!
10 Plus Size Wedding Guest Dresses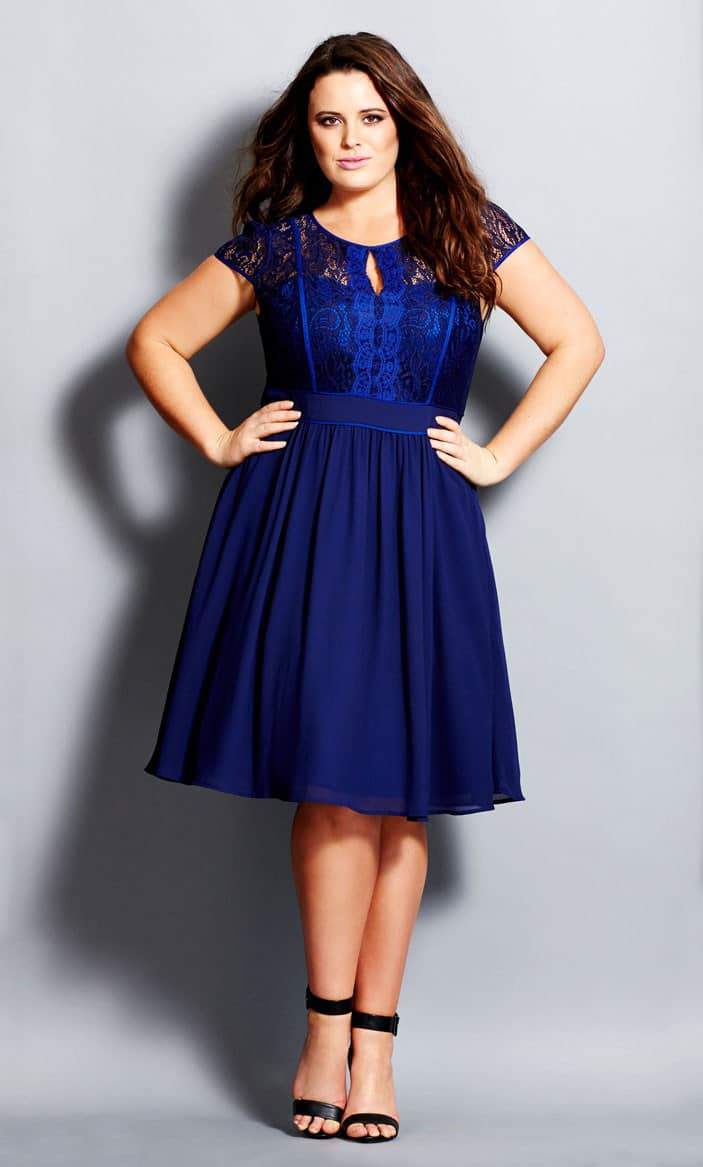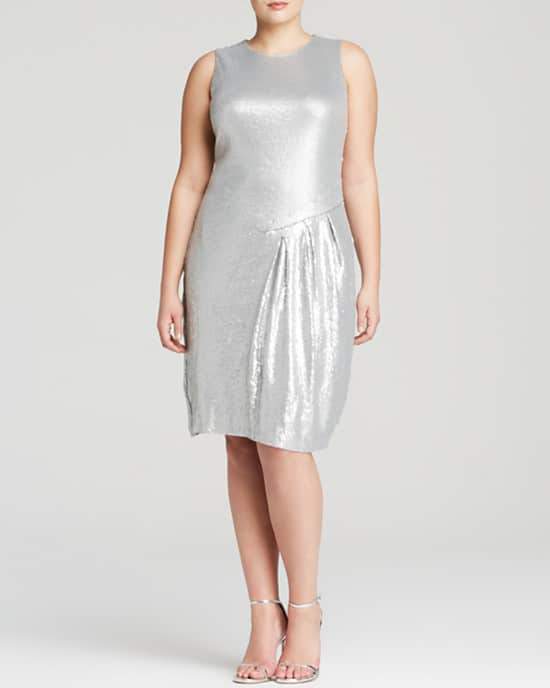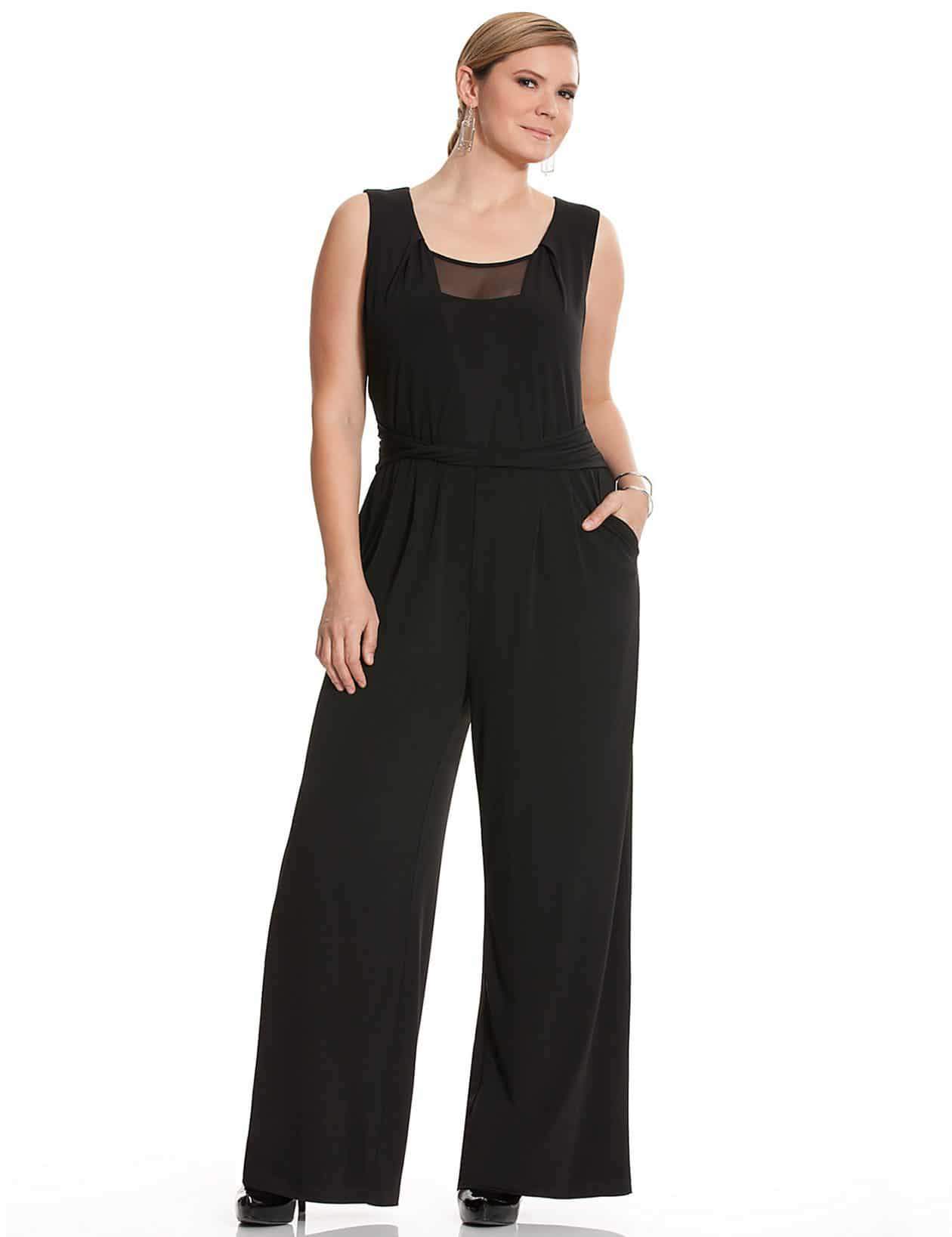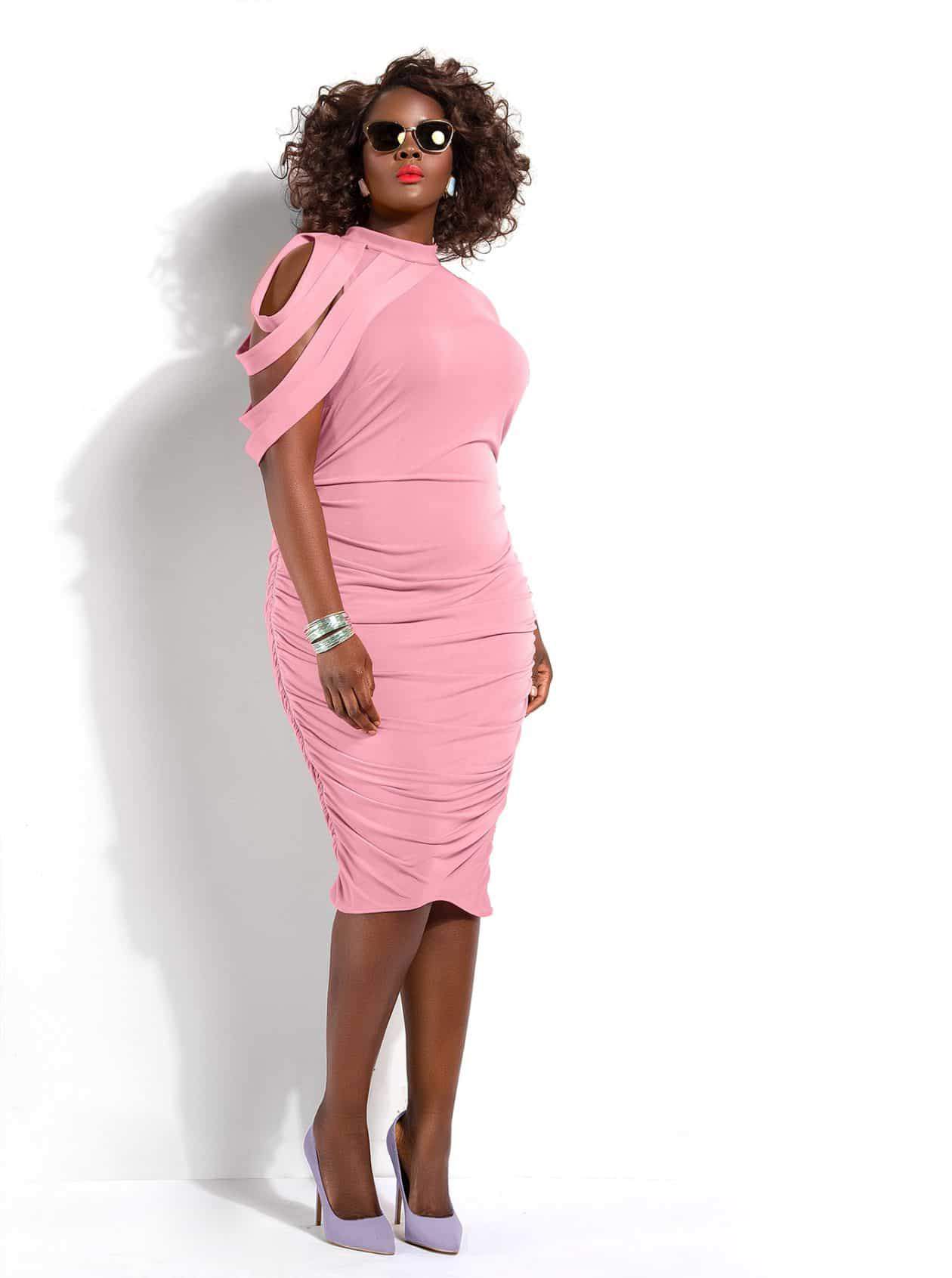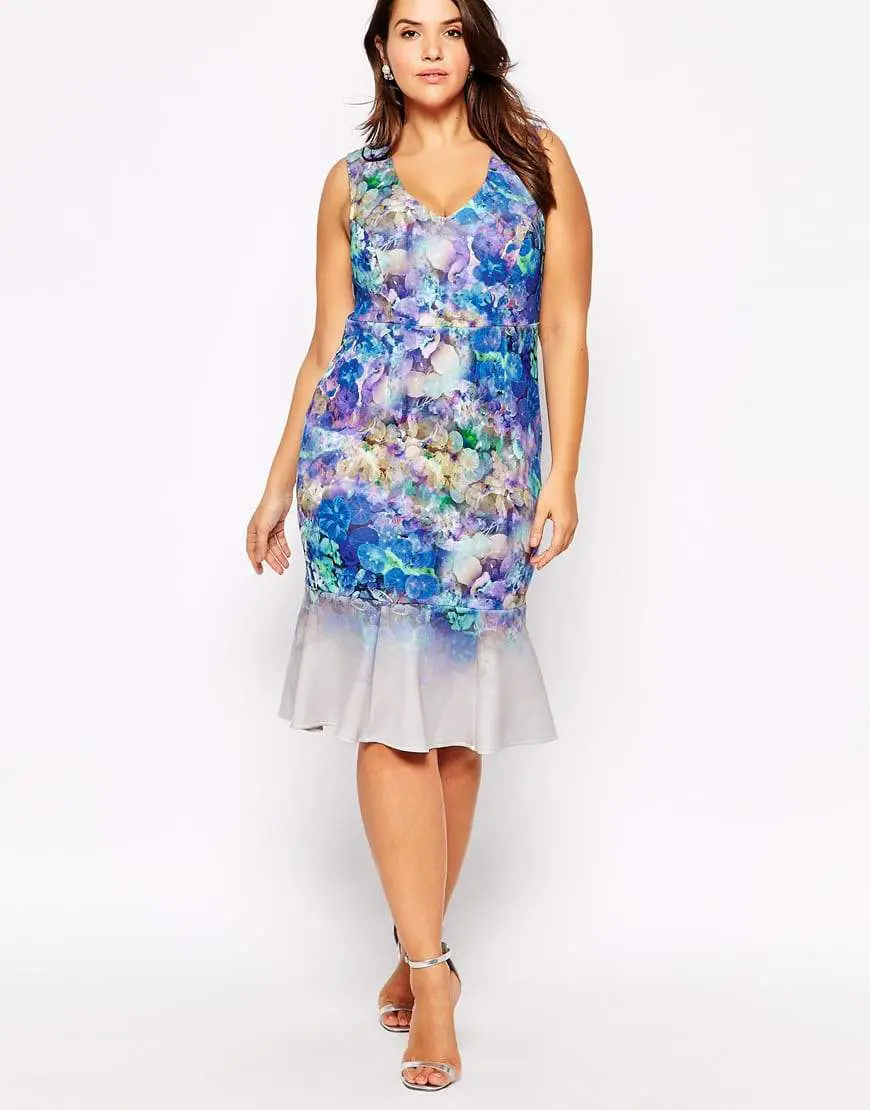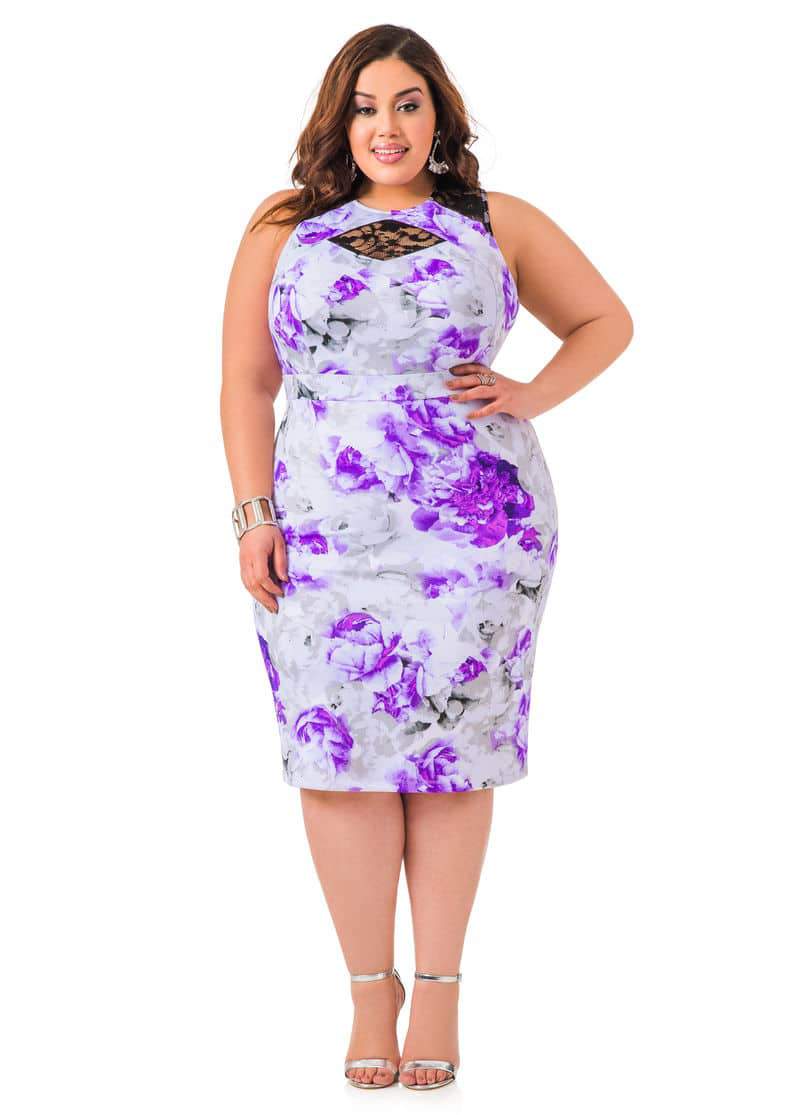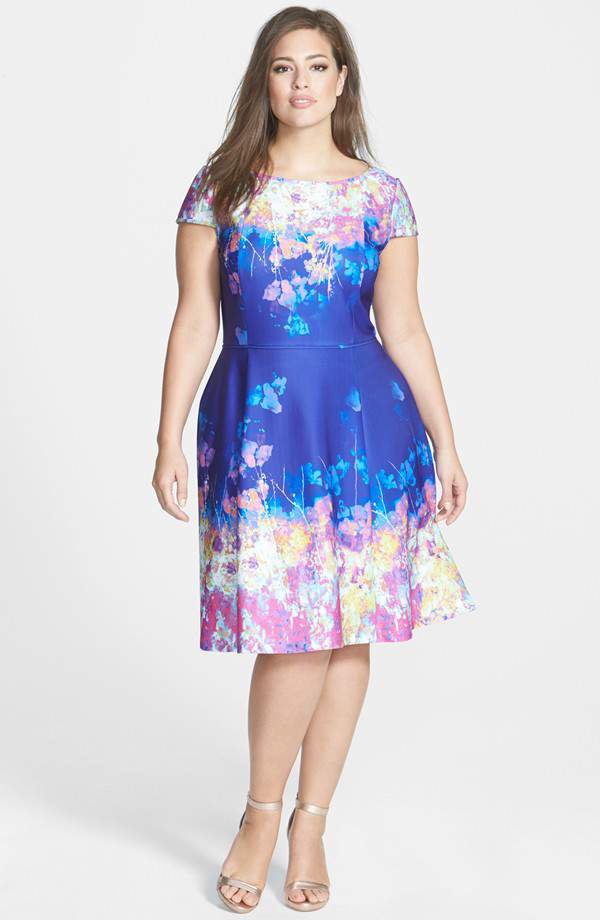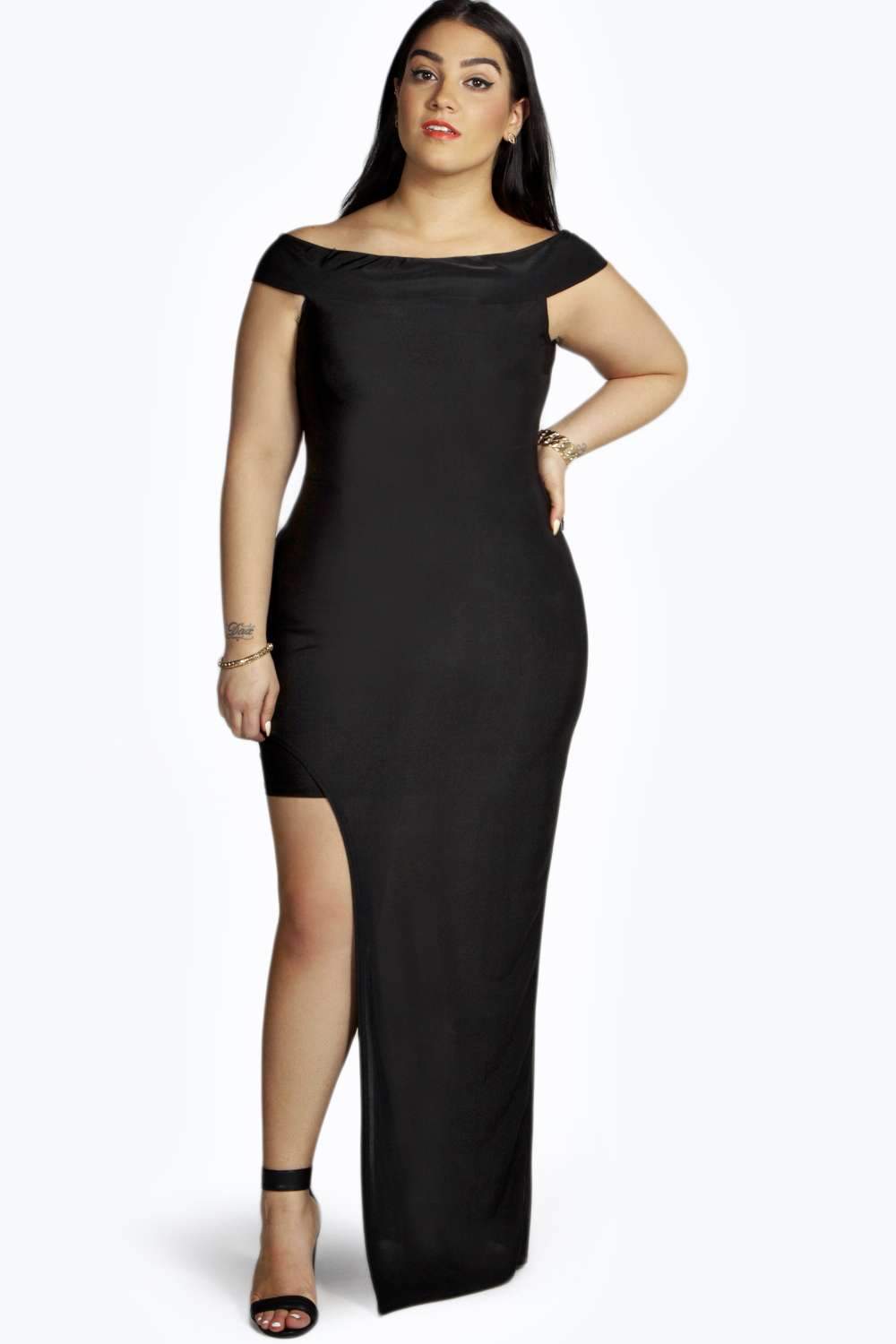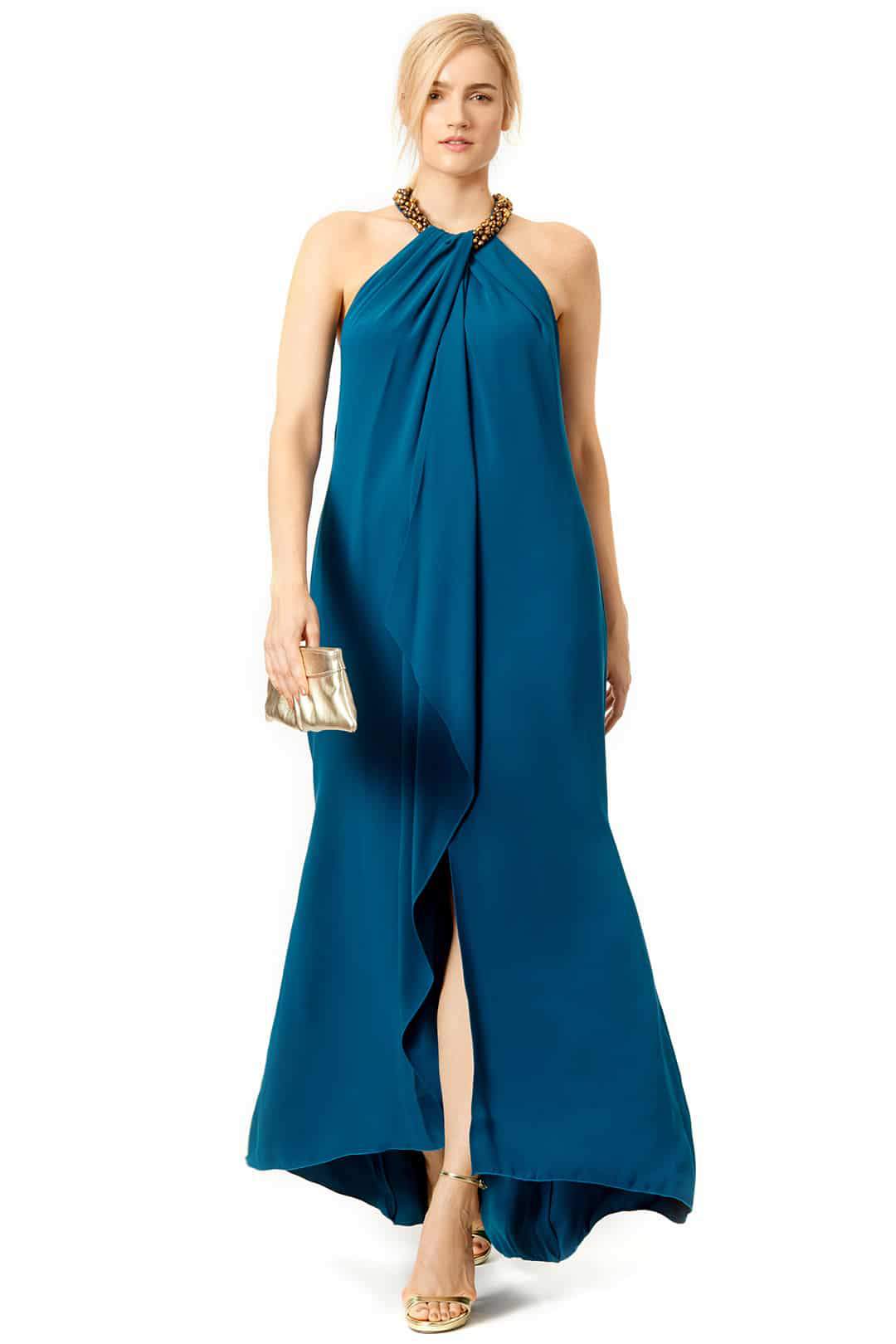 You may be wondering why I added a jumpsuit in the mix, huh? A well tailored dressy jumpsuit is a perfect option for an evening wedding. Some may view it as nontraditional attire, but jumpsuits are on trend and tre chic! I'm also a fan of florals and wearing black to weddings. Polar opposites, I know. But again keep in mind the time and wedding venue. Depending on the setting, certain colors and styles work well.
If you're searching for the perfect plus size wedding guest dress, keep an open mind and start your search ASAP! We write about soooo many type of dresses on the blog here, make sure you do a quick search here too, to see what brands and designers that cater to us! There are many places to look and a variety of prices, designers, styles, and options!
Happy hunting!
Aaronica
One dope woman/mom/wife/entrepreneur learning to conquer the world one cute outfit at a time.