Ladies, fall is right around the corner, so you know what that means! More galas, fashion shows, launch parties, premiers, and conferences! The first items that fashionistas usually hunt for during this time of year are DRESSES! High fashion, couture, trendy, and simplistic dresses! We LIVE for these moments because we love to shop and we love to look fabulous.
But what we don't live for? Cringing, because we've burned our pockets out on just one dress! No one has time for that, and besides, there is always a haute alternative that's not as pricey! So before you go on splurging ladies, remember that you can find that designer look of your dreams not only at a lower price, but in an even better style! For inspiration, feast your eyes on these great deals that we came across.
The Little Black Dress
If black is your color, you can never go wrong with a sexy form-fitting bodycon dress! We know our pennies gotta stretch and if this indulgent bodycon is not gonna work, opt for a fierce one that's definitely a fancy steal!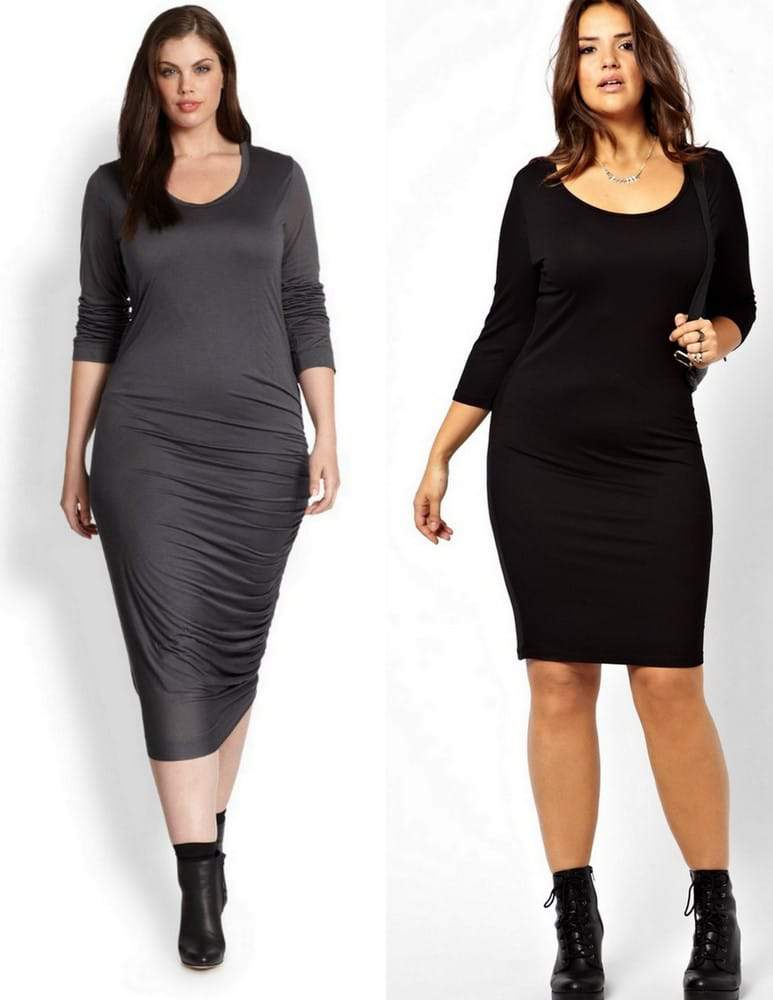 SPLURGE!

Fuzzi
Salon Z Side-Ruched Scoopneck Dress,

$625

Photo courtesy: saksfifthavenue.com

STEAL THIS!

Junarose
3/4 Sleeve Midi Bodycon Dress,

$37.13

Photo courtesy: ASOS.com
The Royal Blue Number
Want to stand out this season? Indulge in a fierce royal blue flare dress! But not so fast! Before you splurge on that $148 dress you were eyeing in Nordstrom, take a look at a similar dress from Forever 21! It's just as complementing to your curves and it's only $22.80!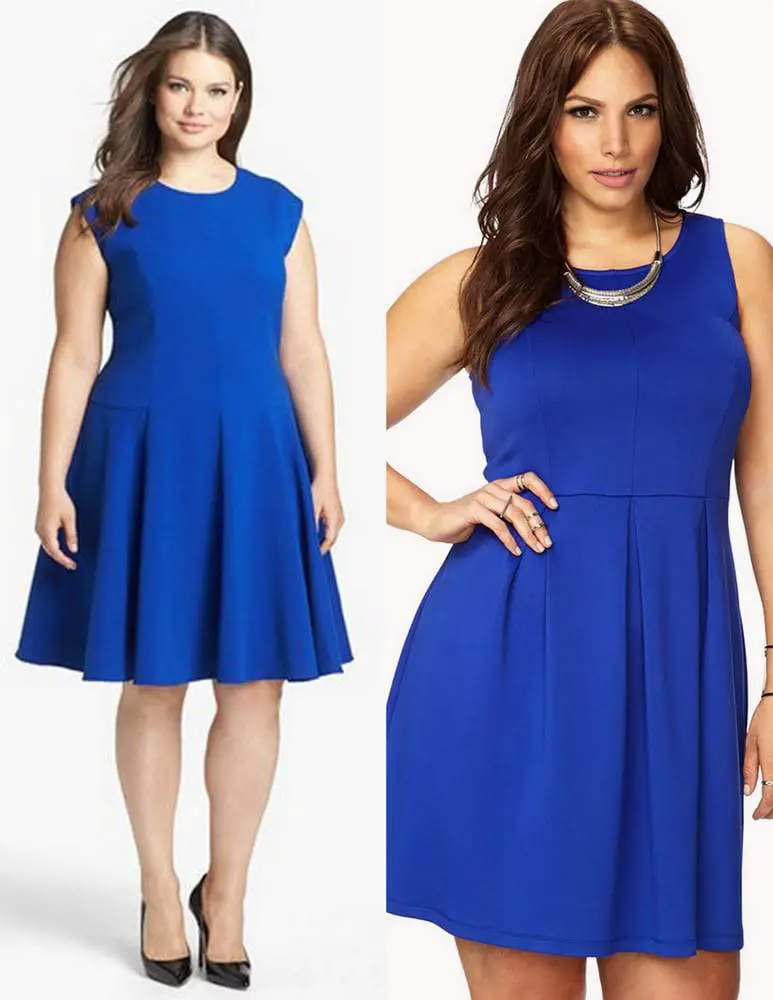 SPLURGE

Eliza J
Nordstrom Double Knit Crepe Fit and Flare Dress,

$148.00

Photo courtesy: Shop.Nordstrom.com

STEAL!

Refined Pleated Fit and Flare Dress
Forever 21,

$22.80

Photo Courtesy: Forever21.com
This Fall Floral Number
Shopping for high fashion floral dresses is always fun, because there are so many to choose from! But not so fast! Instead of dropping a few bills at, $375, in Bloomingdales on that floral dress you had your heart set on, get ready to steal this chic ASOS Oriental Floral dress! It's on sale for $37.97!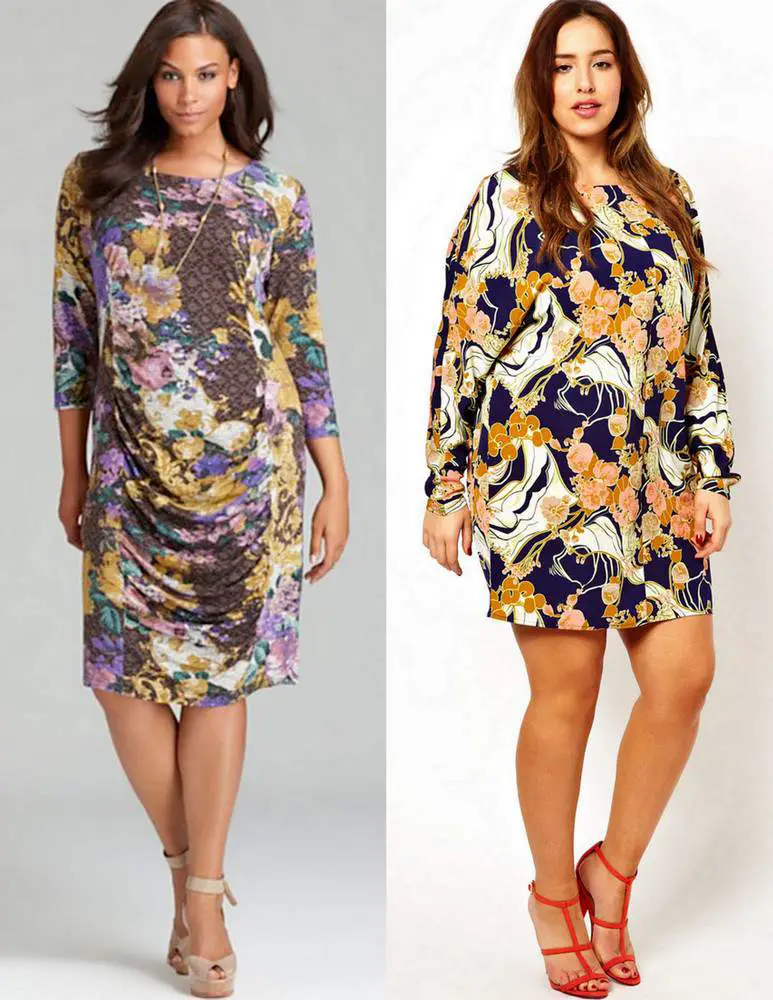 SPLURGE:

Anna Scholz
Plus Three Quarter Sleeve Floral Jersey Dress,

$375    

Photo courtesy: Bloomingdales.com

STEAL!

Shift Dress in Oriental Floral
ASOS CURVE, $64.13, on sale for

$37.97!

Photo courtesy: ASOS.com
 Now did this help you out? Give you an idea of where to go when you are looking for a fab dress for that special event? 
Fashion is all about mixing it up and having a little fun. High and Low, steal and splurge, and those deals of your life! What was YOUR greatest STEAL and Splurge?
About the Guest Blogger: I am Brittany Sha'Vonne, curvy fashionista and owner of full-figured fashion blog, BrittanyShavonne.com. I am a recent Hampton University graduate from Los Angeles and I love fashion, meeting new people, wearing lipstick, rocking bold prints, simply being fabulous!