With all the excitement and resolutions you may have in place, I'm sure you've thought about how to revamp/or edit your personal style. Well, before you go spending and splurging on new items to fill your closets, we wanted to share a few fun tips that will help you make the most of what you already have, especially if you are on a budget! So, let's talk about how to shop your closet and how to have a little more fun with what's been begging to be worn!
How many times do you tell yourself, I have nothing to wear? You know THAT feeling… but then when you dig into your closet, you find jewels and gems, some even with tags still on them? Well, what do you do with them? Before you add them to the discard, donate, or trash pile, take a peek and read through these 6 tips on how to shop your closet(s)! Items you forgot that you have? In addition to having an organized closet, knowing what you have and how to put it together should help!
6 Tips to Help You Shop Your Closet!
1. Get Inspired – Use some old magazines, online pics, hop over to Pinterest and start getting some style inspiration. What pieces do you want in your closet? What look or style do you want to achieve this year? Once you've answered those questions and have gathered enough info, put the clippings on a cork board, poster board or somewhere where you can refer back to them.
2. Scan Your Closet – Before you start throwing anything away, do a quick scan of your inventory. Most of your clothes are probably hanging up so everything will be at eye level – this should be easy.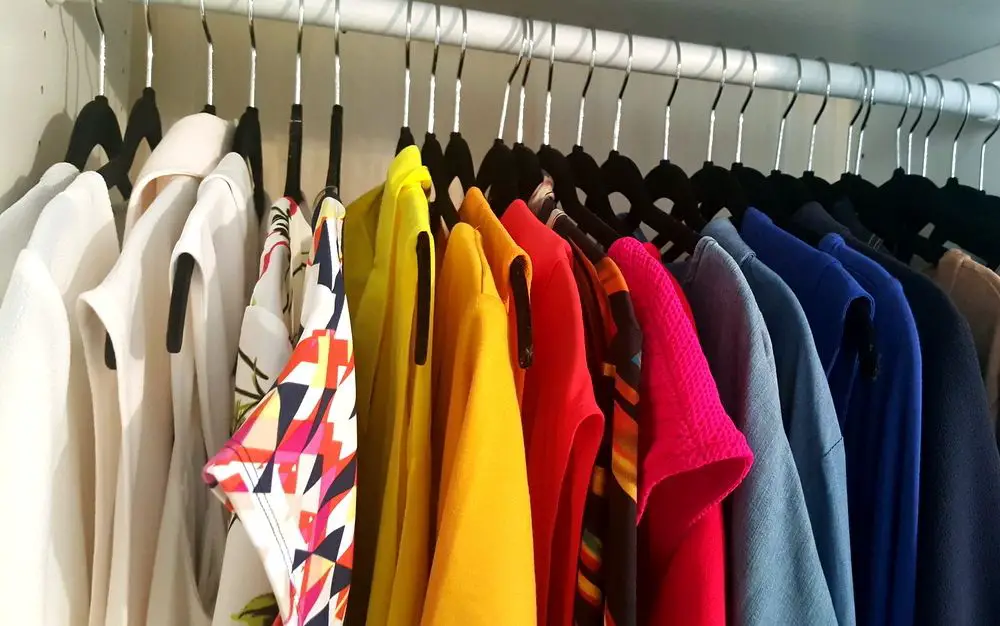 3. Inventory Check – Start going through your clothing item by item and if you haven't worn it in 3-4 months, remove it from the rack and start making a pile. Clearly, you haven't been wearing these pieces so take a deep breath and get ready to purge. Trust me, you'll thank me later. 😉 You can donate them to your local Goodwill or even resell them on eBay! Only the ones in good condition though…but I'm sure you knew that, lol.
4. Refer Back & Start Planning – Go back to your style inspirations (Tip #1) and see which items you already have that will assist you in achieving your desired style choice. Once you've got that down, it's time to start planning those fierce and fabulous outfits!
5. Organize & Attack – It's time to organize and attack your closet! Think of your closet as a mini store. Organizing your clothes by item will help achieve this; all your pants and slacks in one section, blouses and blazers in another, and then dresses and skirts. Not only does this make the closet look pretty, but it will save you money. Seeing everything separately and in its on sections opens up your closet and will force you to "shop your closet".
6. List It – So now that steps 1-5 are done, you may realize you still need a few items to complete your ideal wardrobe. Write those items down and decide when and where you're going to purchase your remaining closet needs. If it's jewelry, blazers or tops you need, I suggest the thrift store. You'd be surprised at what hidden gems you can find. 😉
How do you feel about these 6 tips? Does this help you navigate your closet? Your style, and the looks you want to put together?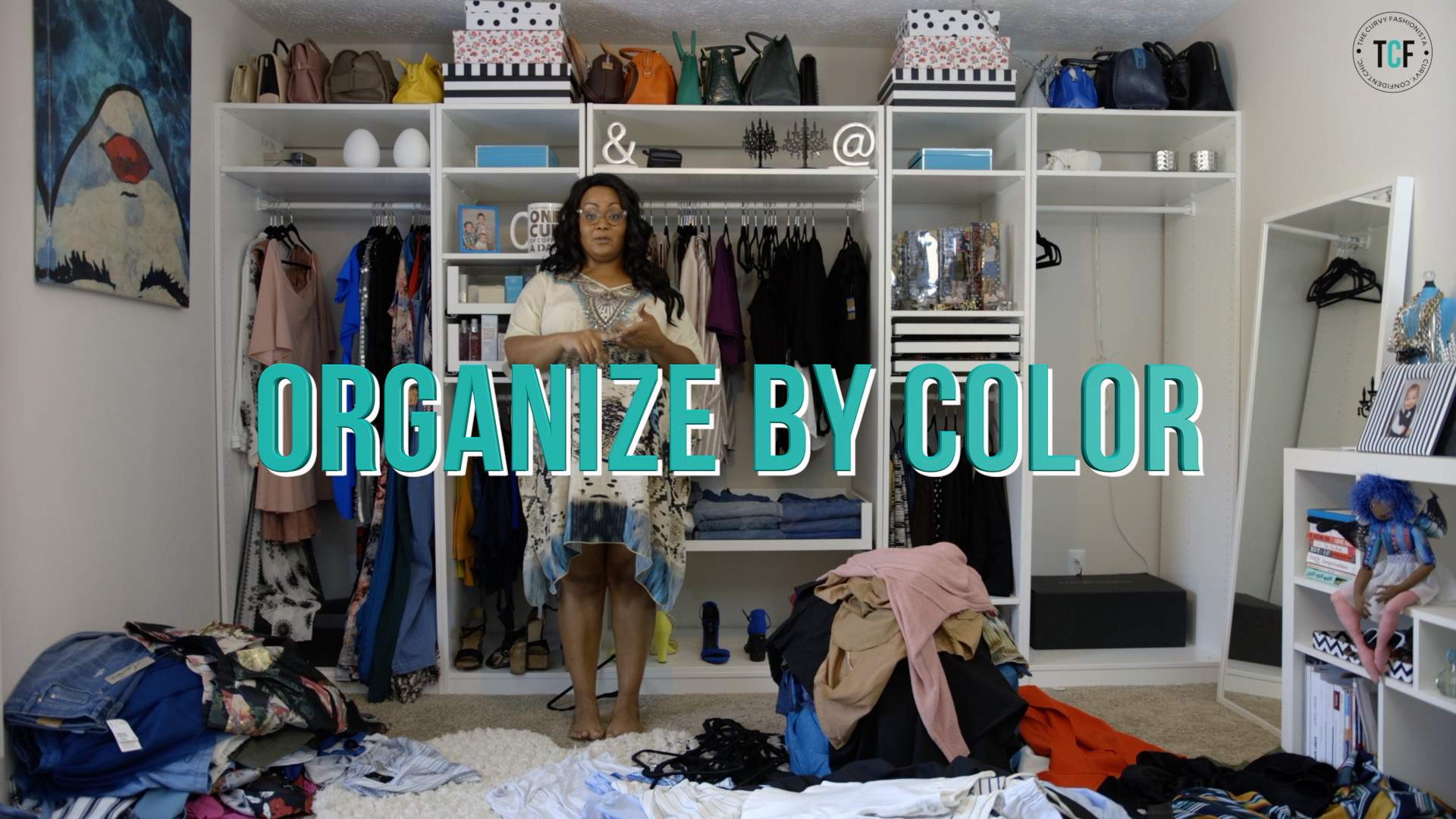 I hope these 6 tips help you get ready for a fashionable and fly New Year! Following these tips has saved me a lot of time and money. It's always fun to shop your closet because once you've cleared out all the "junk", you end up realizing you have a lot more than you thought.
Good luck with this and if you need any more help, let me know!
How many times have you shopped your closet, creating a whole NEW look OR even finding a Brand New Look!? I know I have!
Aaronica
One dope woman/mom/wife/entrepreneur learning to conquer the world one cute outfit at a time.