You may or may not know, I STAN for Donna Karan. Her aesthetic is effortless, flawless, laid back chic, and innovative among quite a few other pointed adjectives! Actually, she was ahead of the curve yeaaarss ago, when she was among the first of the high end fashion designers who fashioned her collection in plus sizes!
Matter of fact in my former life, for a major department store, I was a DKNY Specialist. I had traveled to the DKNY headquarters, sat with the team to learn more about the brand, I was and still am her brand. Let me tell you. Her Pure Collection? Yessss. This is where I get all my fancy loungewear from! Especially as her pure range is cut quite relaxed!
Anywho, so I was telling YOU about DKNYC…
As the years passed and my love and affinity for DKNY continues, I was elated when Miss Donna Karan introduced DKNYC, an easily accessible diffusion line from DKNY that has PLUS SIZES!!! Yes! Sold at the better department stores like Macy's, Bloomingdales, and Nordstrom, the collection ranges from $49 to $349.
"It caters to a different market," she told WWD. "There may be an overlap, but interestingly, I find the Collection and the DKNY customer morphing into one sometimes. I don't think that's as much the case for DKNYC."
For spring, I definitely see notes of her DKNY color blocking inspirations in this DKNYC Collection! Over at Bloomingdales, I have found a few favorites I had to share with you!
DKNYC Spring Collection at Bloomingdales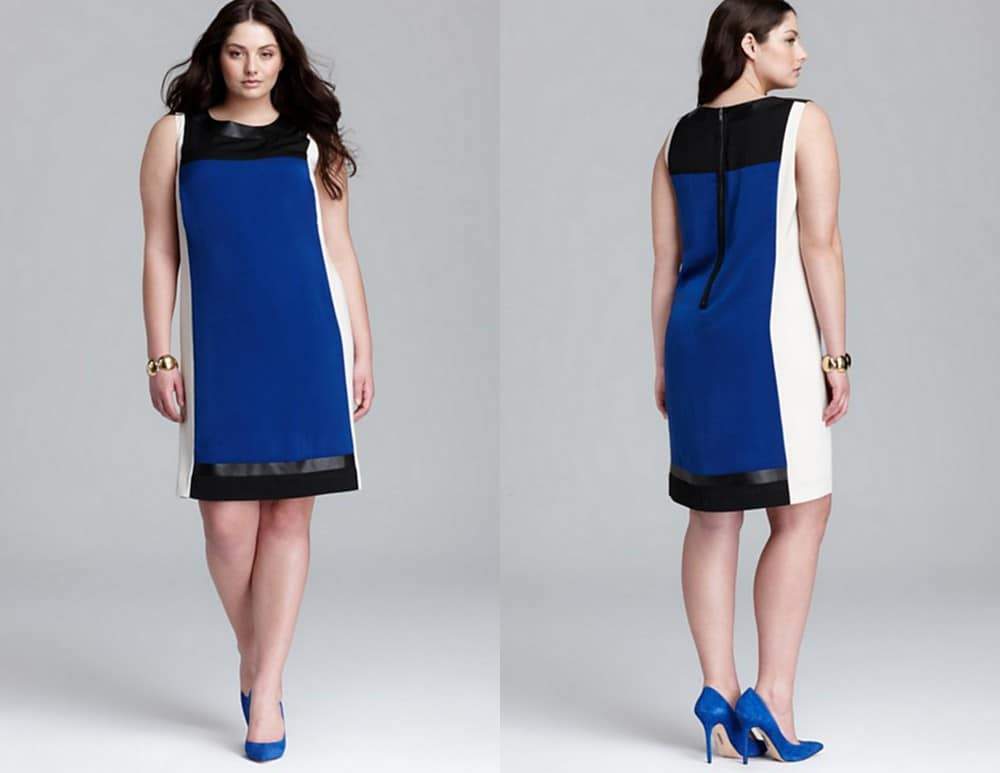 Q. What do you think?Does this collection appeal to you as much as it does for me?