La'Dans Closet Brings the Fire! Last week, through Twitter, I made a new friend. See, La'Dans closet started following me. I, being the constant conversationalist on Twitter, peeped over to their site and to my utter surprise, I found some of the hottest and fiercest looks for YOU!
If you are looking for high fashion plus size outerwear, then you need to take a pause to see what La'Dan's Closet is getting ready to deliver to us.
What do you get when you take three minds, LaTresa, Danyelle, and Eric, and allow them to collaborate on a two year endeavor? Magic!
Well, in my opinion, La'Dan's Closet is the must have for the Fall!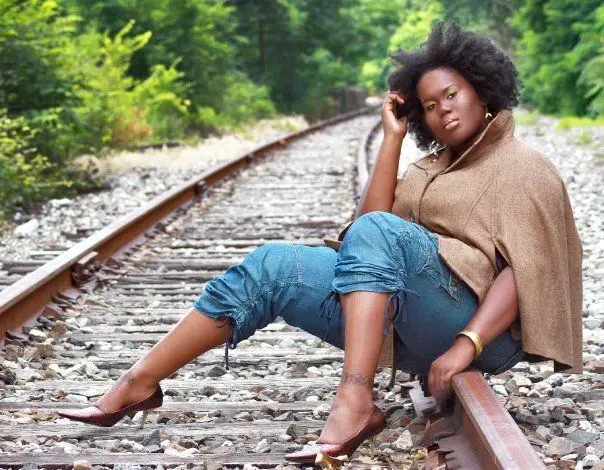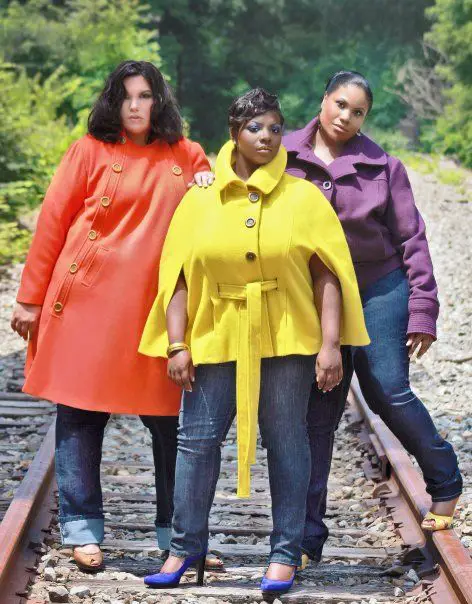 Do you see these silhouettes? The styling? The color? We need them all. We see you, La'Dan's Closet!
As a jacket whore, I am looking forward to their official launch! Their official launch is this Fall and I cannot wait!
If you need help deciding which style of coat to play in, we have a handy Plus Size Coat Guide for you to read through, brush up on the terms and styles, to shop confidently in this collection.
Photos Courtesy of Tonya Jeter.
You can shop this collection at LaDansCloset.com
What do you think about this collection!?
Keep it Curvy.Confident.Chic.
Marie Denee
I am the Editor in Chic of The Curvy Fashionista. Often goofy. Forever emo. Always a Virgo. You can find me somewhere grooving to 90s R&B.