Ladies don't you love finding & celebrating new holidays? I especially enjoyed National Cuddle Up Day over the weekend! I know there's just about a day to celebrate everything nowadays and with this frigid weather & freezing advisory we have today I think today's celebration is one we can't pass up! Today's day is dedicated to bubble bath! Happy National Bubble Bath Day!
Dust off your favorite rubber ducky this cold winter night and relax. The past couple days has been extremely cold here in Atlanta and mostly everywhere on the East coast. A warm soak in a comfortable bath provides the perfect environment for relaxing. As you watch the bubbles form and smell the soap in the air, the stress of the day dissolves the time your feet hits the warm water.
When was the last time you had a bubble bath? I am guilty myself, most of the time I just hop into the shower and fall into my bed. Refresh your skin and relax your muscles tonight! Pick up a bottle of your favorite bubble bath product and fill your tub tonight to celebrate Bubble Bath Day! But if you're newbie at bubble baths, we've got some amazing soaps for the perfect bubble bath experience!
Celebrate National Bubble Bath Day!
Kneipp Bubble Bath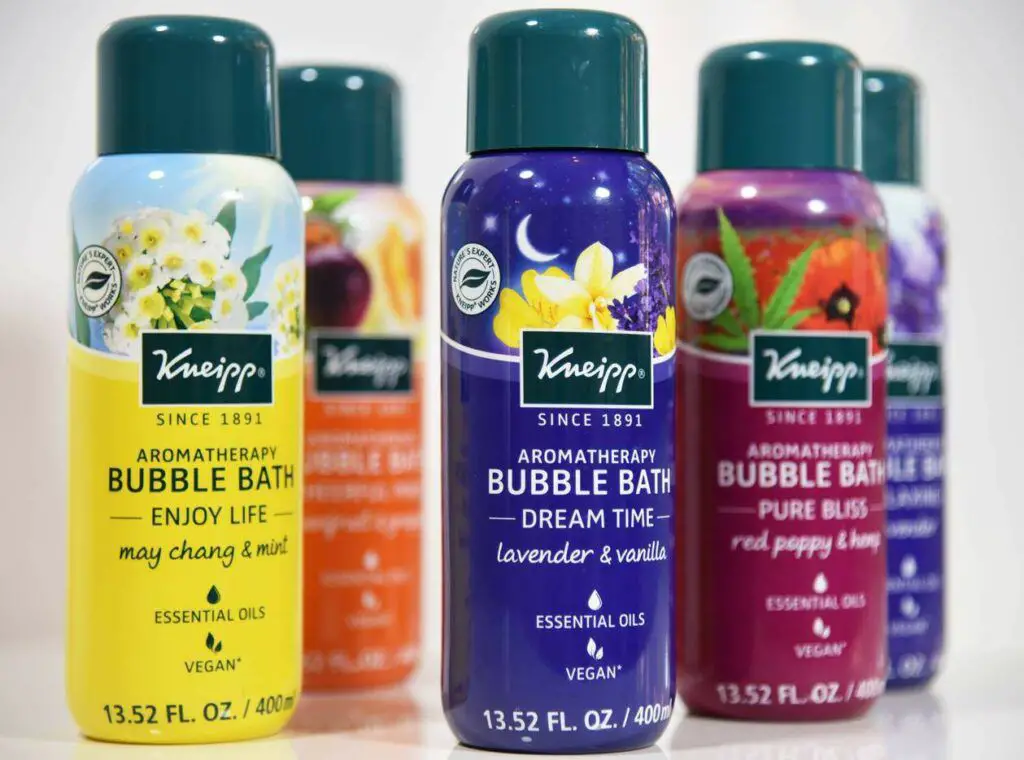 Kneipp has the perfect natural and vegan skin care products for you! Kneipp bubble baths offer long-lasting bubbles for a holistic bath experience through the interaction of color and aromatherapy. They use the finest essential oils to help you achieve your moment of wellness.
Dr. Teal's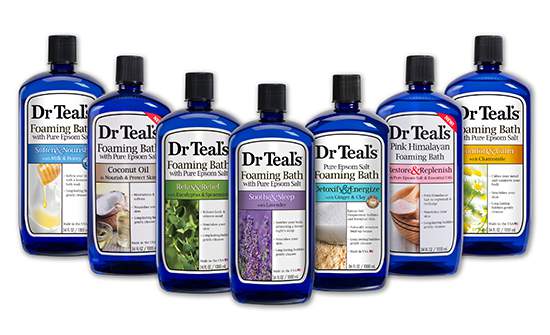 Dr. Teal's Foaming Bath can transform your bubble bath to the next level! The Foaming Baths combined with Epsom salt with essential oils and are available in; Lavender (to soothe & sleep), Chamomile (to comfort & calm), Amber Vanilla (sensual & indulgent) and Eucalyptus Spearmint (for relax & relief).
Da Bomb Bath Fizzlers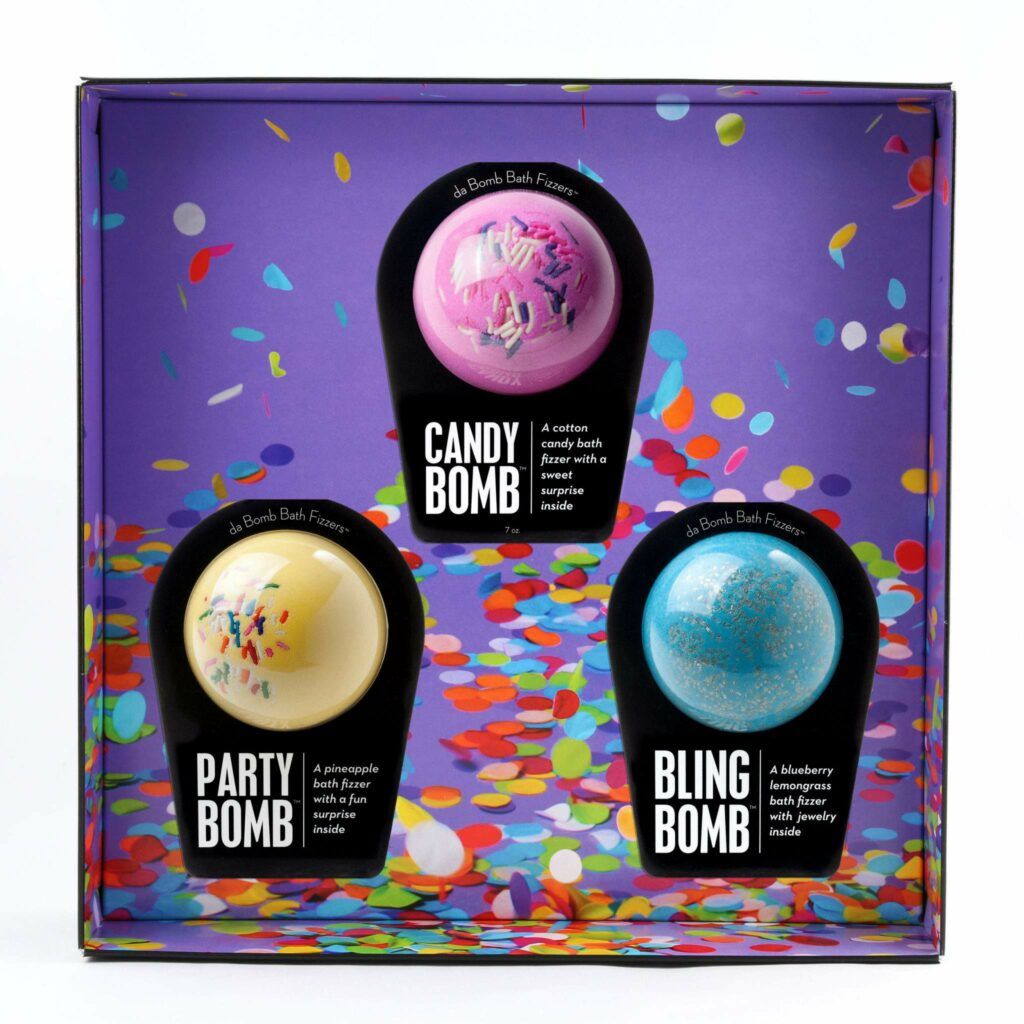 Wanna "wow" the guests at your next sleepover? You need this set of 3 fragrant fizzers that comes in a gorgeous black gift box! Inside, there's a confetti insert that holds each bomb in place during shipping and each bath bomb has a really cool surprise inside. This could be a small toy, charm, figurine, keychain or other item that coordinates with the name of the bomb itself. Marie's ultimate favorite is the F-Bomb, not included in this gift box.
Laura Mercier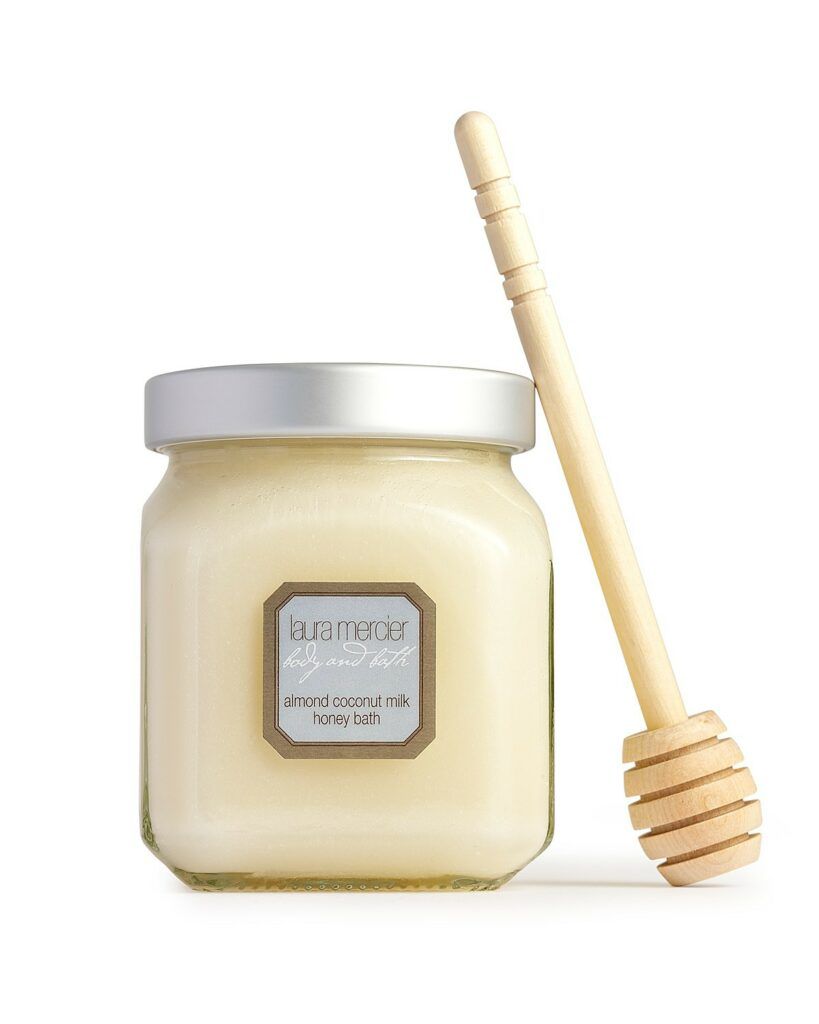 This decadent, fragrant bath leaves skin feeling clean, fresh, and moisturized. From the honey dipper that you swirl through the golden formula to the massive froth of bubbles it produces, everything about this bubble bath is luxurious.
The Honest Co.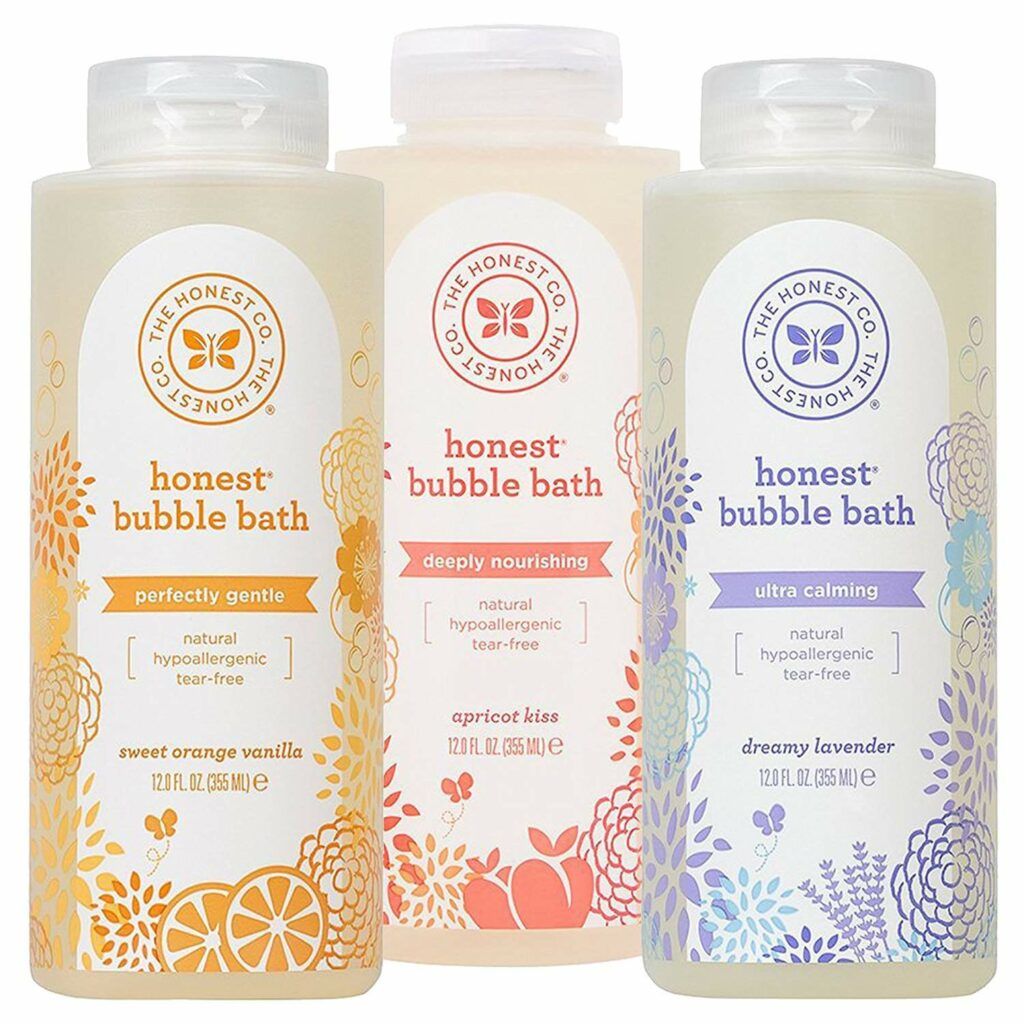 Honest Hypoallergenic Bubble Bath, though, is the game-changer. The best bubble bath for adults and babies is the Honest Bubble Bath, which creates stiff peaks and has a great scent. It will clean your body from head to toe. The bubble bath is avaible in three scents;  lavender, orange vanilla, apricot.
Lush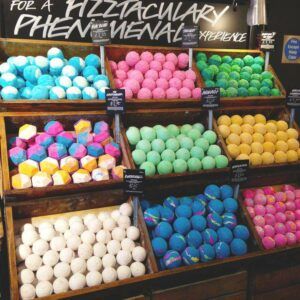 Lush is known for there amazing bath bombs, they offer customers a various amount to choose from! A lot of us remember taking bubble baths as a child. The colors and glitter from the bath bomb will make you feel like a child again.  In addition you come out of the bath super moisturized and sparkling from all the glitter.
Kiehl's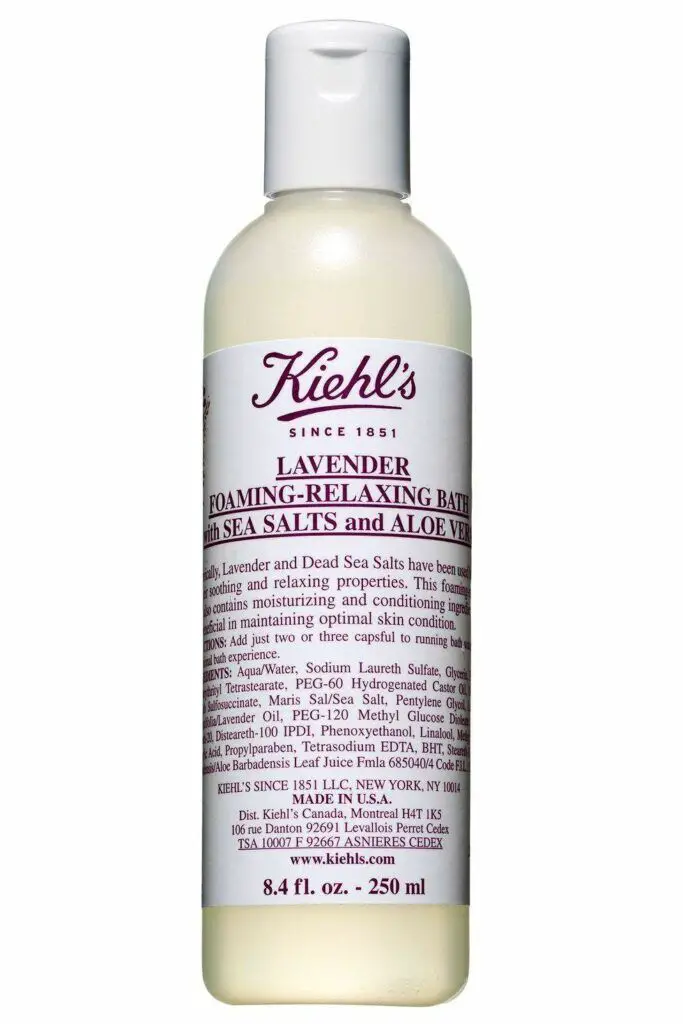 Kiehl's foaming-relaxing bath is infused with lavendar scent. This foaming-relaxing bath also contains moisturizing and conditioning ingredients that are beneficial in maintaining optimal skin condition. Start off your sleep schedule right with this relaxing lavender and Dead Sea salt soak.
I'm already a fan of the Lush bath bombs & Kneipp Bubble bath! I am definitely going to try the Dr.Teal's Foaming Bubble Bath. Having the epsom salt infused within the bubble bath will guarantee a great night's rest.
Let us know which products you tried and loved! Grab some wine, play a few tunes and enjoy your National Bubble Bath Day!
Which products have you tried? What's your remedy for a soothing bath time soak?