For the longest time, folks would say that in Los Angeles there really isn't a community, well, I am here to share with you that there is! Ripe with plus size bloggers, designers, models, stylists, actresses, photographers, and sooo much more! Don't believe me? Well, check this out.
Over the past three years, since I moved back to SoCal it has been a beautiful thing to see the industry flourish and thrive! While it has been growing and making quite a few moves while I was up in the bay, to be back in LA area to see it all happening, makes me sooo happy!
While we embark upon Los Angeles Fashion Week, we have anchoring events and meetups to get your plus size fashion fix. So without dragging this on, I wanted to share with you the events to fill up your October Calendar with:
Los Angeles Plus Size Events To Know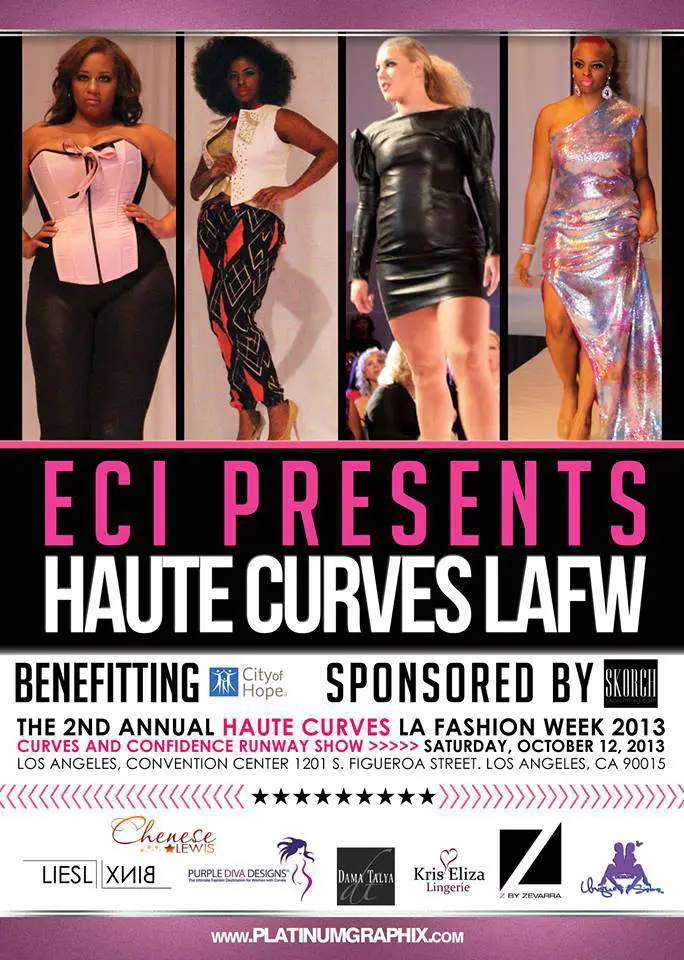 OCT. 18TH LA PLUS COMMUNITY MEETUP
(TENTATIVE) JOIN MEETUP GROUP TO GET DETAILS WHEN THEY ARE POSTED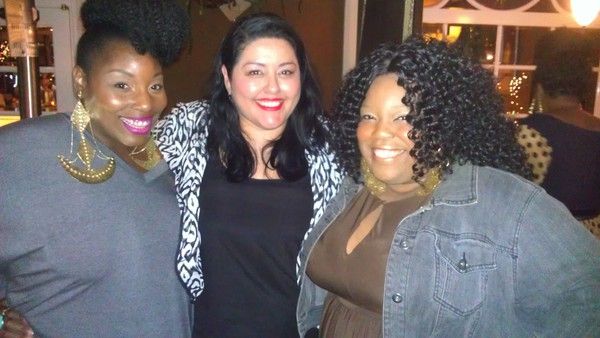 OCT. 20TH POSH LA FASHION WEEK
See? There are tons of events going on- all to facilitate, foster, and cultivate plus size fashion on the west coast! We are here and are doing our thing in Cali!
REMEMBER TO MAKE OUR COMMUNITY STRONG WE ALL HAVE TO SUPPORT EACH OTHER!
Will I see you at any of the Los Angeles Plus Size Fashion Events?