The Hanky Panky Winner is….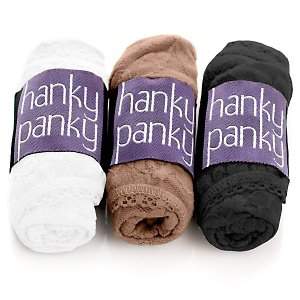 A few weeks back, I introduced you to an amazing lingerie brand, interviewed JD the Glam Guru who helped shed some light on this fancy pants lingerie brand, AND offered YOU the chance to rock  out in a fabulous set from Hanky Panky!
AND GUESS WHAT????
We have a winner folks!
The Winner of the Hanky Panky Giveaway is:
Shamael Powell
Congrats darling!
YOU are the lucky winner of the Hanky Panky Set! We will be in touch with you soon!!!