Oooohhh, it is the holiday season and guess what? We need dresses to wear! Especially New Year's! But better yet, just in life. A fancy dress is always great to have in your closet! So, to help us celebrate, Tadashi Shoji has stepped up and stepped in to help a reader out!
Dress maker to many of our Curvy Celebrity Fashionistas like Octavia Spencer and Queen Latifah, Tadashi Shoji knows a thing or two about plus size dresses and the woman's curve.
YES, ma'am! And what is better than a dress from the man himself? Did you know he sells plus size fashion on his site?
Mmhmm, he does! Take a peek at a few of my faves:
The Tadashi Shoji Dresses in Plus: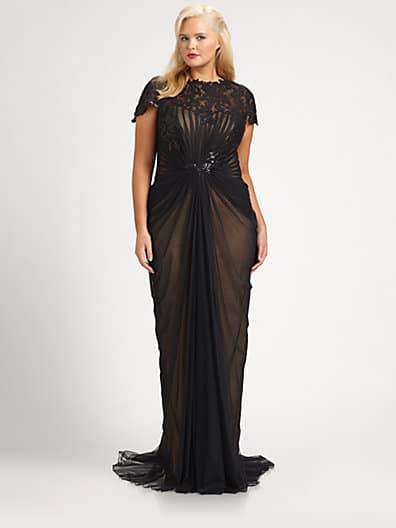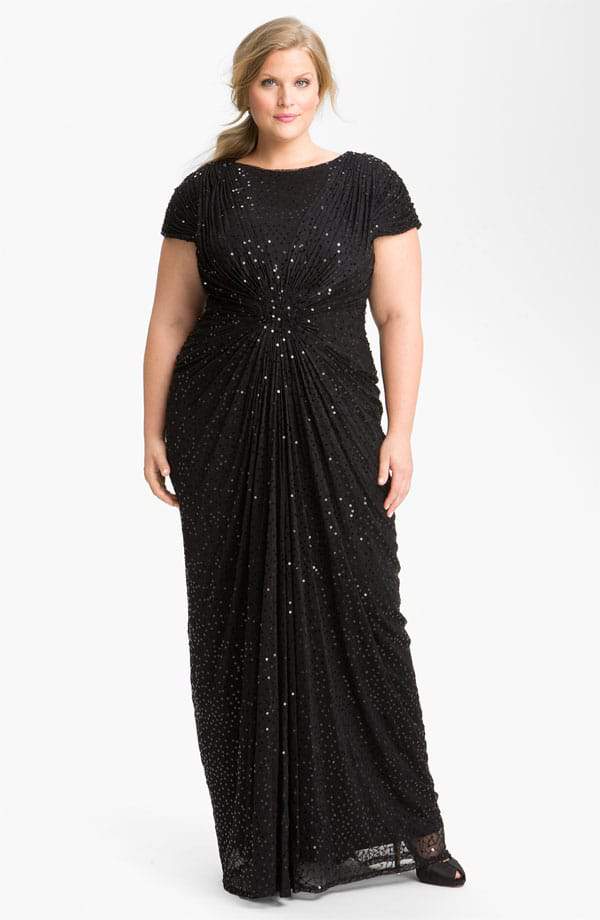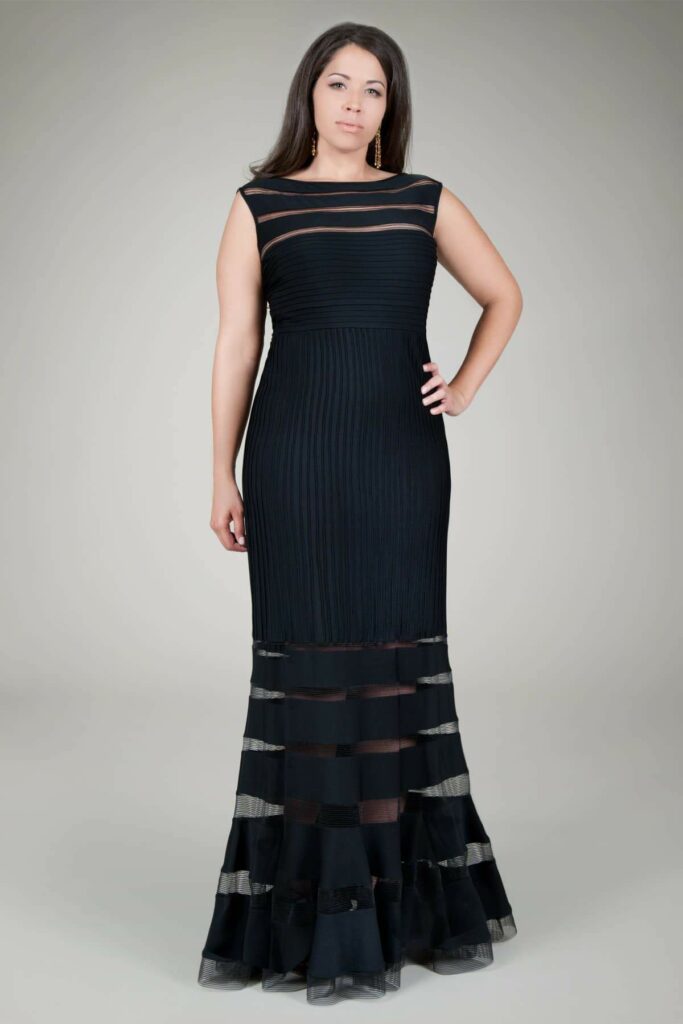 Take a peek at a few of the dresses that are making me smile with glee!!! That YOU get to choose from!
BASED ON AVAILABILITY!!! To enter is quite easy and you only have until 11:59 pm on Wednesday, December 19th!
See; just leave a comment with your favorite dress from the plus size selection and where you'd rock it to! I want to know!
You can earn extra points by performing extra actions! It's quite easy!!!
Enter to Win a Dress from Tadashi Shoji:
Good Luck and Keep it Curvy!
PS. We have a giveaway that started yesterday too!
Have you entered? Check it out here!