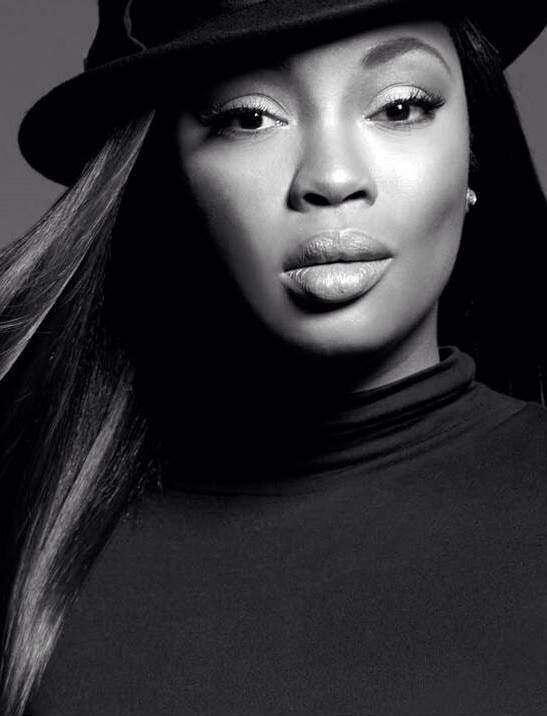 Let the countdown begin! Are you ready? With only seven weeks away, Full Figured Fashion Week is upon us and the plus size fashion world is soooooo ready. The week of June 14th-20th is promised to be filled with activities, functions and events created just for the full figured world. This will be my first FFFWeek experience and I have to admit, I'm full of excitement to see everything and everyone that week. With FFFWeek being one of the largest plus size fashion events, this week will give us a full production fashion show featuring plus size models and designers handpicked by Gwen DeVoe and her fashionable team. With two runway showcases, we will be served fashion by both  Indie/Independent designers as well as the Retailers /Boutiques, all ready to show off their latest designs and collections.
But for a stellar show, you need the models- right?
Yes!  I'm talking about a powerhouse combination of beauty and curves taking over the runways. The beautiful plus size women who will be bringing these looks to life had recently been announced and with THIS lineup, we had to share. After a national casting tour and a trip up to Toronto, out of the thousands who participated in the model call,  a chosen fifty-three remained. This was not a easy task for Team FFFWeek. Can you imagine? These ladies are gorgeous, inspirational, and fashionable!!! Many we know, BUT there are soooo many new and fresh faces that wowed us.
If you haven't seen who made the cut this year show, well, we have you covered…
Meet the FFFWeek Plus Size Models
(Click the first picture to get started!)
Can we take a minute and celebrate the diversity of models? This is sooo exciting and refreshing! Loving all of the new faces, varying sizes, shapes, and heights of the models too.
Now, to learn more about FFFWeek, make sure you pop on over to their website, FFFWeek.com to learn more and to get tickets!
Team TCF will be in the house, will you?