This week's theme: Maxi Dresses. I, for one, am completely obsessed with maxi dresses this Summer. I feel like they are super comfy, and can be worn on any occasion. They can be dressed up or down, and always look good. There is a saying that short women shouldn't wear maxi dresses. I completely disagree! Being 5'4″ myself, I think maxi dresses make me look taller & longer. Check out our favorite picks this week, and let me know which one is your favorite!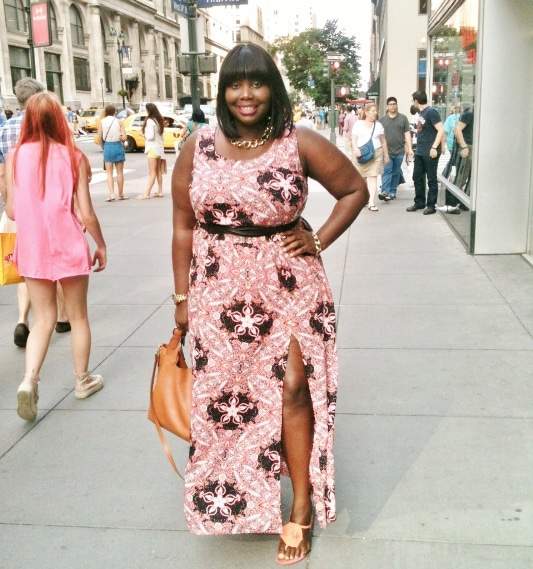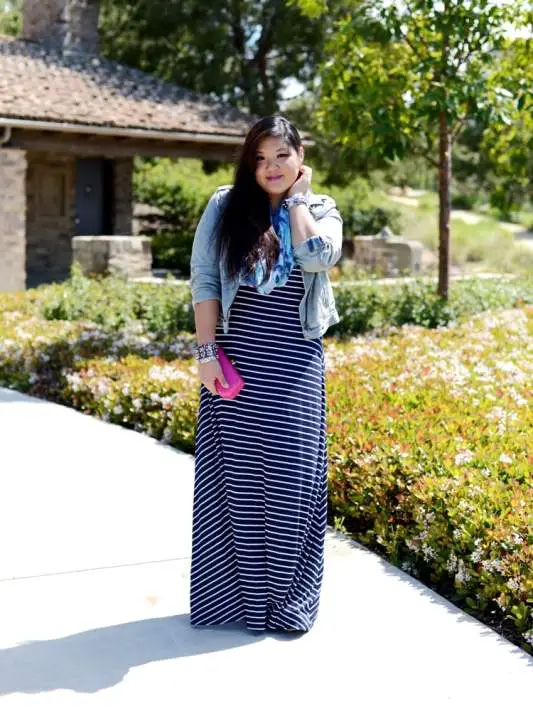 My Curves & Curls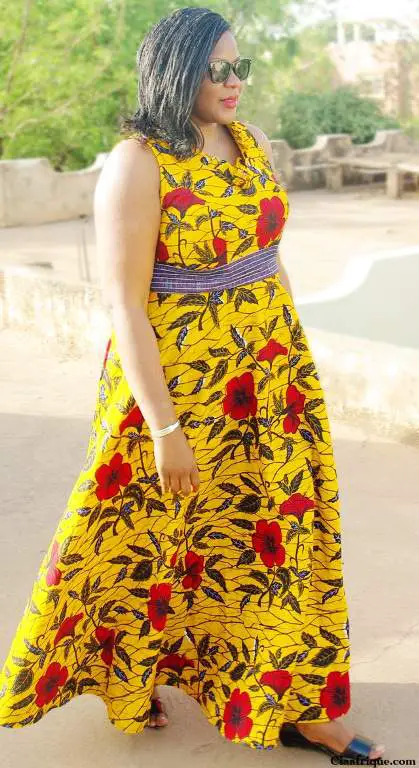 Have a Favorite Look you want to share? Add your link to our roundup!
Do you want to be featured in Fashion for Friday – Five Looks? Submit your photo, along with your name & blog url (if you have one) to [email protected] by Wednesday of each week, for your chance to be featured! We'd love to have you, and look forward to checking out your photos!
Which look is your favorite!?! Leave a comment below and let's talk about it!