I have been following the Danish label, Zizzi for quite a while- especially when I found out that the sumptuous Tara Lynnhad been modeling for the collection! What I did not know at that time was that Zizzi has three collections and Tara Lynn models for the more contemporary collection, ZJ! However, I am sooo excited to share with you the first look at Spring for 2011!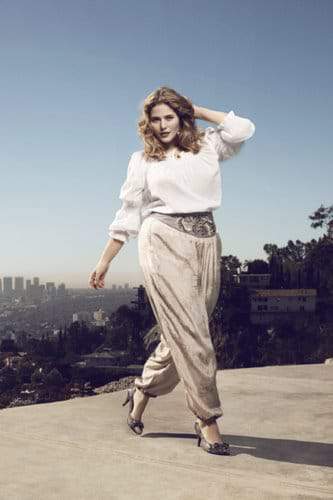 Who is Zizzi?
This brand specializes in creating high-quality fashion clothing that fits perfectly for fashionable full figures ranging in sizes from 42 to 56 – and at very competitive prices.
"We believe that every woman – regardless of age, height and size – has the right to look great in whatever she wears! We have developed a shop concept full of fashionable and beautifully-designed clothes for women who wear sizes 42-56. We want our customers to always feel welcome in our shops and to give them the best service and advice."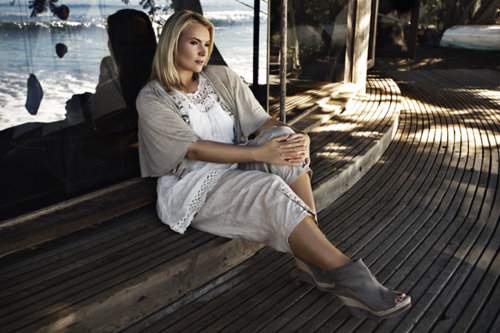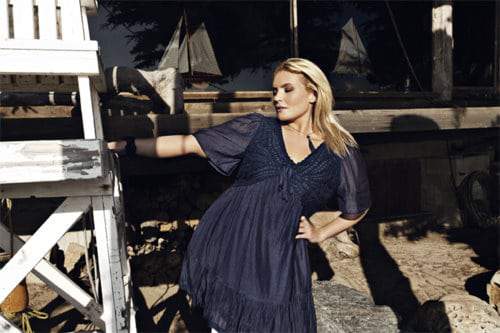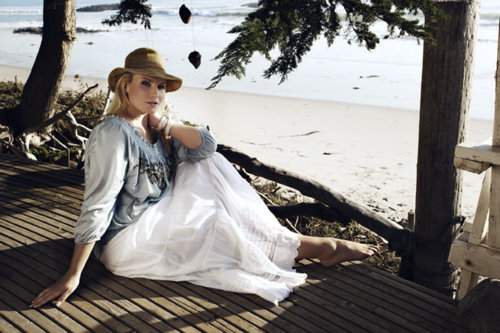 Zizzi's Three Brands
With three ranges and collections, Zizzi's line is tailored to fancy your distinct tastes!
Zizzi:

Zizzi

features the widest selection, spanning everything from coats and beautiful dresses to leggings and scarves. The collection includes basic tops and nice blouses, jeans and trousers.

ZJ:

The

ZJ

line is designed for our young target group – and for anyone who likes to dress with a bit of edge. The look is young, trendy and cool. Tara Lynn can be seen modeling this range!

Zay:

Zay

is our beautiful, ultra-feminine line. The collection features more elegant designs – such as party dresses in exclusive cuts, tops decorated with sequins, and lovely little jackets.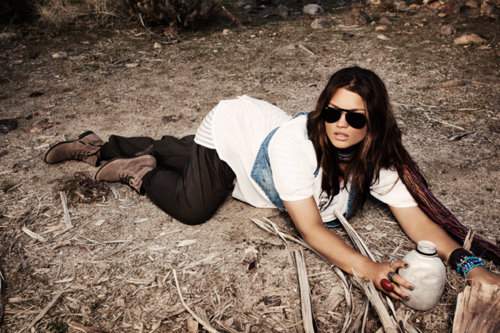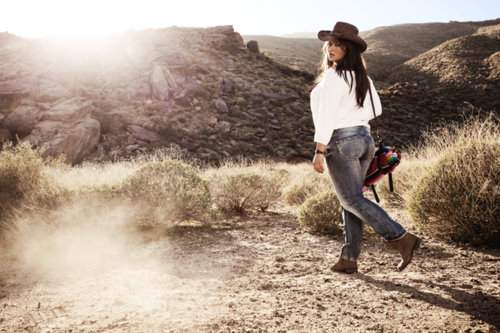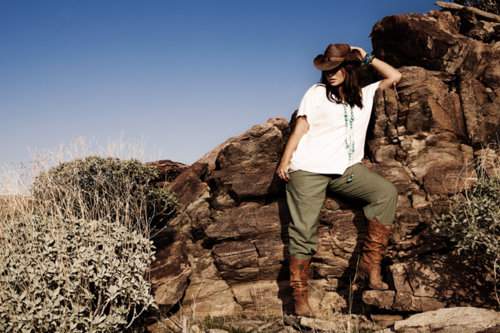 For all of you international Curvy Fashionistas- you fare well getting your hands on a piece of this collection. If you are in the US, we can only dream and salivate at the edge and beautiful pieces that are Zizzi!
In the meantime, please make sure you check out the website to see if you can score some of this fabulosity!
Do YOU like?