Hey!!!! How are you doing? While we are still on a high from our swim event, down under fall fashion is in full swing! Today we take a trip down under as I share the first look at Australia plus size powerhouse, Harlow. No stranger to this blog, we have featured them a few times over! This indie design team specializes in plus size fashion for sizes 12-24.
Since 2013, husband & wife team Kerry & Angelo Pietrobon have been creating Harlow's signature style for "WOMEN WHO ROCK." For their fall collection, Harlow showcases a collection of their signature monochrome palette, pleather detailing, body skimming silhouettes and of course, the newly launched Harlow denim ( I think I definitely need a pair of these jeans).
Harlow launches this collection, letting us know their signature style aesthetic, who they are, and what they stand for! A mix of statement and high quality essential pieces, you will want to add to a piece or two of Harlow to your closet.
Are you ready to check out their look book?
The Harlow Fall 2015 Look Book
(click the first pic to start the gallery!)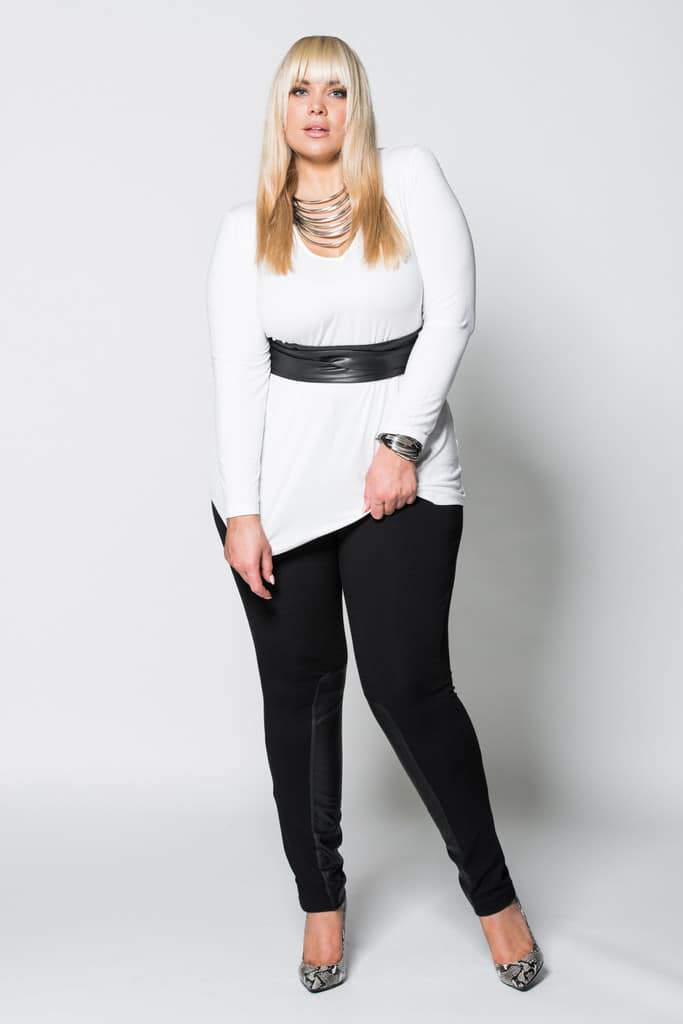 Aaronica
One dope woman/mom/wife/entrepreneur learning to conquer the world one cute outfit at a time.