If you have been following me, then you will know that on Friday, I released the Cyber Monday 2012 roundup for Plus SIze Fashion and Beuaty! I included shoes, accessories, and beauty deals that were too good NOT to share as well! Well, I have recently updated this list and you must check it out!
Click the image below to go to my original post with updates form Saks, ASOS, Heels.com and many more!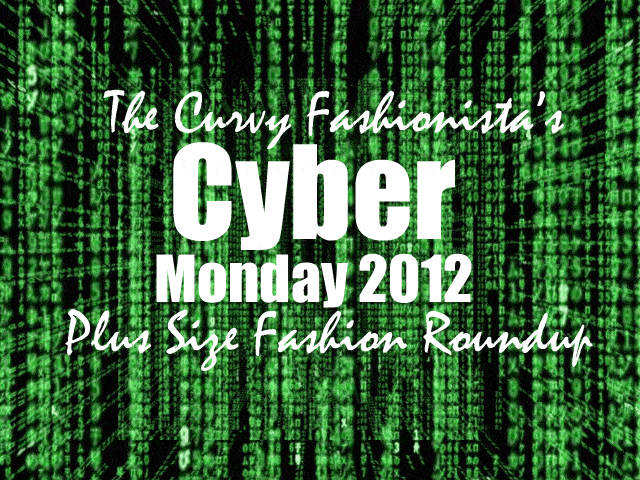 Good Luck and Happy Shopping!
Marie Denee
I am the Editor in Chic of The Curvy Fashionista. Often goofy. Forever emo. Always a Virgo. You can find me somewhere grooving to 90s R&B.