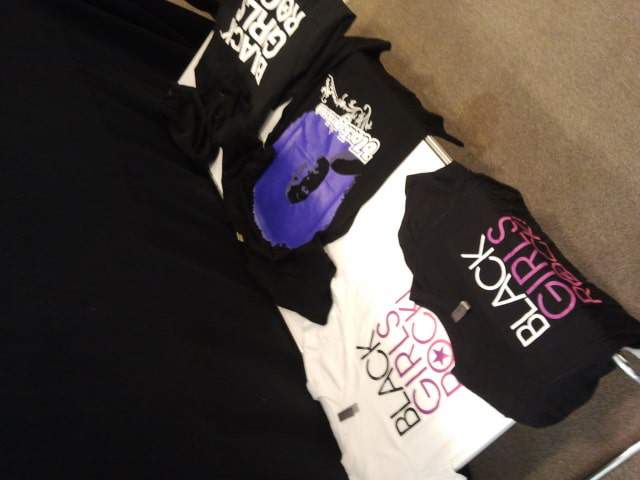 An amazing Sunday Funday was had on February 12, 2012, as I was graciously allowed to attend the Black Girls Rock Pre-Grammy Beauty Suite at the SLS Hotel in Beverly Hills.
Black Girls Rock is a non-profit organization founded by DJ Beverly Bond to provide empowerment and mentoring programs for young women of color and to help promote the arts.  Started in 2006, Black Grils Rock has become a movement across the country, with events and even an annual awards ceremony broadcasted on BET.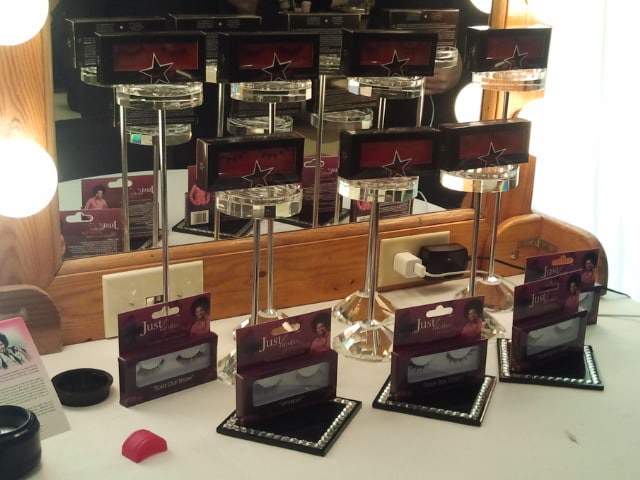 Before getting to the event, I was already pretty excited to know that Ja'Maal Buster, The Eyelash Guru to the Stars©, and AJ Crimson, Celebrity Make-up Artist and creator of Kissable Couture lip gloss, would be providing makeovers.  Hair was being styled by Richard Glass of Glass Hair.  Jovani Gowns would also have evening wear available for ladies to get ready for the Grammys in sparkling style.
As I arrived at the luxurious SLS Hotel on Sunday and headed towards the Black Girls Rock Suite, I could already tell that this was going to be a lot of fun.  The music, being spun by DJ Beverly Bond herself, guided me to the event, already well attended by celebrities and everyday fab folks alike.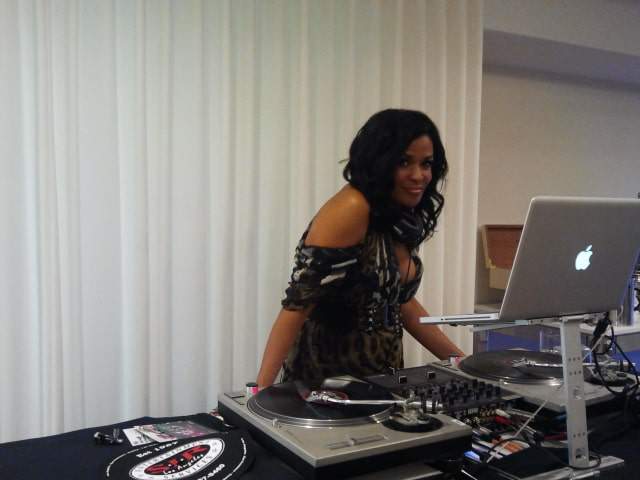 After check-in, I made my way to the bar where Qream Liqueur was being served.  Qream, created by musician and super producer Pharrell Williams of N.E.R.D., is available in two flavors, strawberry and peach.  It is delicious and something I will definitely be indulging in again.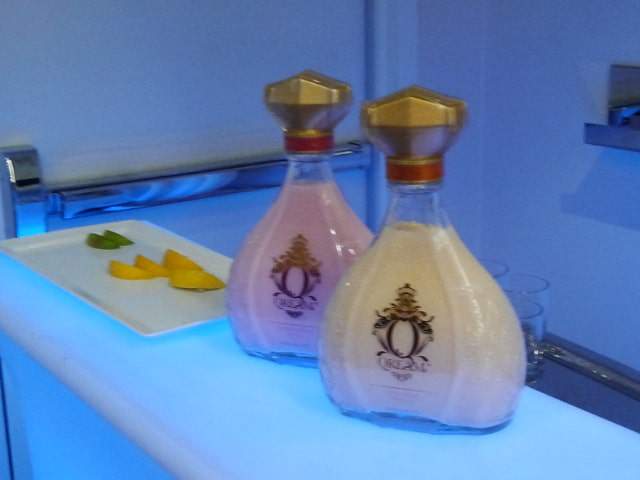 I put in a request to have my make-up done by one of the artists and mingled a bit while waiting for my turn.  I caught glimpses of a few famous faces and watched the ladies trying on various dresses, all of them simply gorgeous.  Though there were none present at the Suite, Jovani does make dresses in plus sizes, ranging from 14-32.  Retailers can be found on their website.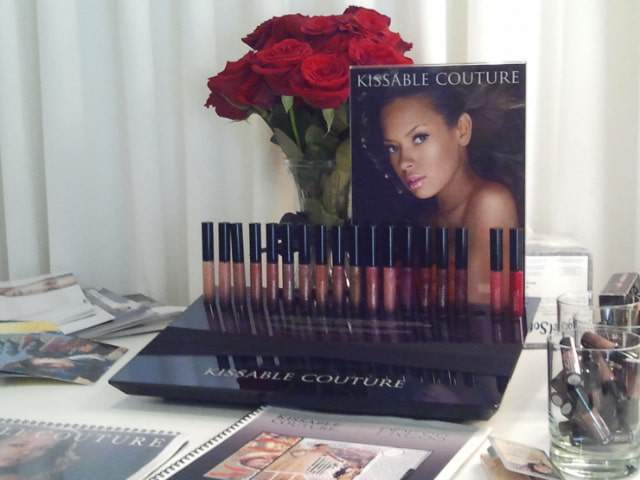 Overall, the event was a lot of fun.  I got a fierce face beat from Brit, AJ Crimson's assistant, and met a lot of really nice people.  Check out the pictures!